FREE First Birthday Invitations Flamingo Style
Our kid is turning ONE! If you want to celebrate your number one birthday party, this summer, you can download our first birthday invitations template. Well, we designed a cute Flamingo invitation template for your first birthday invitations. You can use it for any occasion, both boy and girl, you can also use this invitation as your baby shower party.
These invitations comes in portrait design with so many background variation, like stripes, chevron, and with so many colorful background. Our Flamingo invitation template is free to use for your personal use only. Simply click on the invitation, then download it.
Write down your party details like time, date and location of your first birthday party. That's all! And you're ready to go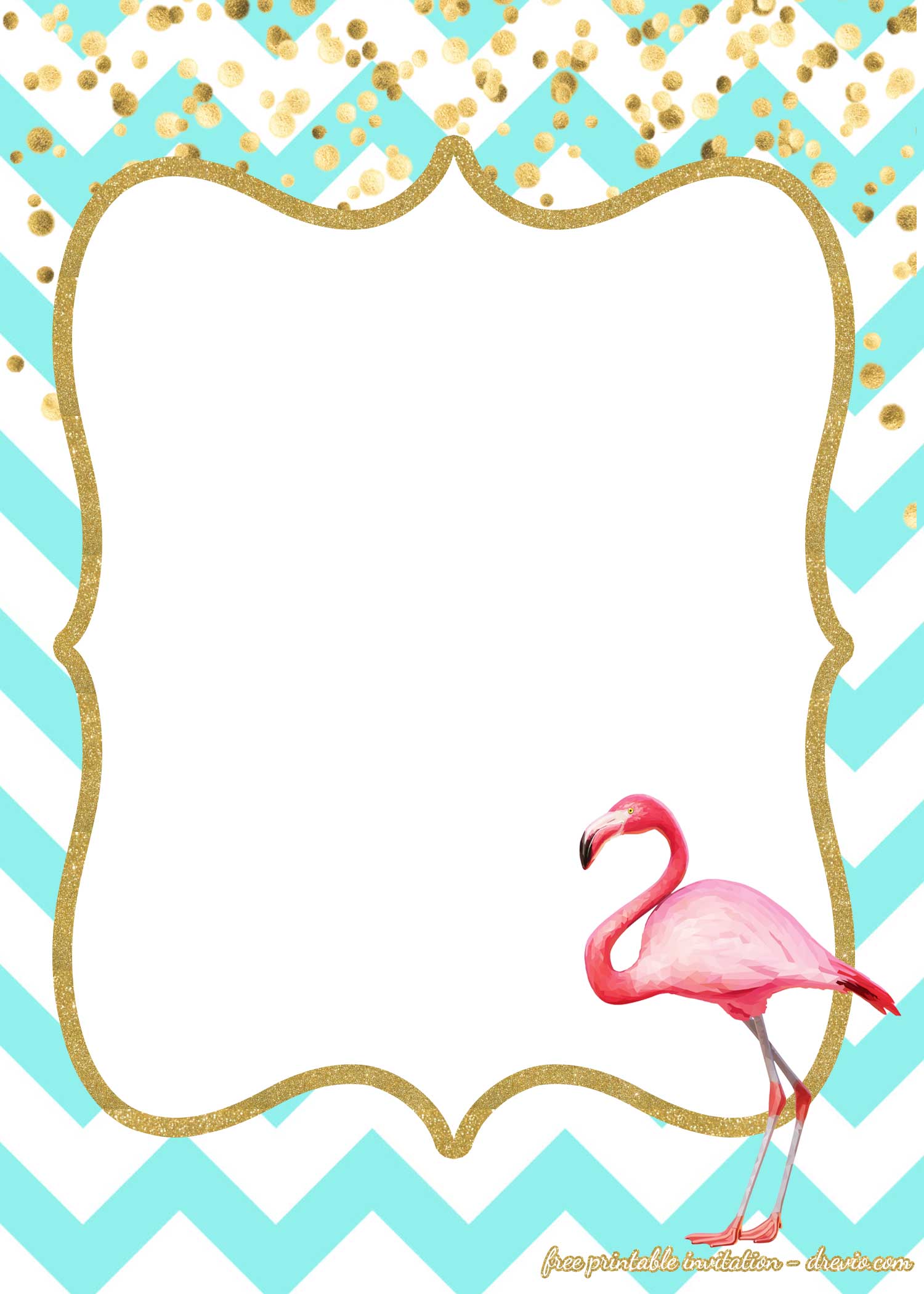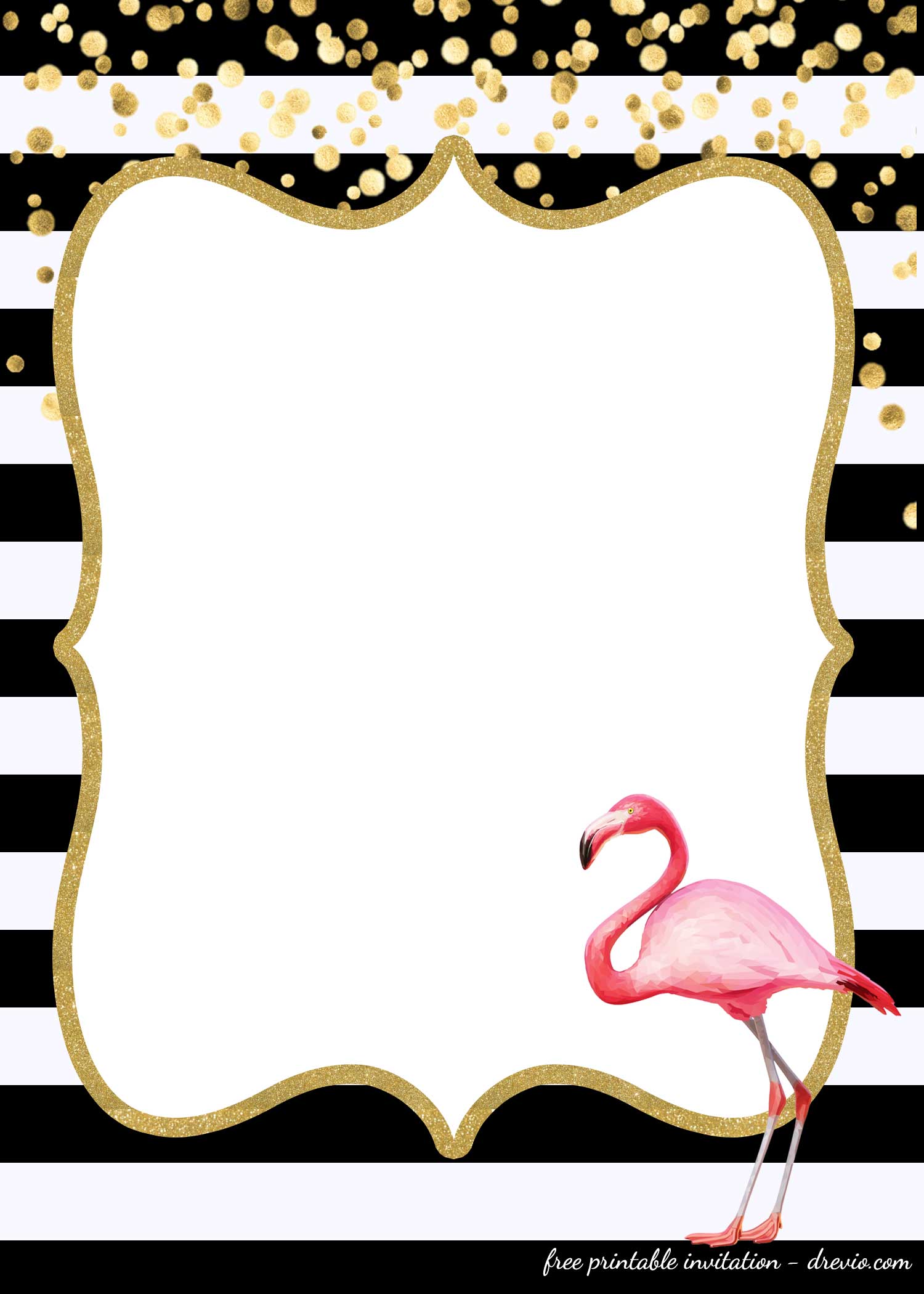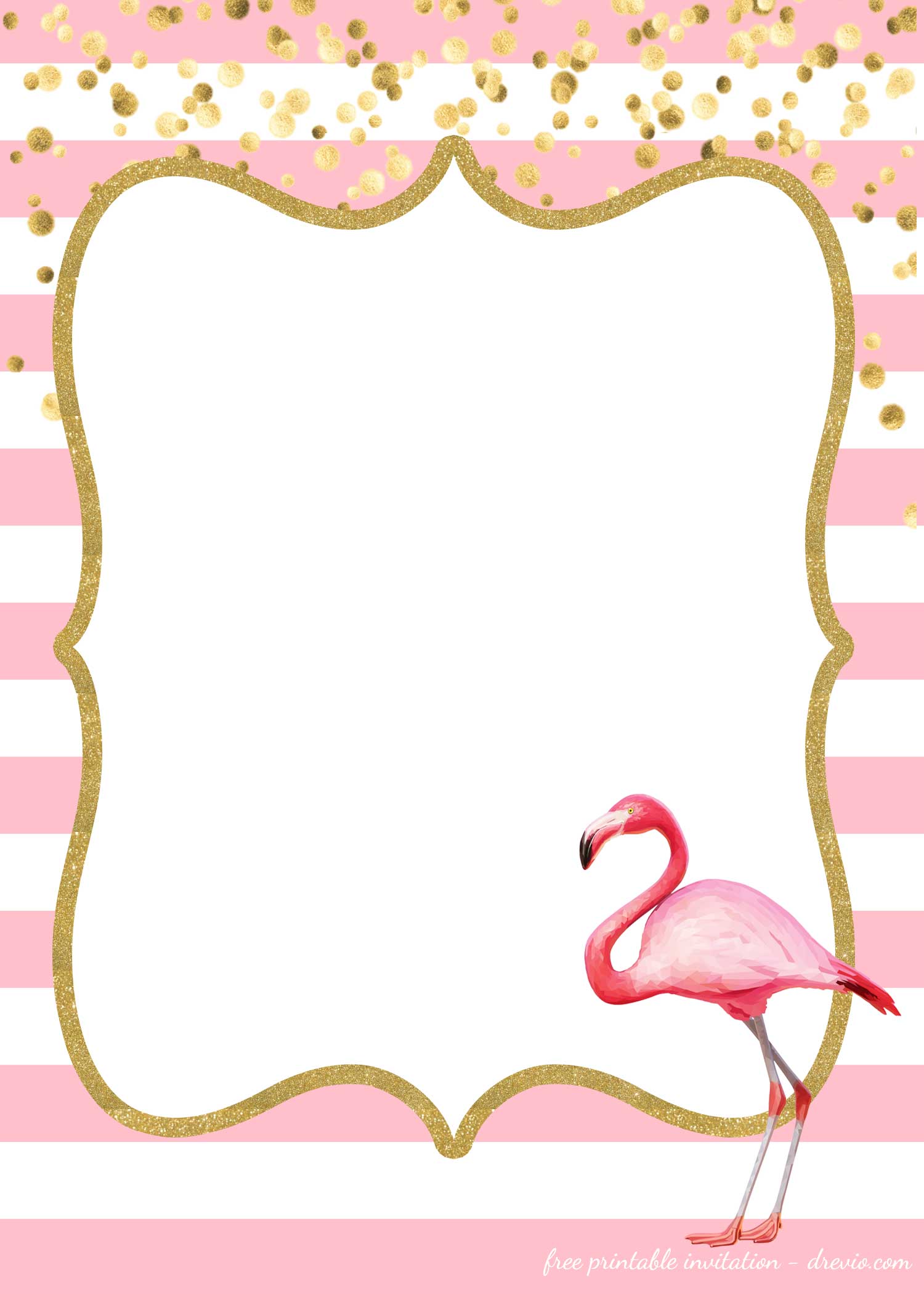 Which one do you choose? Get yours today! 🙂