Traditional etiquette when hosting any events is incorporating "formal" way to invite your guests. It's not only indicating that you care them, as a special guest, that your party won't be completed without them. So? It's a must for us to take our time picking/designing/buying proper invitation card that is matching with our party theme perfectly.
If you think it's necessary to have a proper or well-designed invitation card for your party, let's give yourself enough time to solve the problem by looking at this gorgeous collection.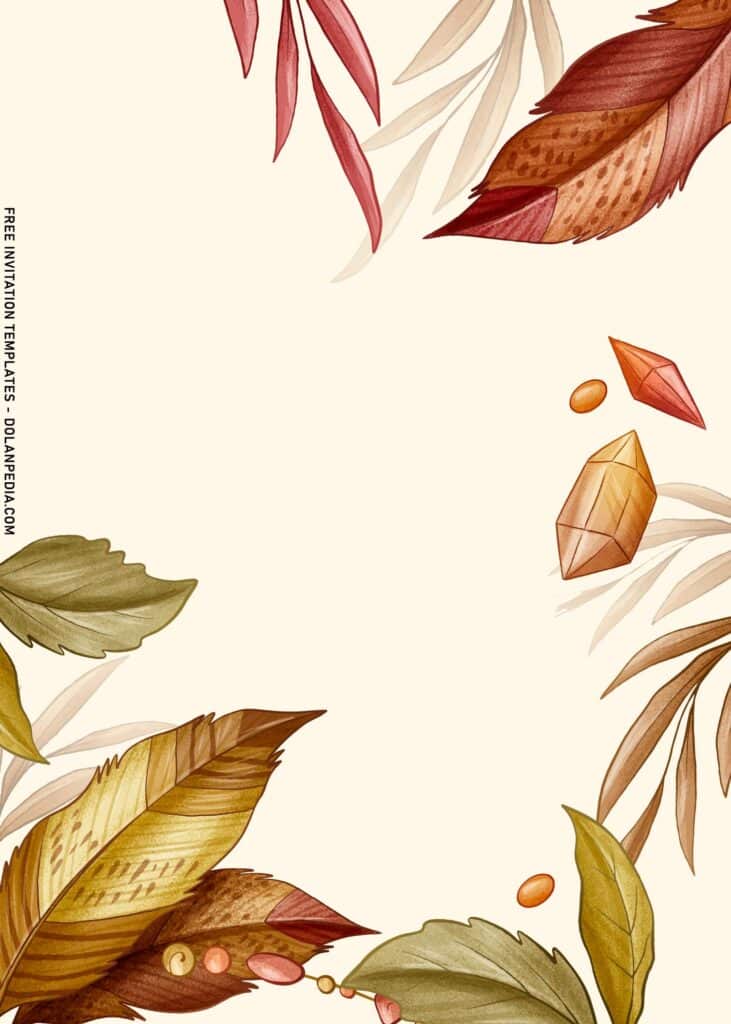 If you take a closer look to each templates, you are going to see why each templates looks great and perfect for your Boho party. Each templates here have different setups. In general, you will get rustic-inspired background, hand drawn feather, along with some graphics of greenery like Tree fern and eucalyptus.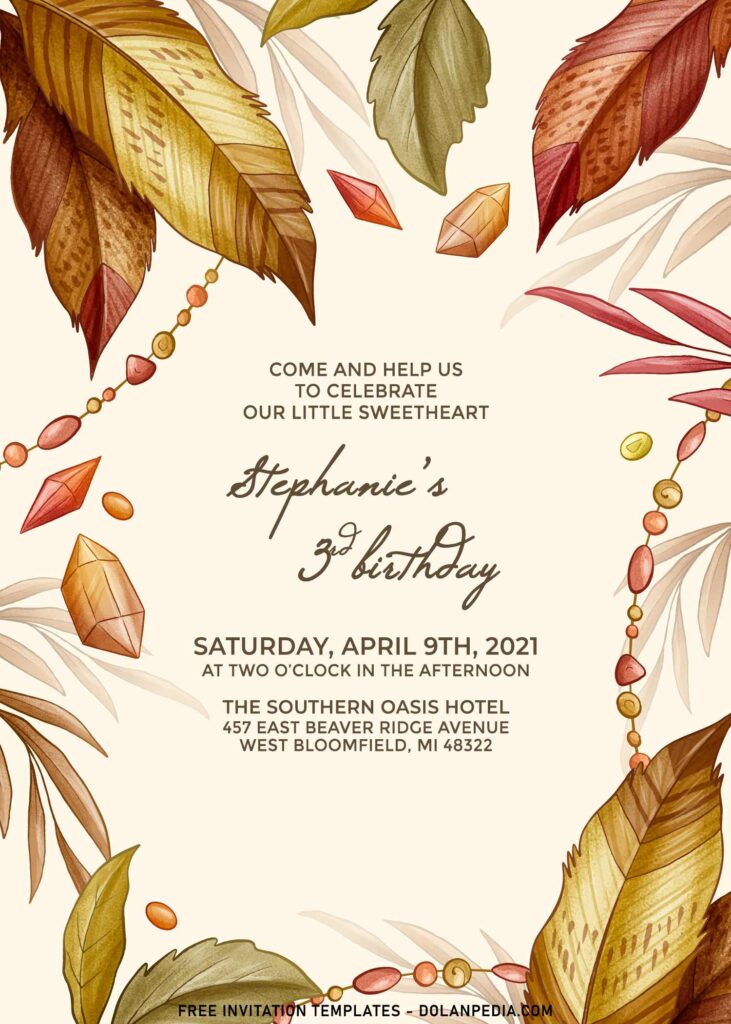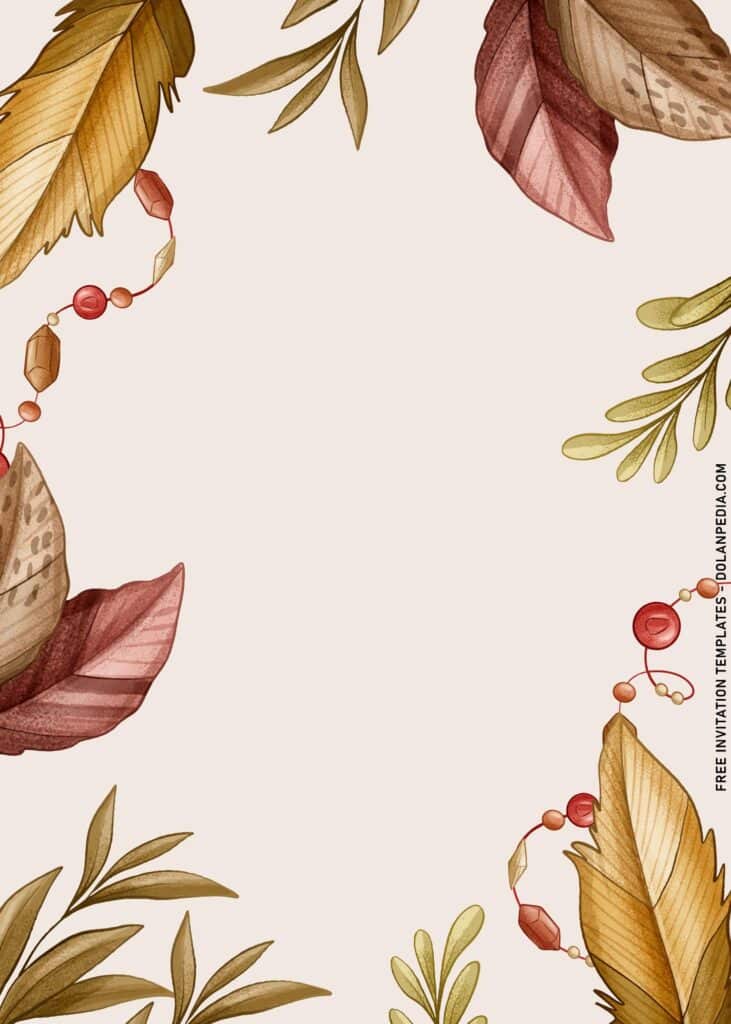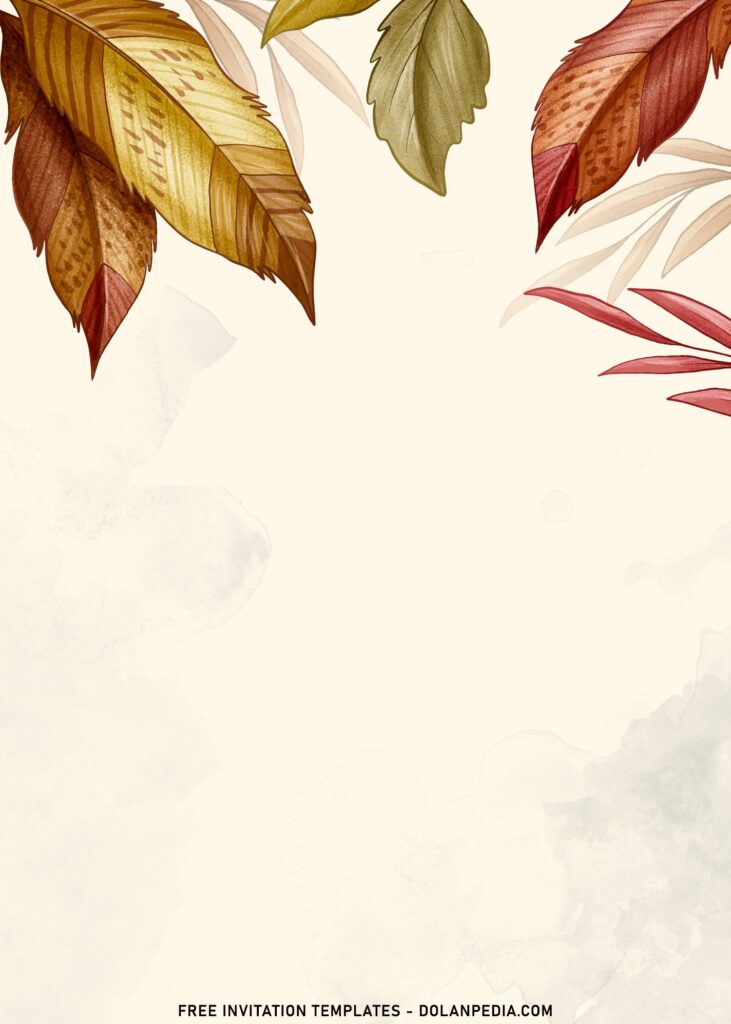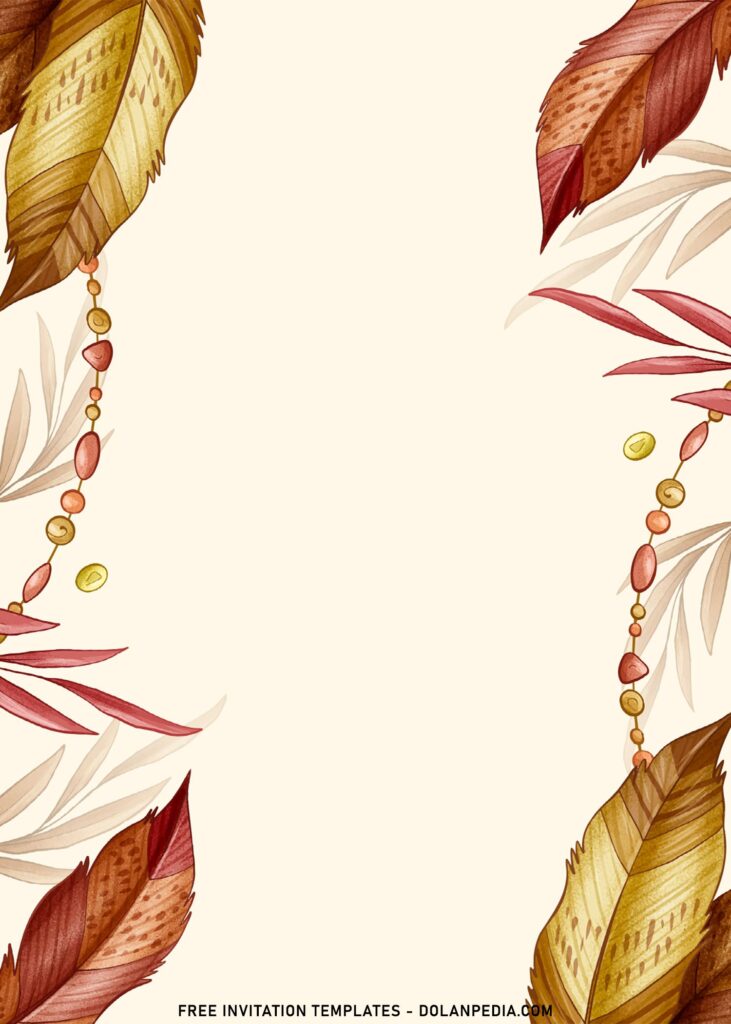 This collection is perfect for you, as a glimpse of aesthetic Boho or Bohemian that will blow everyone's mind. In pretty much all occasions, you can opt in the elements here to inspire you when mix-matching your party décor.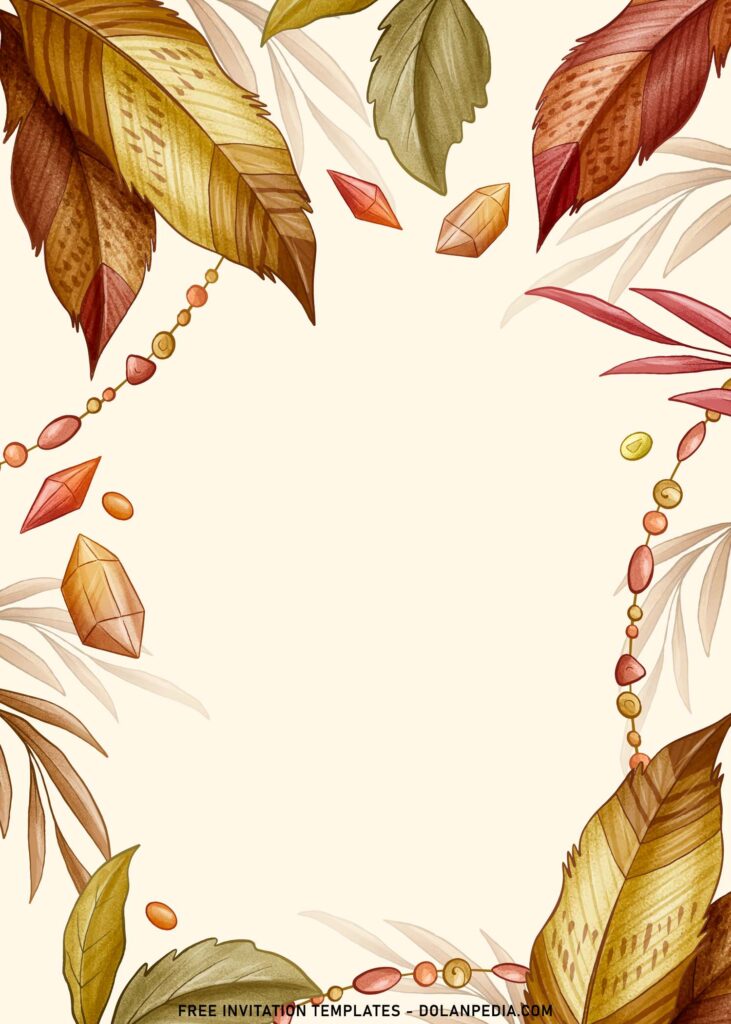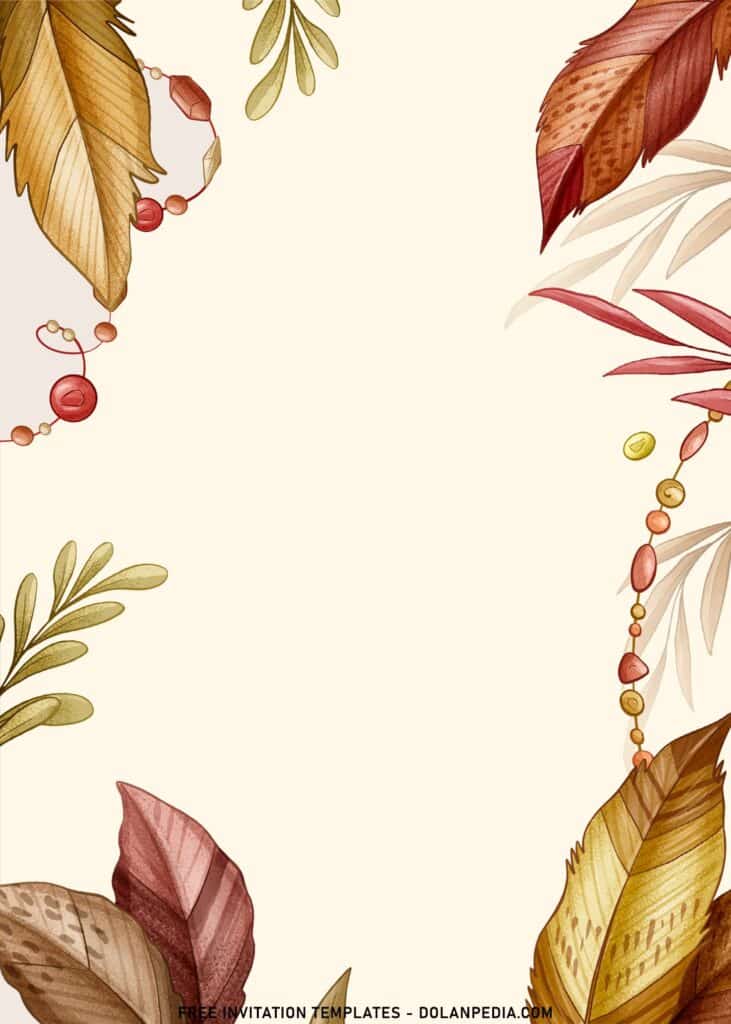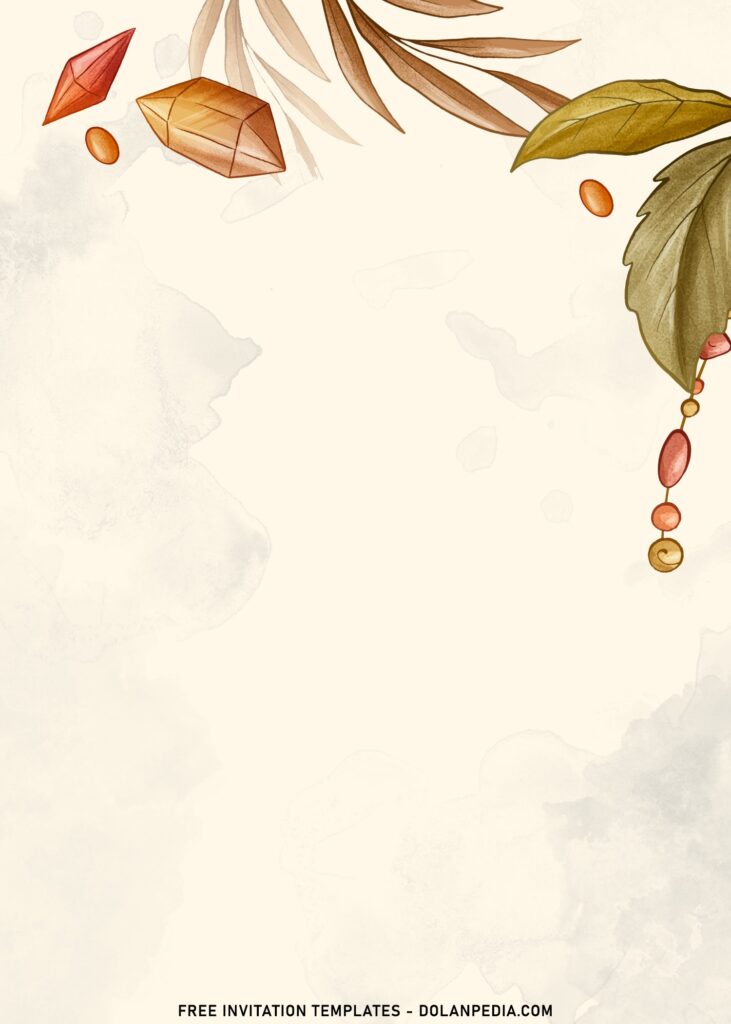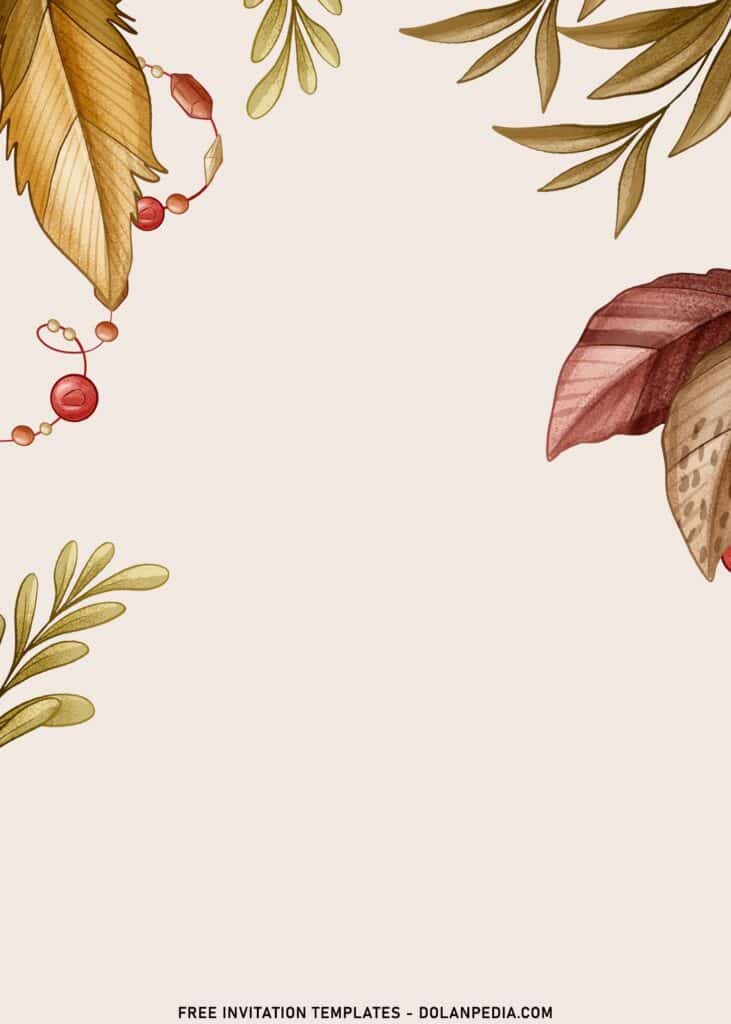 For the font or typefaces, we used in this template, we used matching font-styles, both elegant and has clean looks to remind your guests that your party will have vintage and classy vibes even from beginning. There is no need to worry, you don't have to find those fonts, because we also have put those fonts into the download package.
How to Download
Right-Click each one of your selection
Then select "Save Image As", locate where you want the file to be saved in your device.
Click "Save", or tap "Enter", and the download process will start shortly
To open the file, you're going to need to open it on some editing apps, like Adobe Photoshop, Corel Draw, Paint, or even using Online Image/Photo Editor.
Additional Info
Before you get into the last step which is the printing session, I'd recommend you to find some information related to how to buy perfect material (Paper) for your occasion.
If you are here solely to find a way to save your money, then this process of finding material is a great way to help you secure your bank.
Mostly, people are using either "Card-stock" or "Cotton" paper, but it comes with another problem, yup! It's relatively more expensive compared to other ones.