Will your favorites bloom in season on your special day?
There are so many things items that factor into the overall cost of a birthday event, and one of the pricey areas is your party décor and stationery, especially you love every aspect about flowers. Tons of fresh flowers can cost you a pretty penny, and the expense is tough to justify because they really only last one day! Luckily, there are several ways to reduce your floral spend, one of them would be "opting" in DIY Floral themed invitation card. How? See below,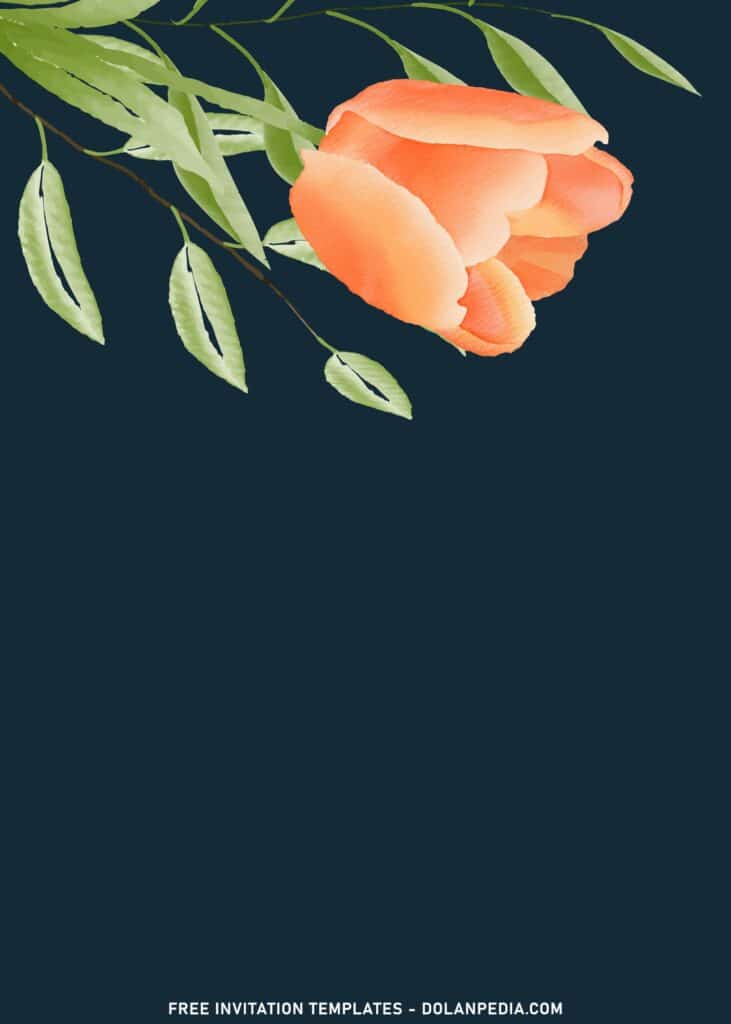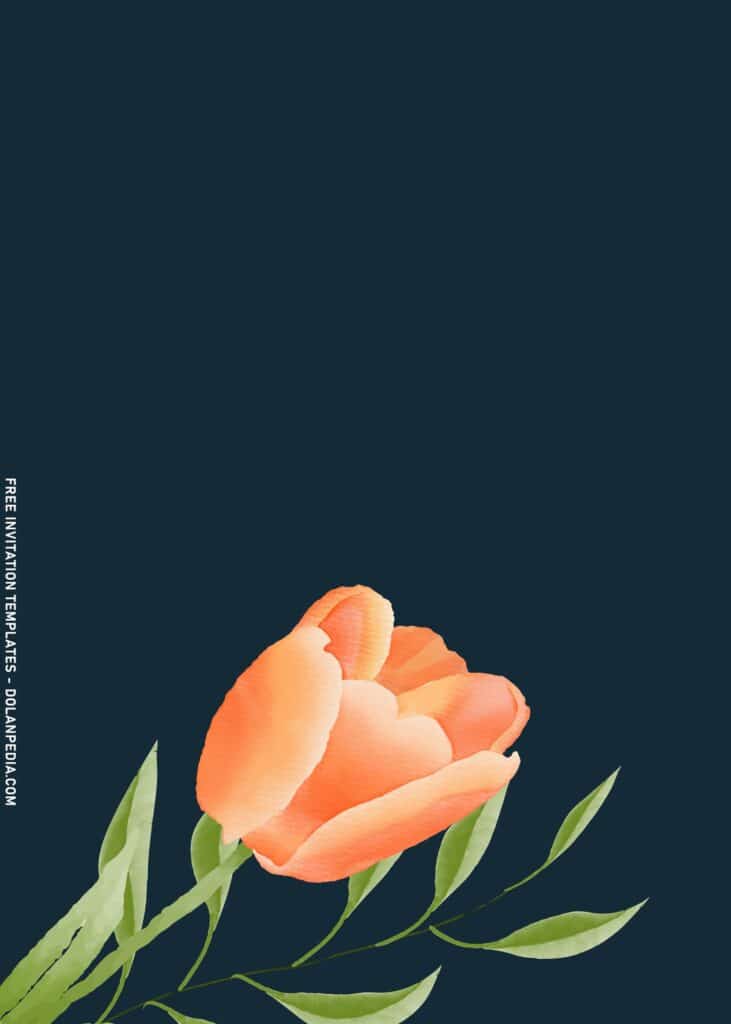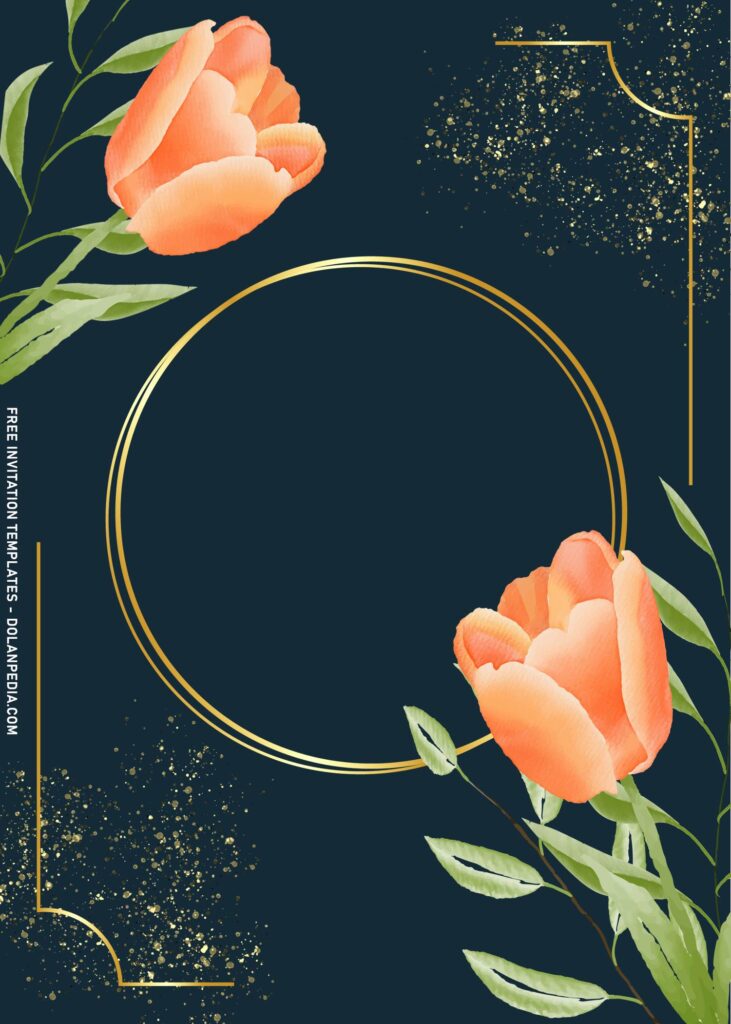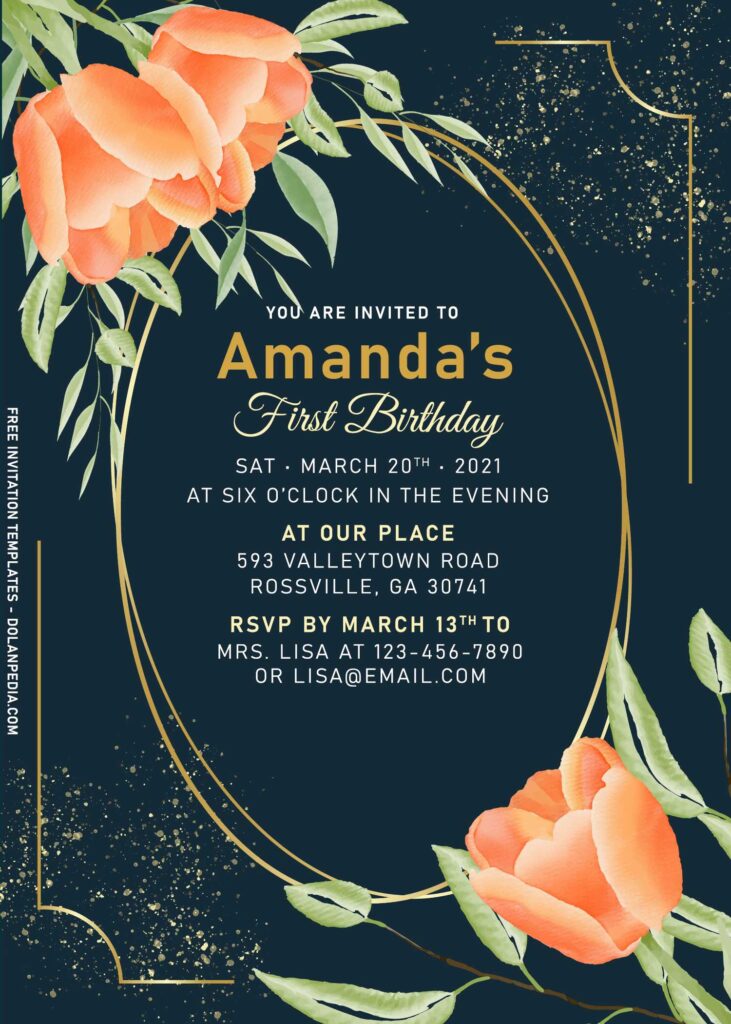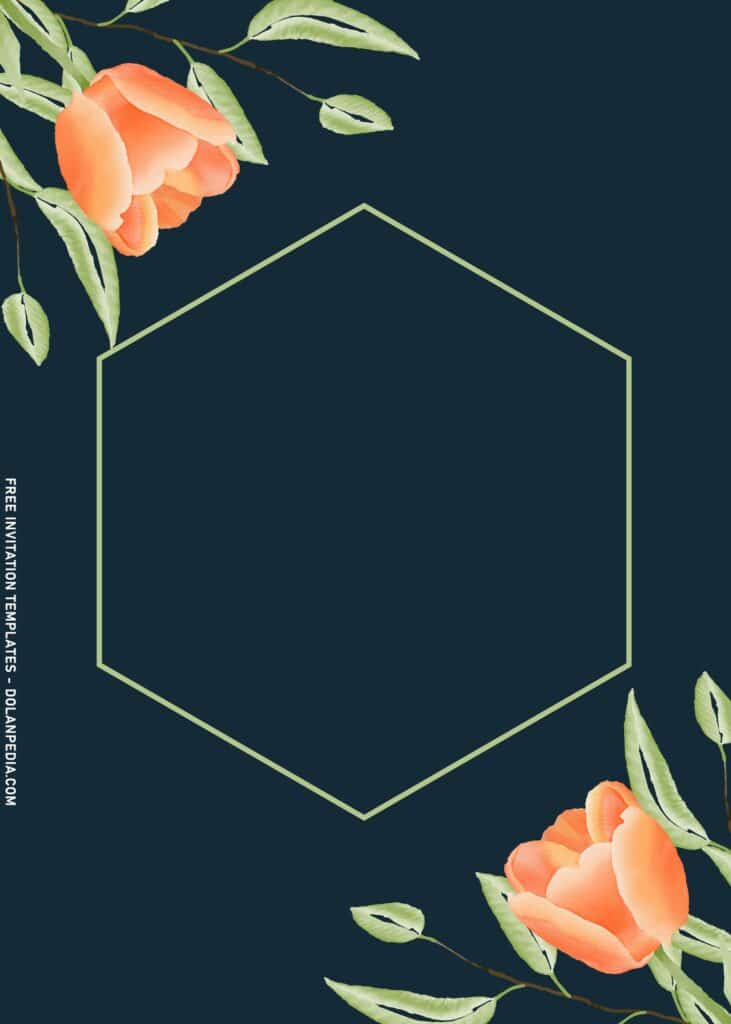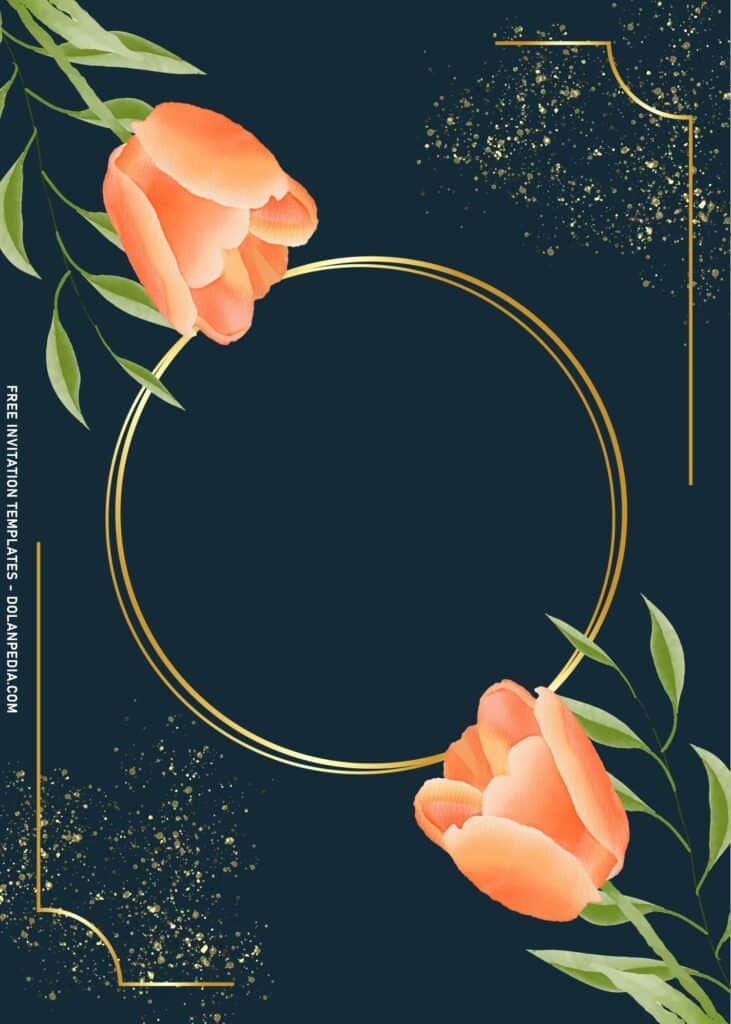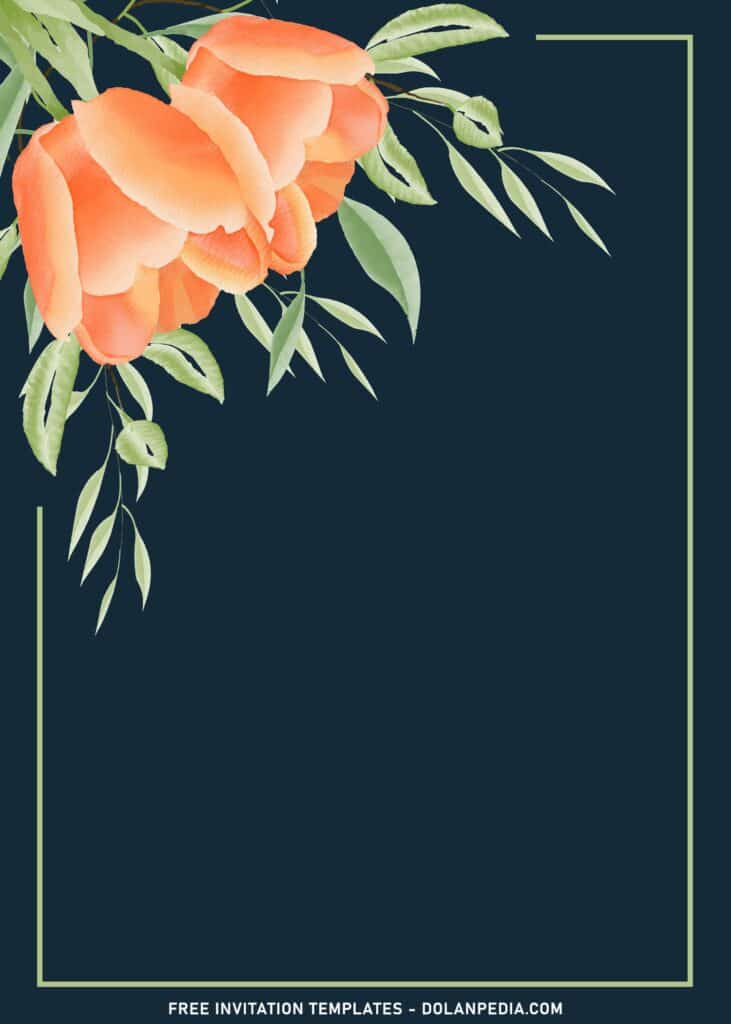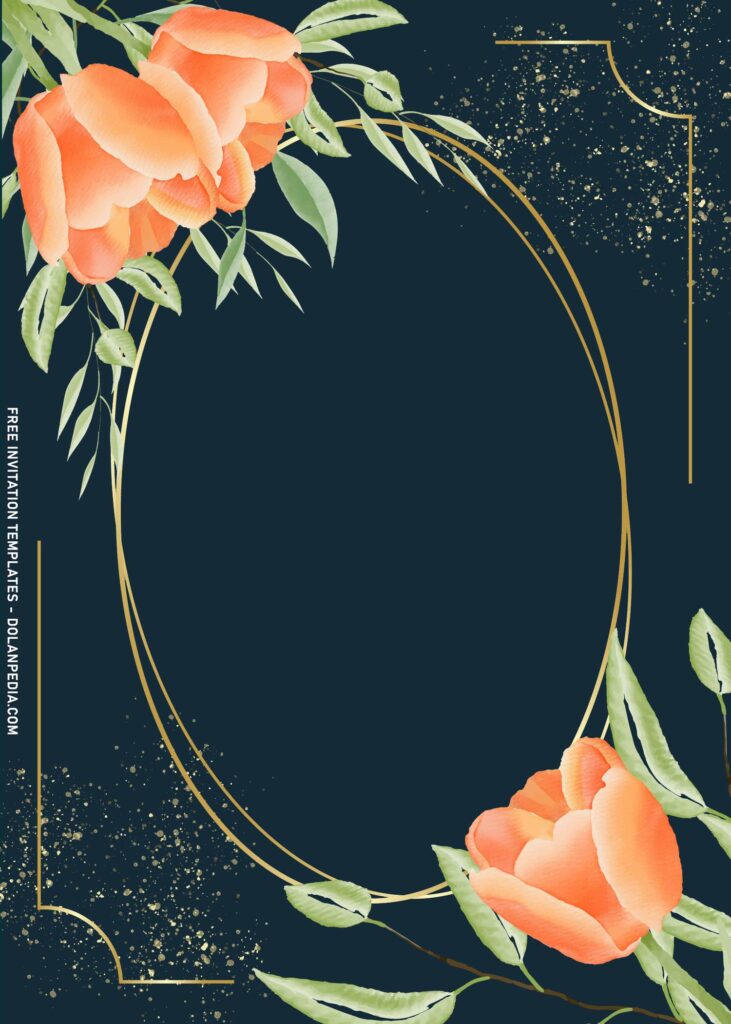 This post will explain the best ways to cut costs by using template design and I already have eight for you. Sadly, all the beautiful in-season flowers couldn't be presented here in this collection, but don't worry about that, because you'll get them decorated with stunning hand drawn tulips in playful palette.
As I said earlier, there are eight template designs here, each of them have luxury decorations such as champagne gold glitters, vintage gold ornaments (text frame and border) and last but not least, the dark royal navy background, which is helping each elements to shine even more.
How to Download
Move your mouse pointer on top of each of your selected template.
Left-click each one of them, then wait for a second.
Once the image showed up, right-click the image and select "Save image as".
Locate where the template files are going to be placed in your device.
Tap "Enter" and now the download process will begin shortly.
How to insert text
This example is for you who are going to use Ms. Word or Photoshop (Relatively similar).
Open Ms. Word > Insert > Picture > Select the template you just had downloaded. Then go to Insert > Text Box > Simple Text Box > Now you are able to write your text and move it anywhere around the card.