The days of seeing basic or simple white party invitations are gone. I think it's good for us, though, we can somehow find the path to get that one. These days, a lot of things are becoming influence, not just the party set, but it can also as simple as using the theme, (even the smallest details), that you're going to go for.
There is one thing for sure, and I think we can all agreed to this. Yep! The floral still making a comeback as we move forward into this next decade, as people love to keep it classic and tasteful, but adding a little twist making them even perfect and bold statements. And This following Winter Floral might be the one you have been looking for,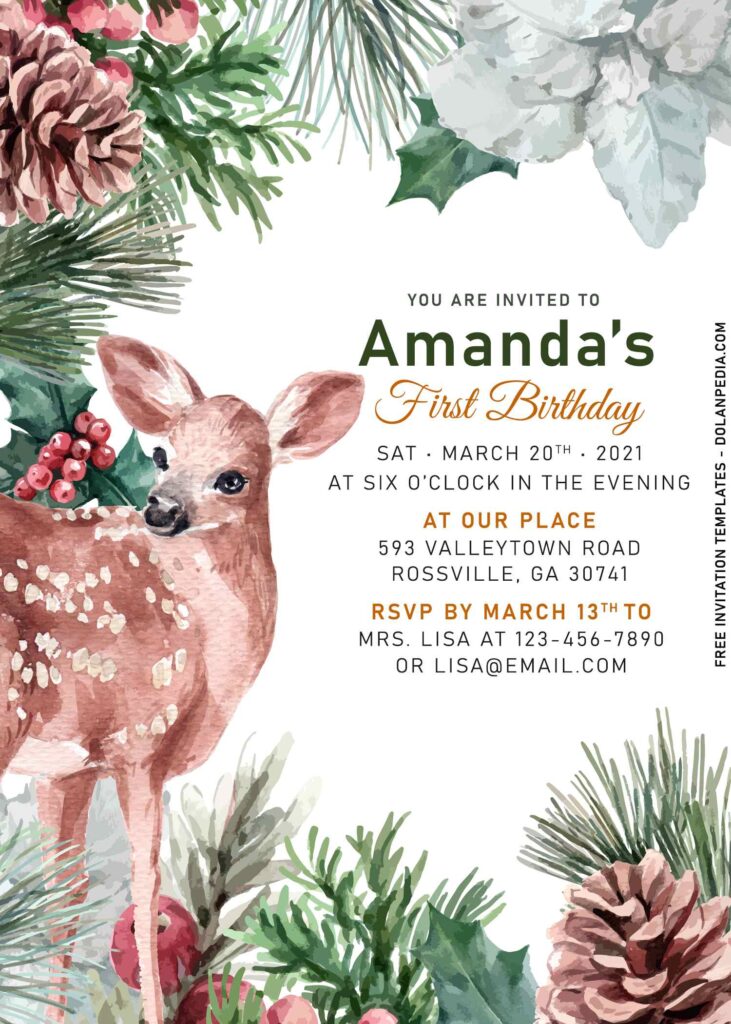 What's old is new again, at least when it comes to wedding or birthday invitation, we can flex the vintage theme with floral which now are taking over the stationery industry. This gorgeous collection features the gorgeous floral in Winter season, such as Yarrow, Camelia, Snapdragons and many more. These gorgeous decorations will be taking all the spotlight for you and all you need to do is filling the blank space with your party details. It's simple, isn't it?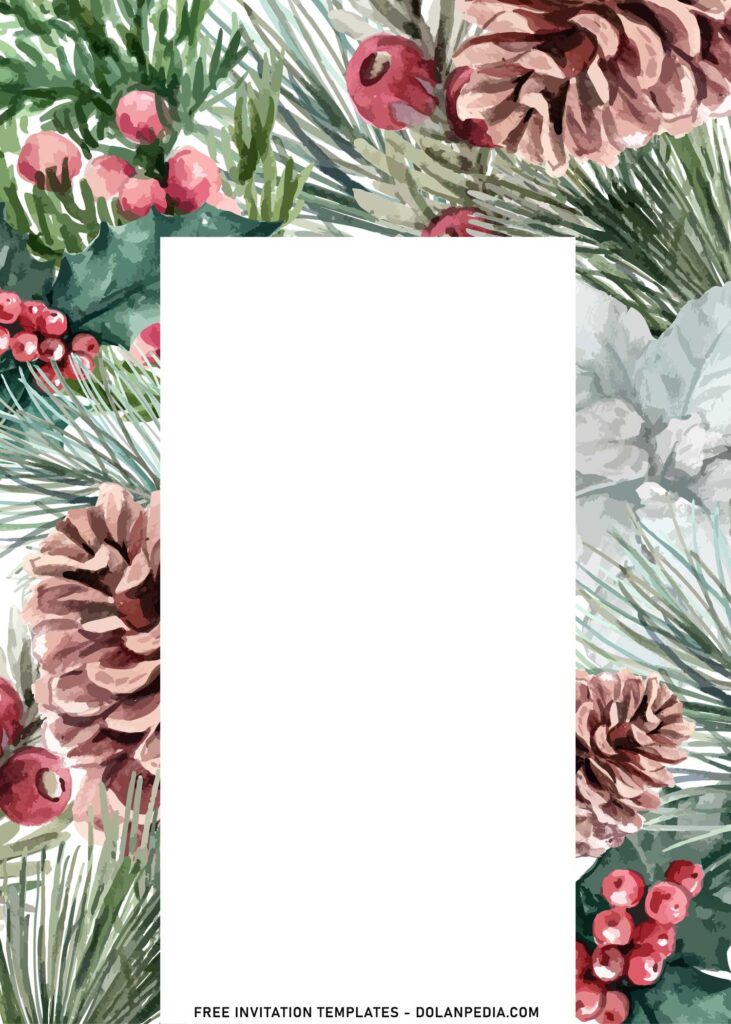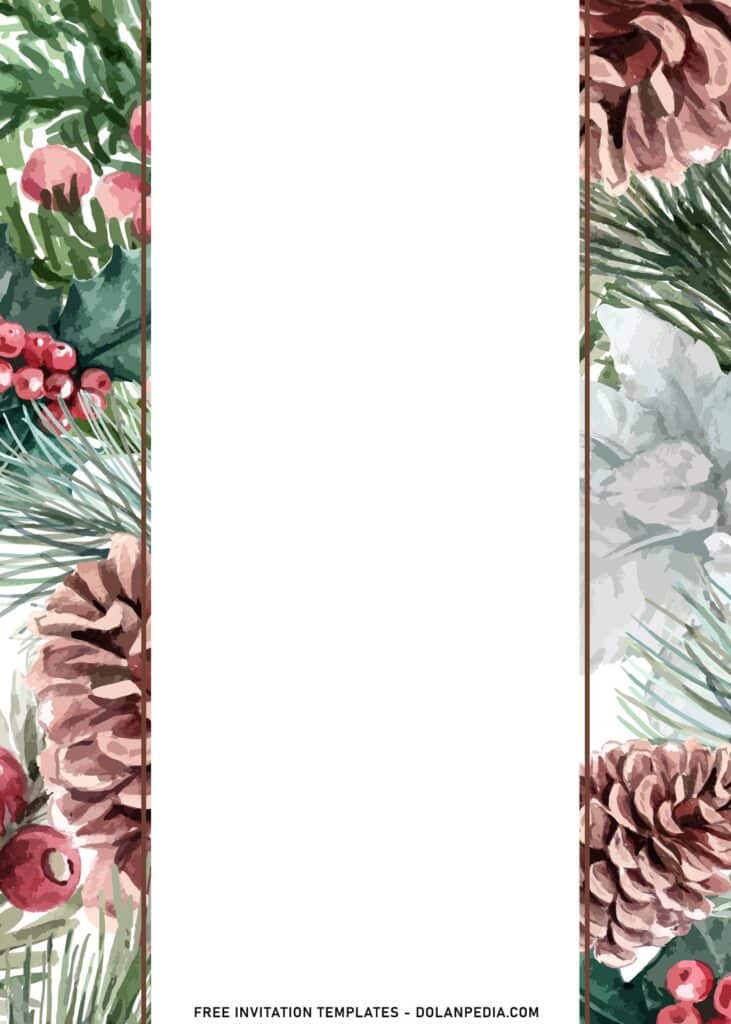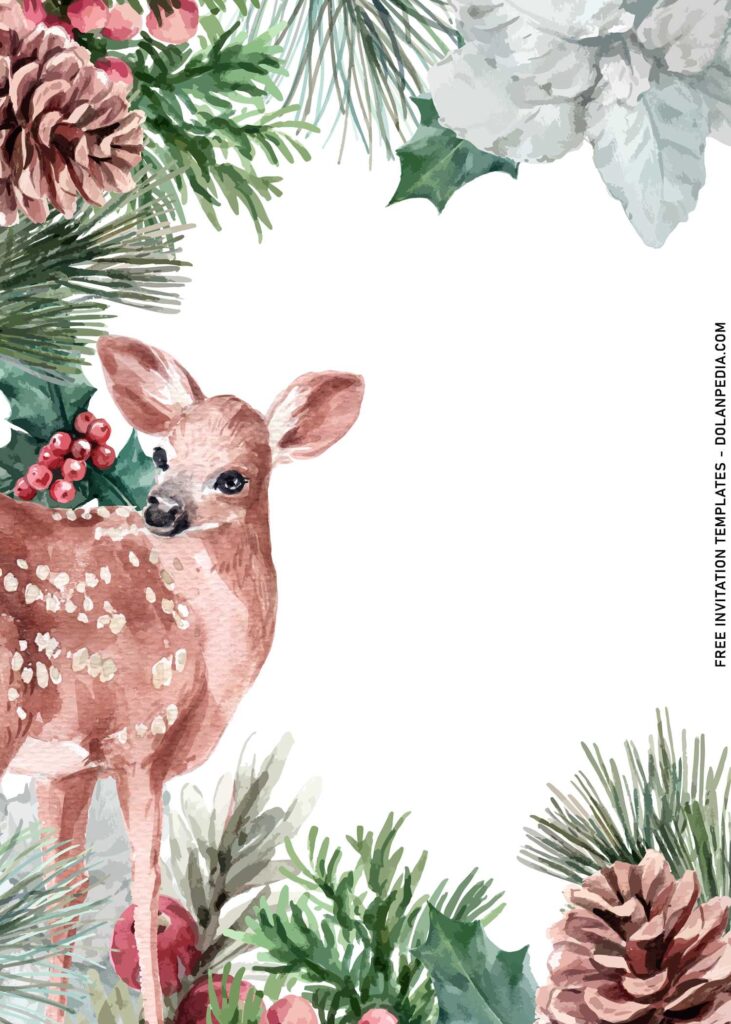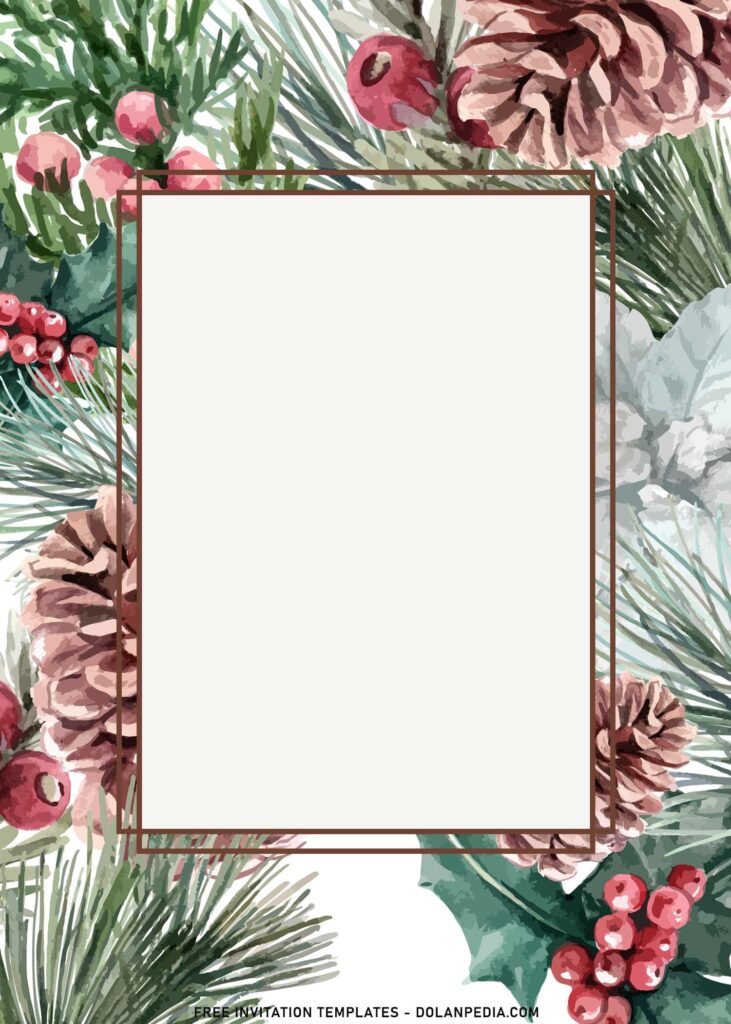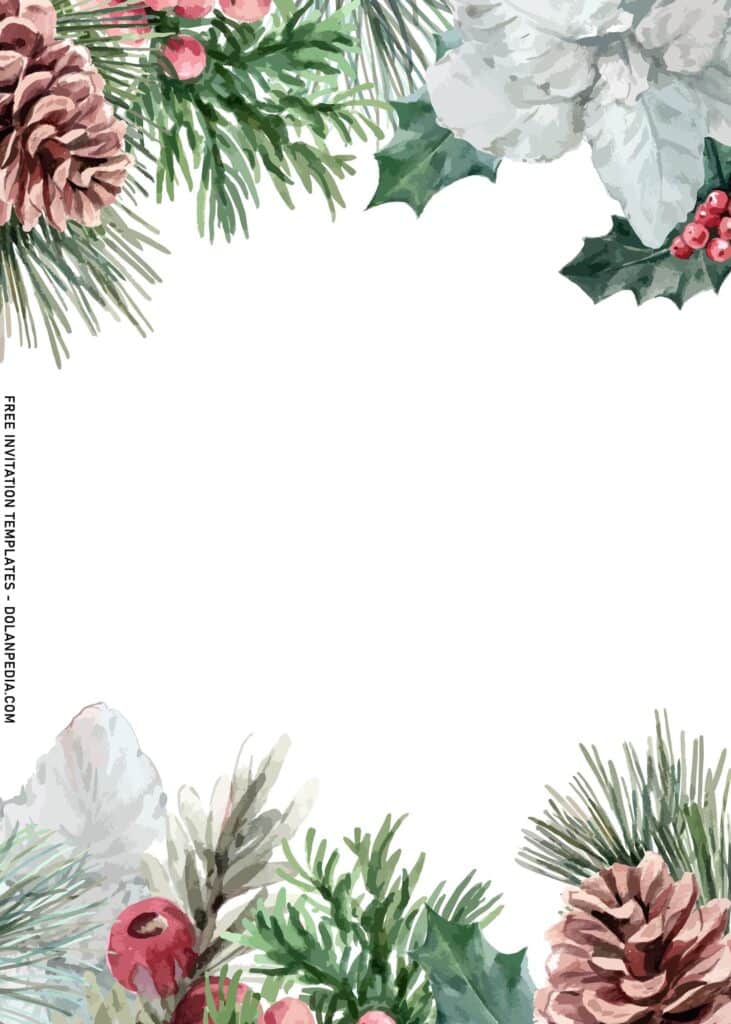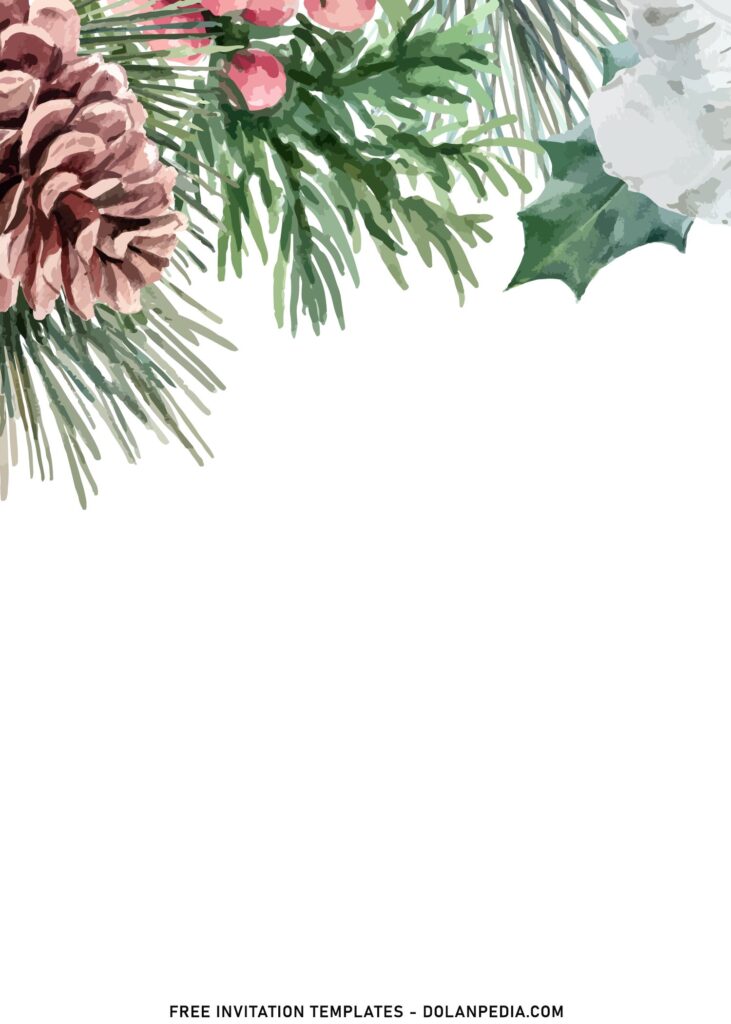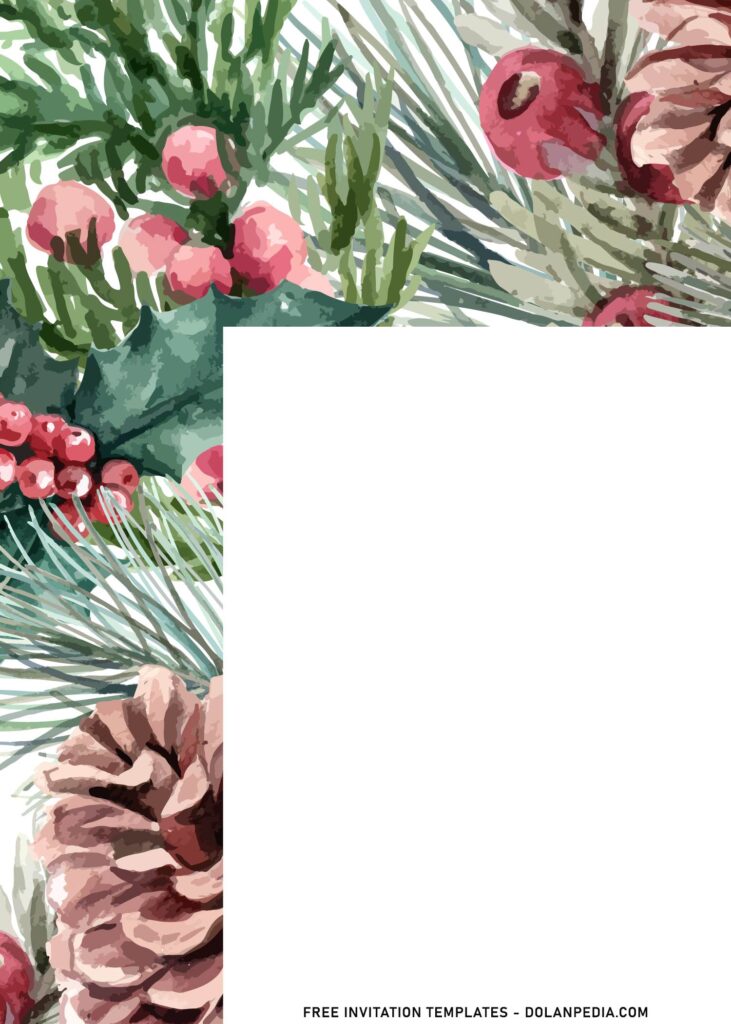 All of the gorgeous Winter floral comes in watercolor design, one of the reason why people are so much attracted into DIY-invitation card. In addition, I also have add one more thing to this collection and it was the cute forest Deer.
If you think today's collection is definitely yours, then don't forget to read our beginner's guide down below. So, you are able to customize the card as soon as the download process is finished.
Download Instruction
Choose your favorite design, then Right-Click the template
Select "Save Image As", Locate where the file will be saved in your device.
After that, hit "Enter" or click "Save", and the download process will start automatically in a few seconds.
After the download has finished, check the file by opening it using either Adobe Photoshop or Microsoft Word or Paint (Only available in Windows).