There's something extra special about the bite-size and dainty sweet treats. The yummy, delicious and easy recipes for an aesthetic afternoon tea sweets event, what could be better than this? These beautiful and yet so yummy desserts, it will make your next tea something to remember. And? What does your ideal kid's birthday party should be? Read on for details of our favorite Desserts or Sweets themed party and get the cutest free printables.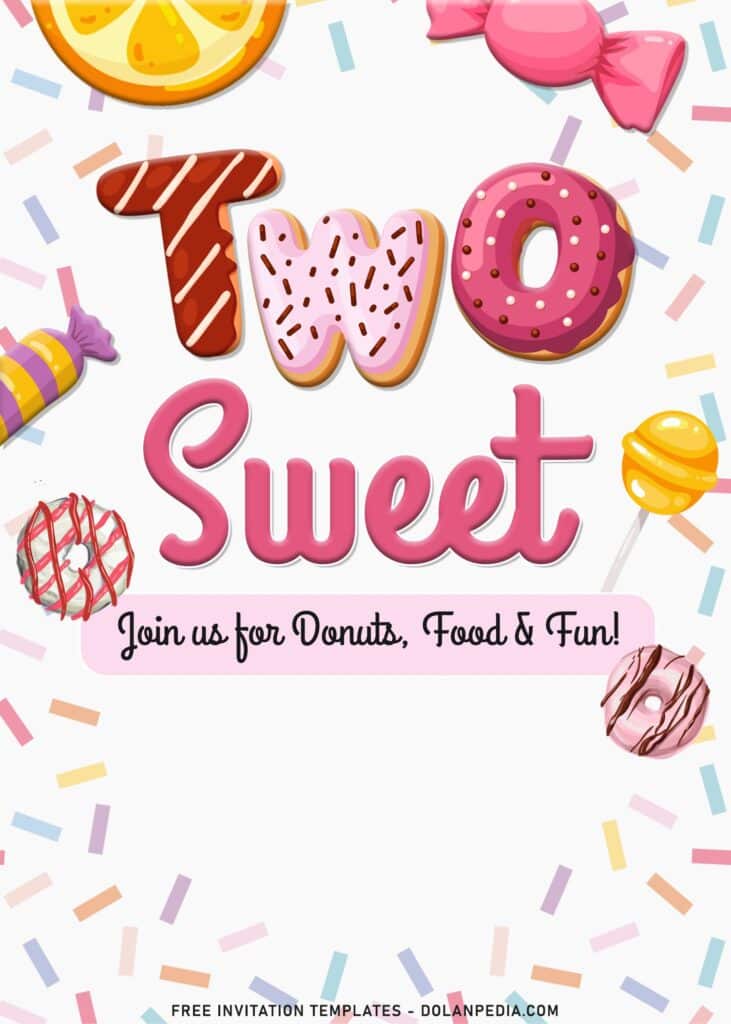 We stick to simple and small so we can enjoy a fun party with friends without all the stress, so did this. Two weeks ago, my lovely niece, J turned four. I bought him one gift, though it was admittedly too large (life size Teddy bear 😂), and we (Husband and me + family) threw her, one of her most fun birthday bash. And I used this ones as the final rendition of my niece's party invitations.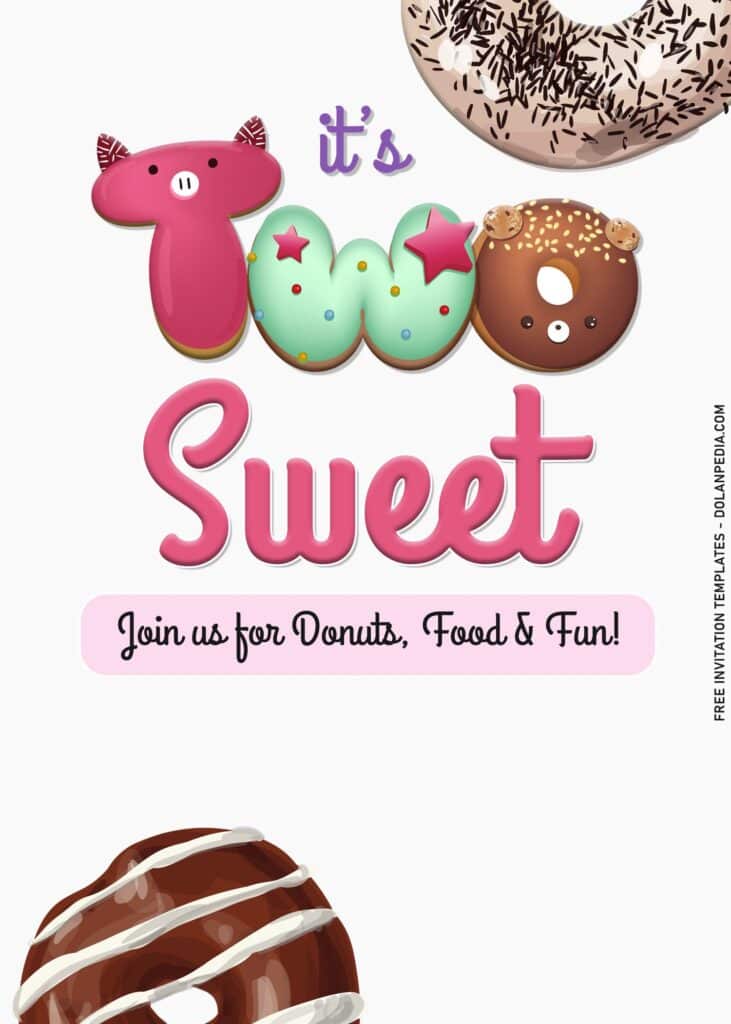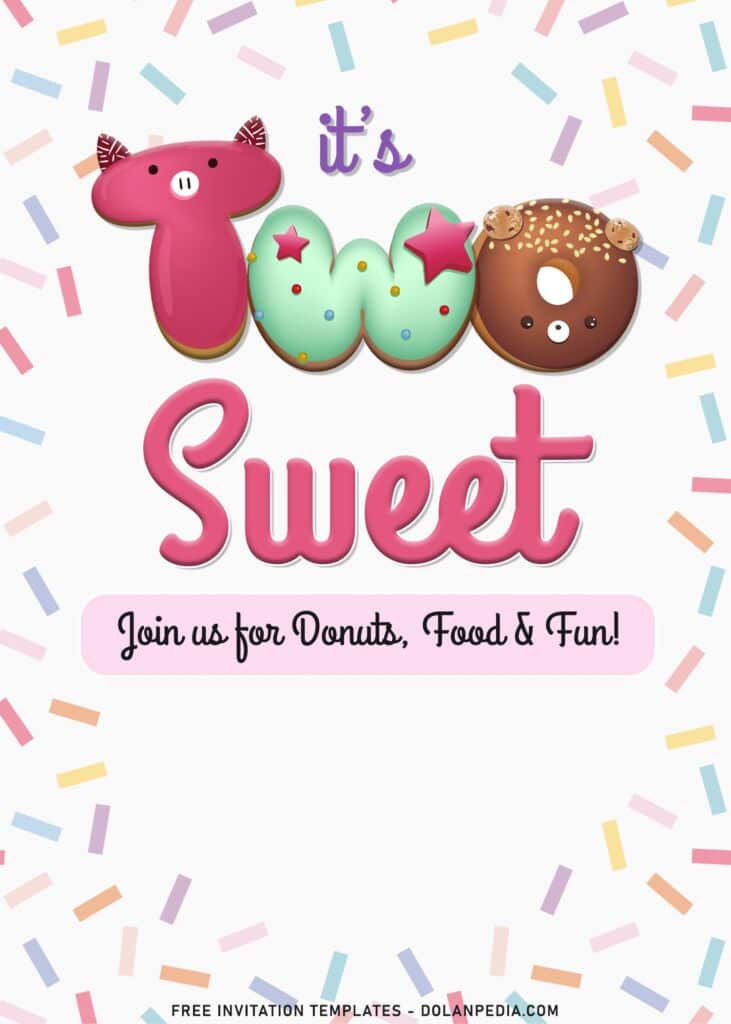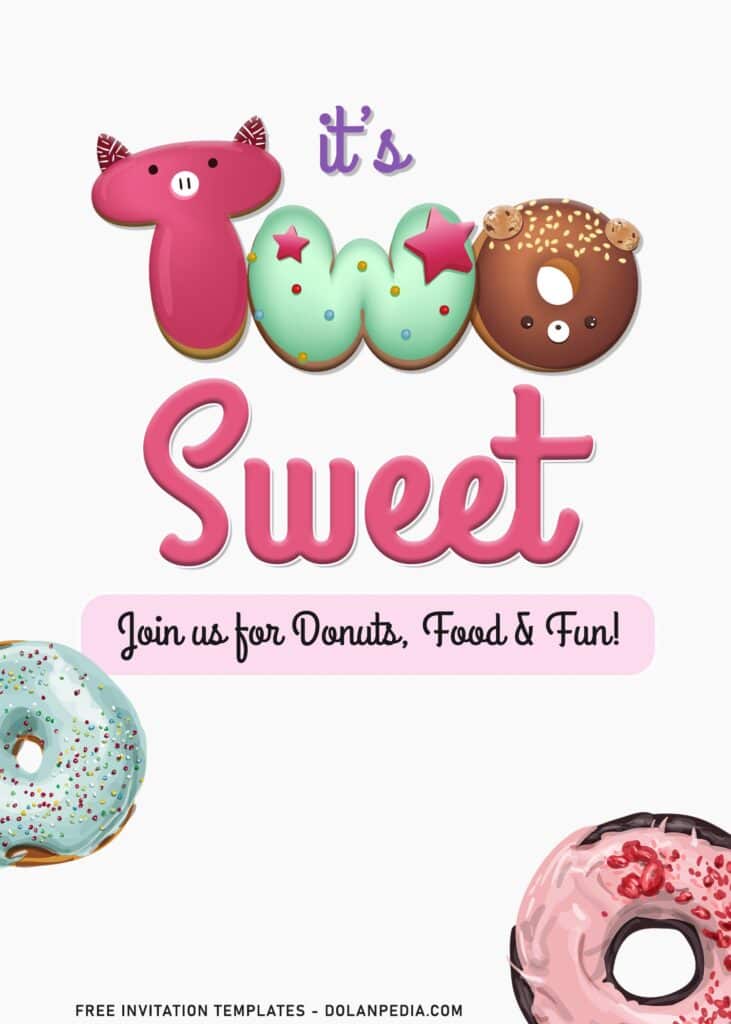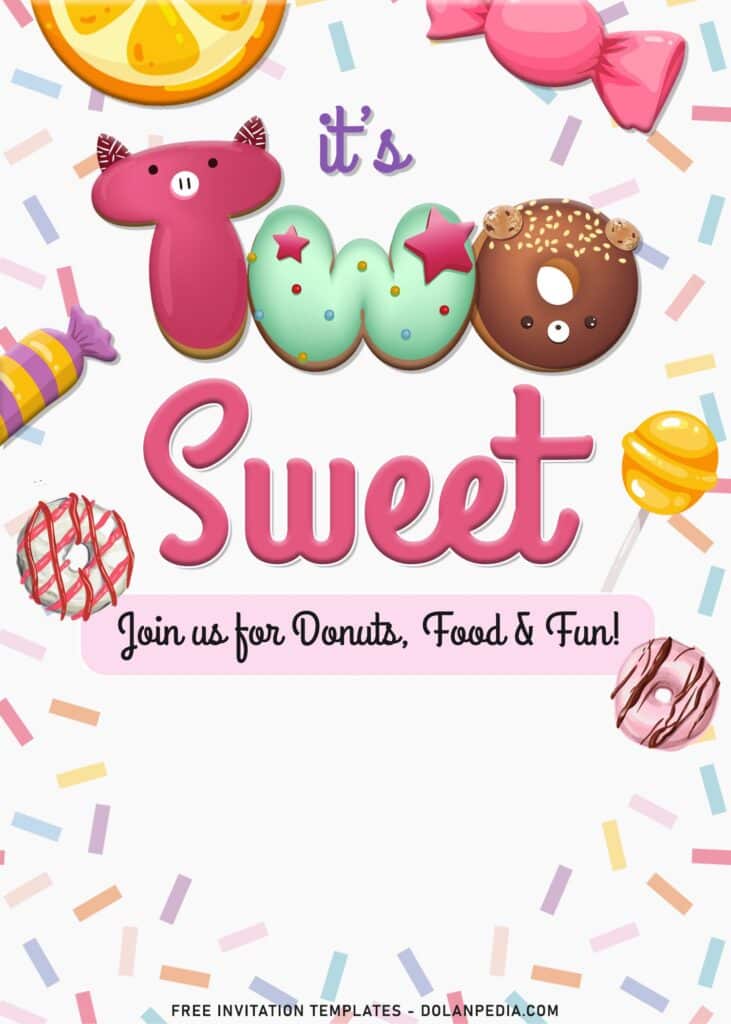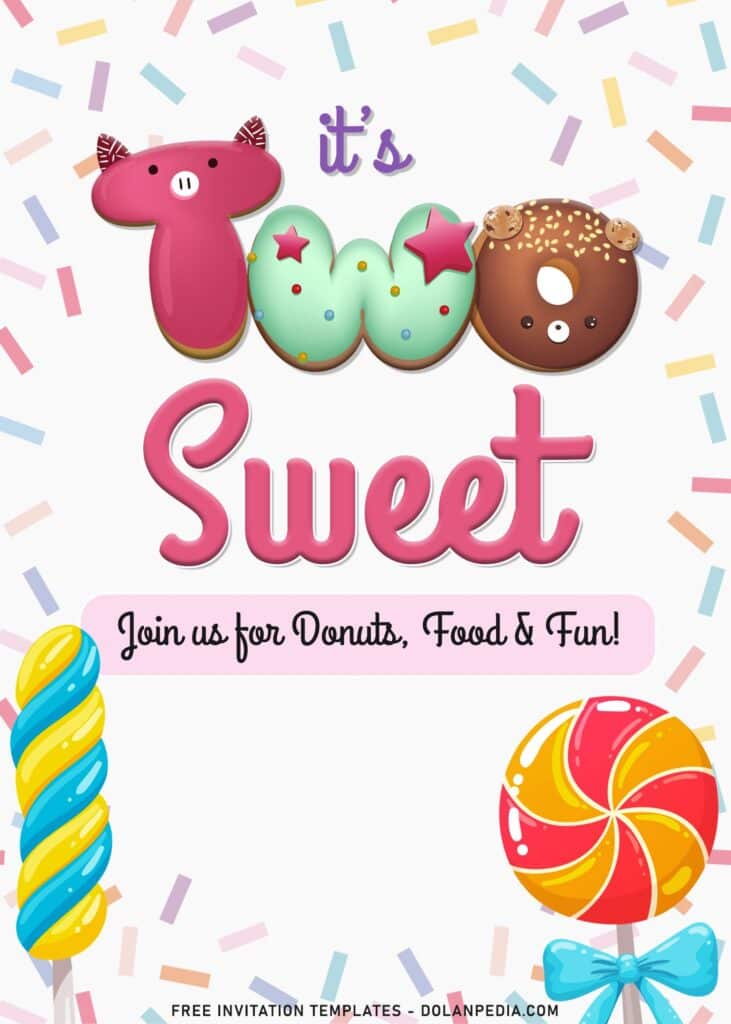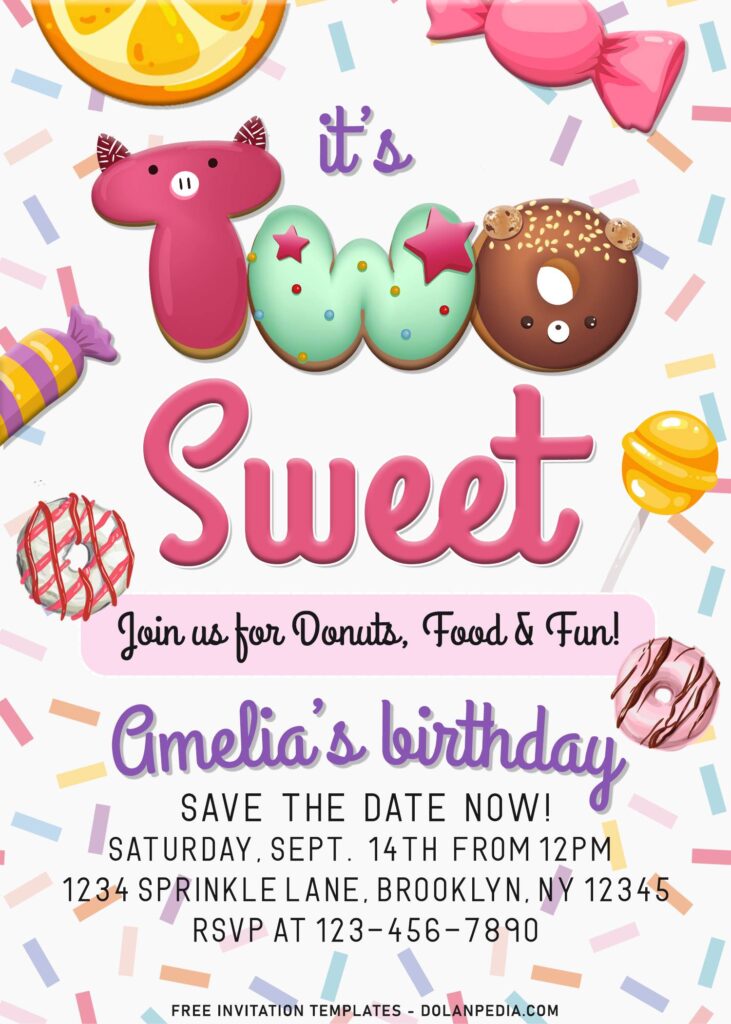 I'm not really into jampacked or sort of theme, so I opted for a simplified version. After several minutes of searching some inspirations, I came up with quite clever ideas of featuring the dainty sweets; Colorful Choco Sprinkles, Candy, Donut, …, into the presentation. All of them were included here in such adorable, chic and colorful illustrations. To complete the puzzle, I also have included eye-catching Wording design, which has been made of adorable kids' handwriting and cute 3d fonts. I'm quite sure that no one in this world could resist its cute and bright theme.
Download Instruction
Right-Click each one of your selection
Then select "Save Image As", locate where you want the file to be saved in your device.
Click "Save", or tap "Enter", and the download process will start shortly
Extras
To make your card looks like a professional-made, you can max your effort by opting for relatively more expensive Printing paper. From Cardstock to Cotton paper, and it's great to help your special invites have sturdy feels as well as other traits which can makes it brilliant for party favors and can be used as future references for your guest.