It's important that your invitation matches the season. If you are planning a fall or winter events, maybe a beautiful birthday party for your sister, then yellows, oranges and blush are a no-brainer color palette. But there are plenty of ways to interpret those autumnal vibes into your party and the easiest way could be this ones.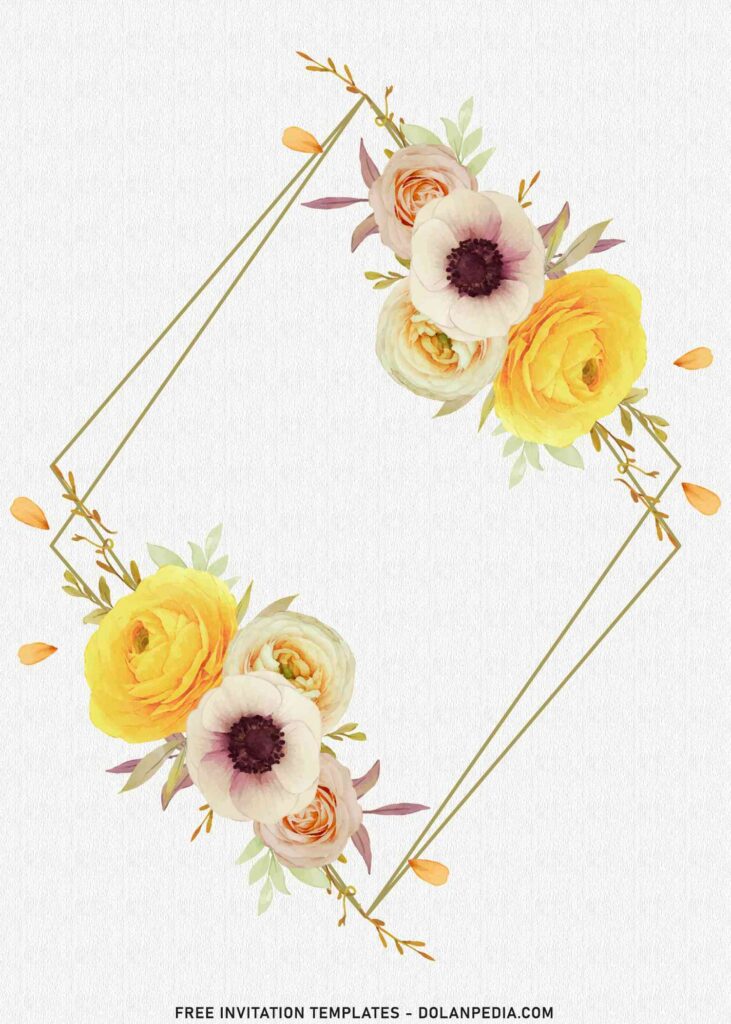 Planning an event this fall? Hmm. Well, there is a saying, "We are seeing, and loving, deep earthy colors with mixed warm and blush tones." Says Anna (My sister) 😂. It was perfect statement to swoon my heart and make this collection which displays the eternal beauty of Blush Anemone, Roses and Verdant leaves.
This Floral invitation card has everything you need, especially for DIY-lovers. Basically, you will get six different models and as I mentioned it earlier, the stunning flowers (Anemone, Rose, etc.) will form enchanting floral frame and wreath which will decorate your party information. You also had a couple of background options to choose, either the White-yellowish and canvas background.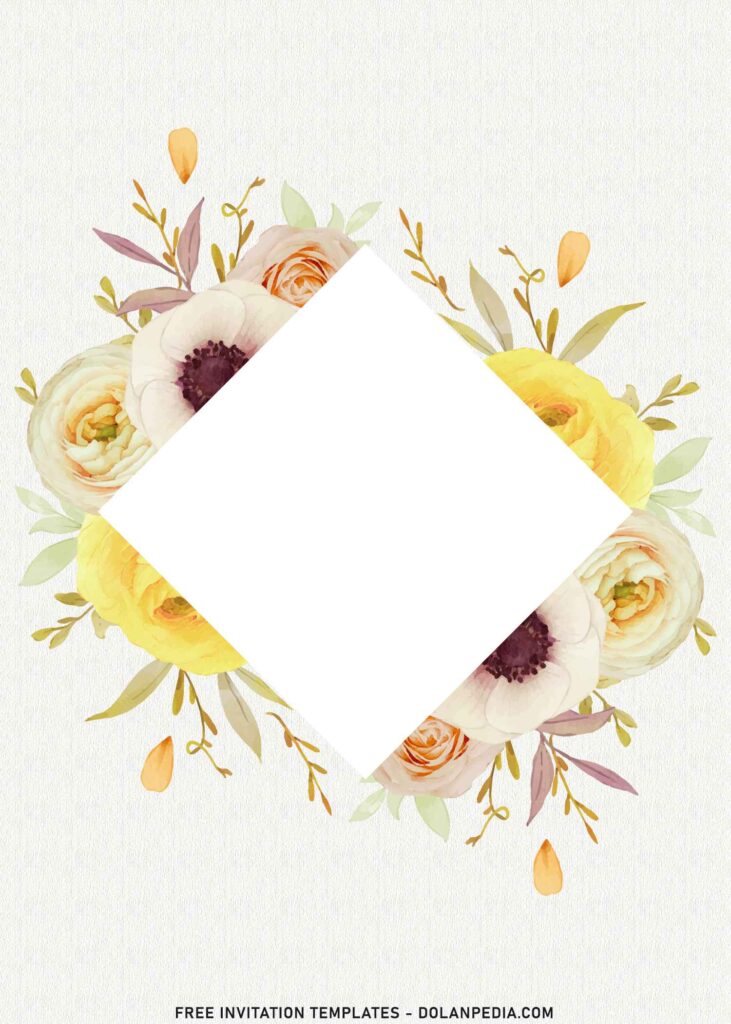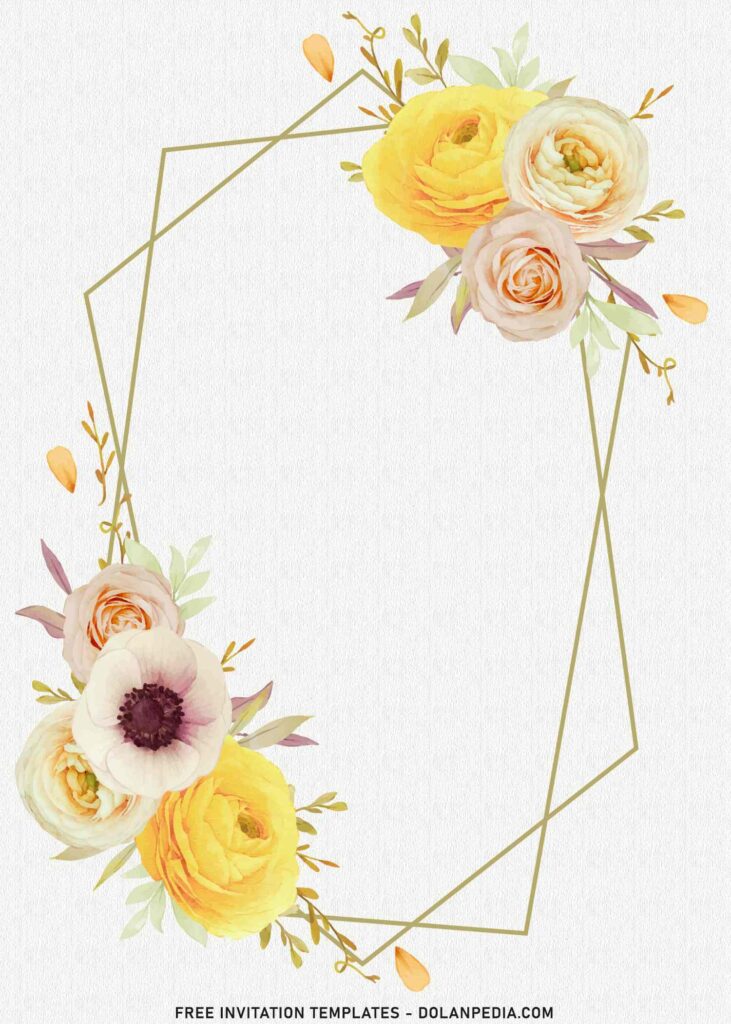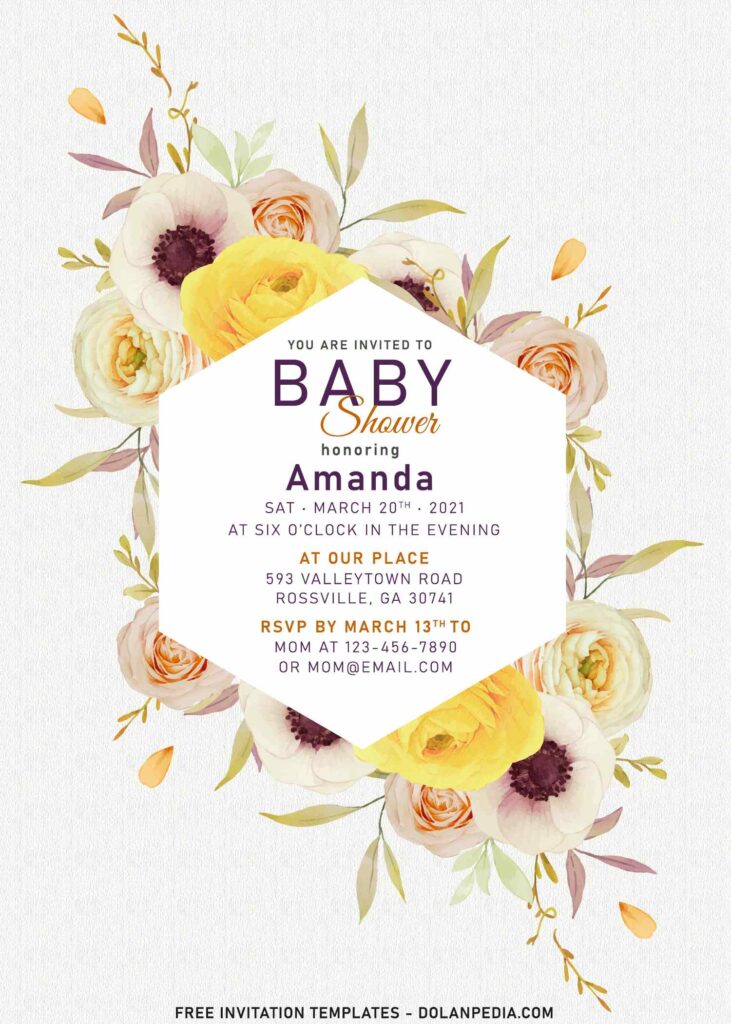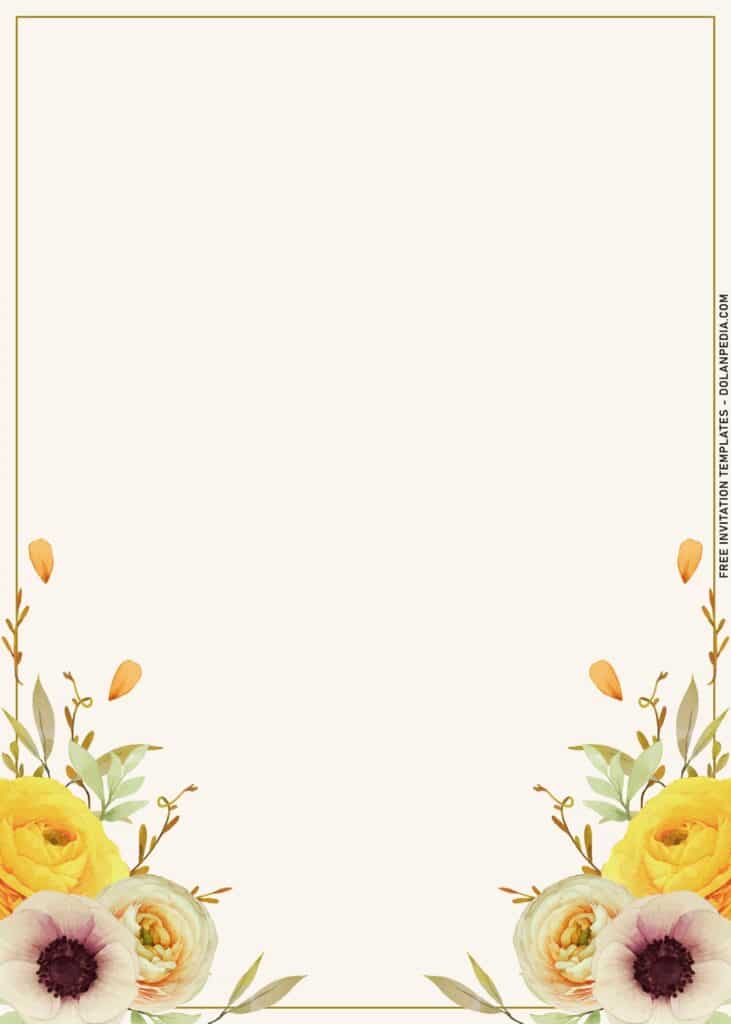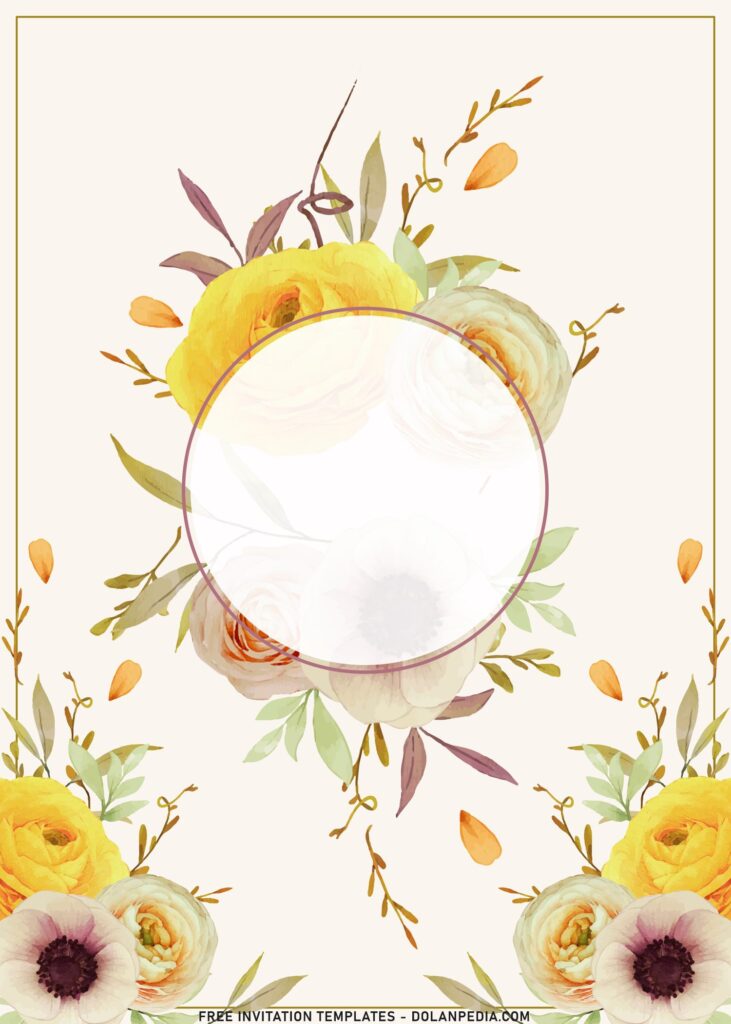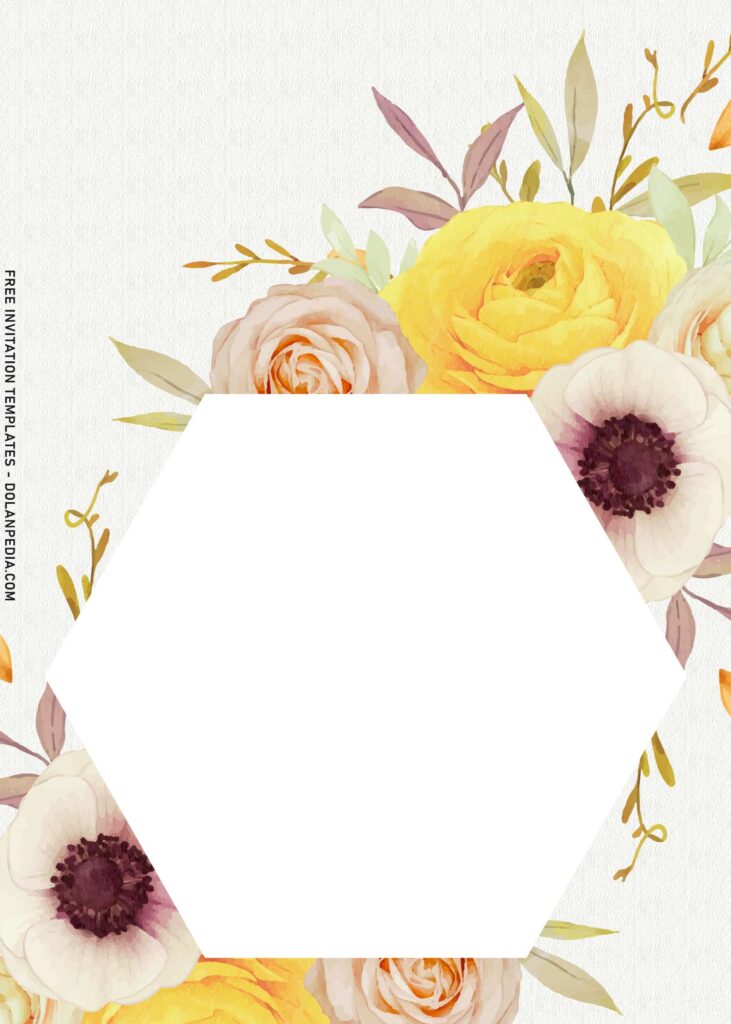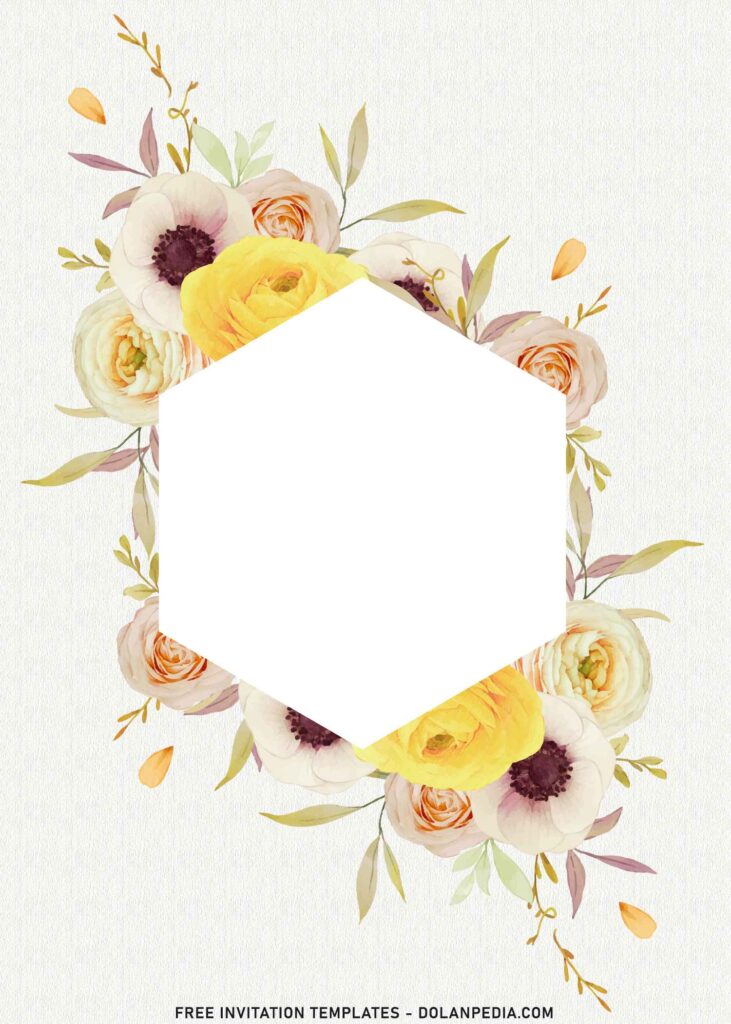 Those are my favorites for 2021, but let's talk! What do you think? Did I miss any of your favorite trends? Do you agree with me on the trends going into 2022? If you're someone who keen on doing everything all by yourself, I'm quite sure that you are going to feel excited to incorporate these designs with vellum/cardstock paper. I really want to see the result! Anyway, I wish you are happy with today's design, and last but not least, please read a couple of instructions in down below, so you can get the answer of how to download our template.
How to Download?
What you need to do is click (left-click) the preview image.
You should see a new page popped-up in your display, then you need to "right-click" the image and select "Save image as"
Locate the destination folder, or just leave it as it is. Then "Enter" to start the download process.
Please note this, all files/materials have been included in that package, so once it's finished, you are able to customize it right away.