Looking for the perfect illustrations of your party? There's nothing better than a beautiful Floral themed invitation with aesthetic blush pastel marble backdrop. We love this idea for various occasions, from a baby shower to gorgeous garden nuptial, because there are many things to describe how beautiful and great it is.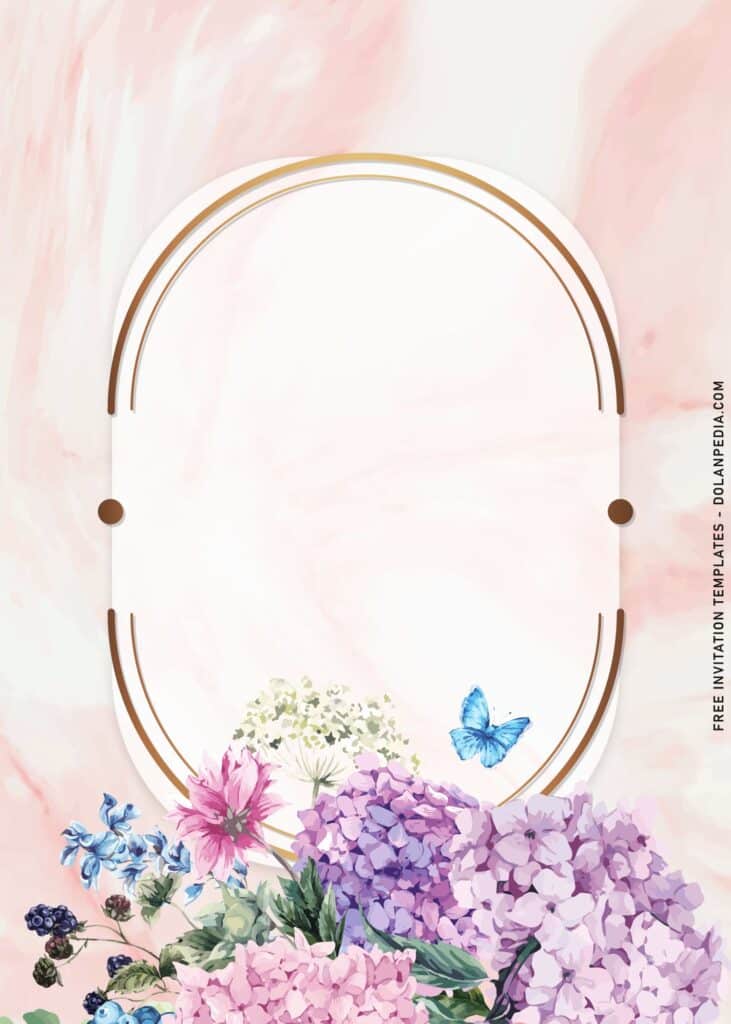 This collection is called as template design, which is solely made to make your designing invitation card job much easier. There are six different styles to choose from, coming with all key materials, including the Floral and Marble, presented in gorgeous watercolor designs.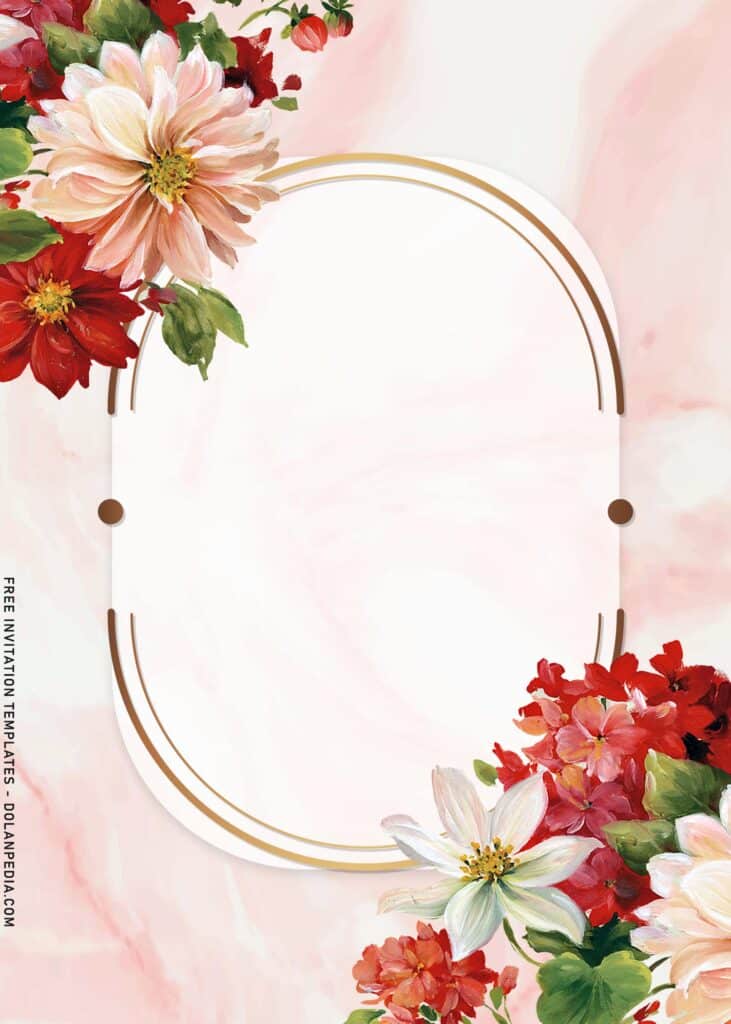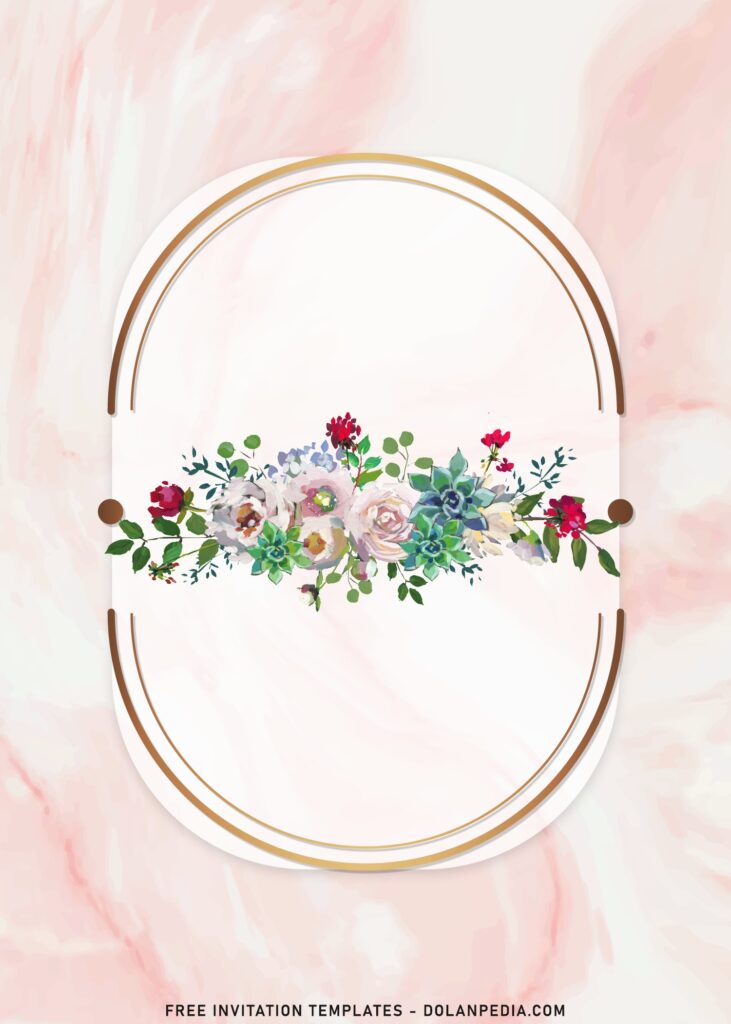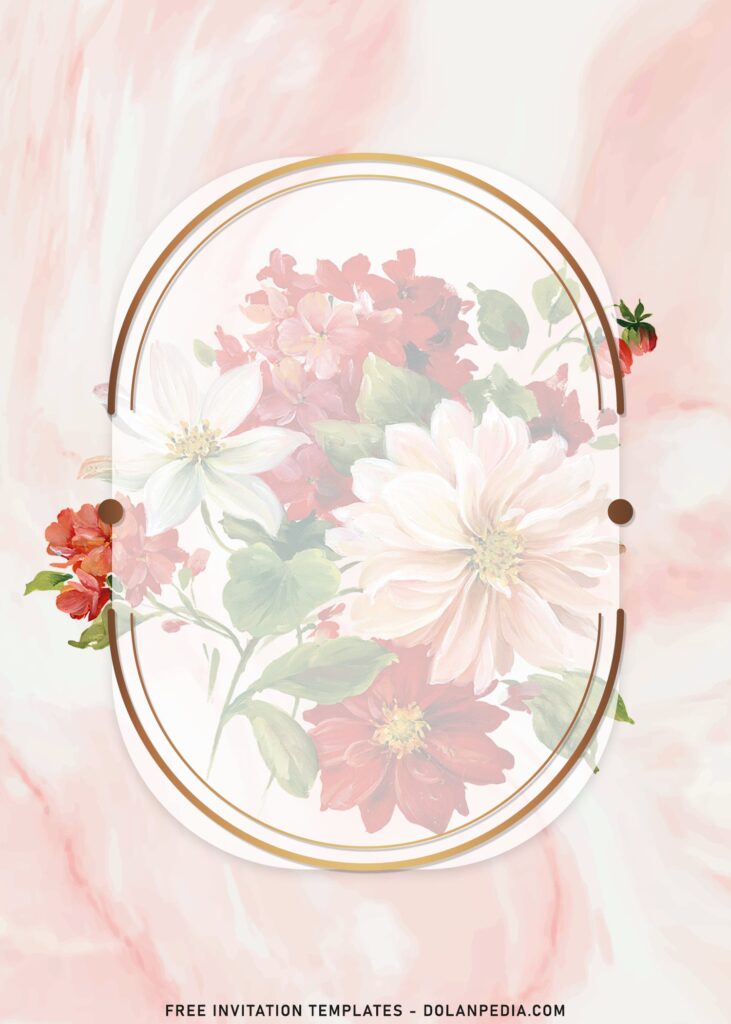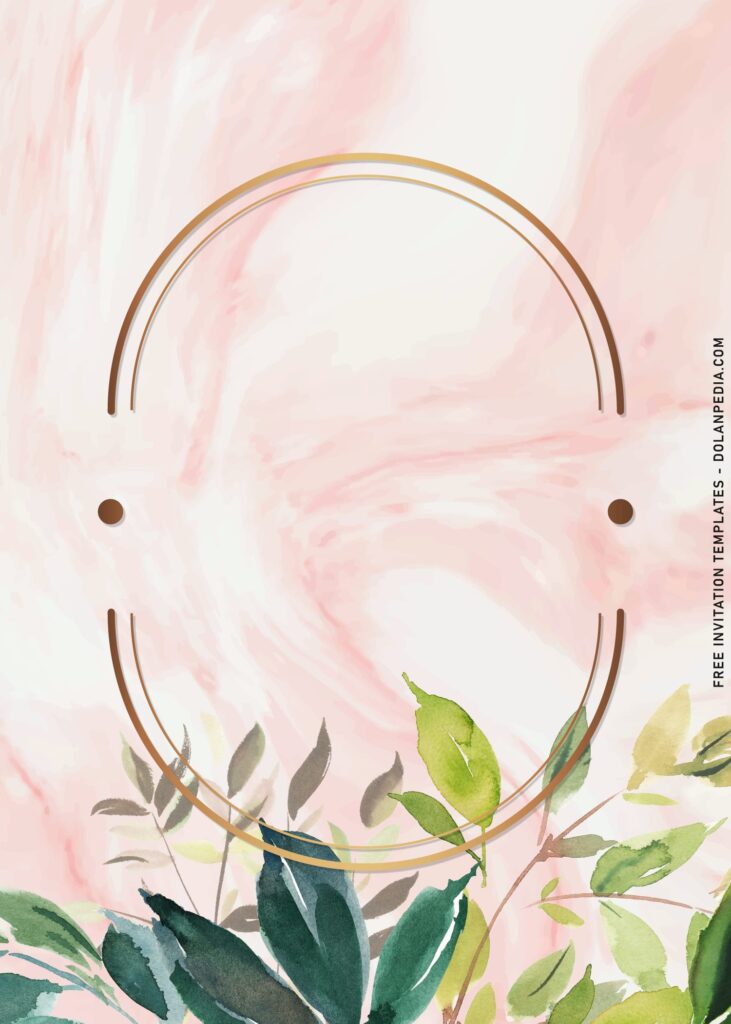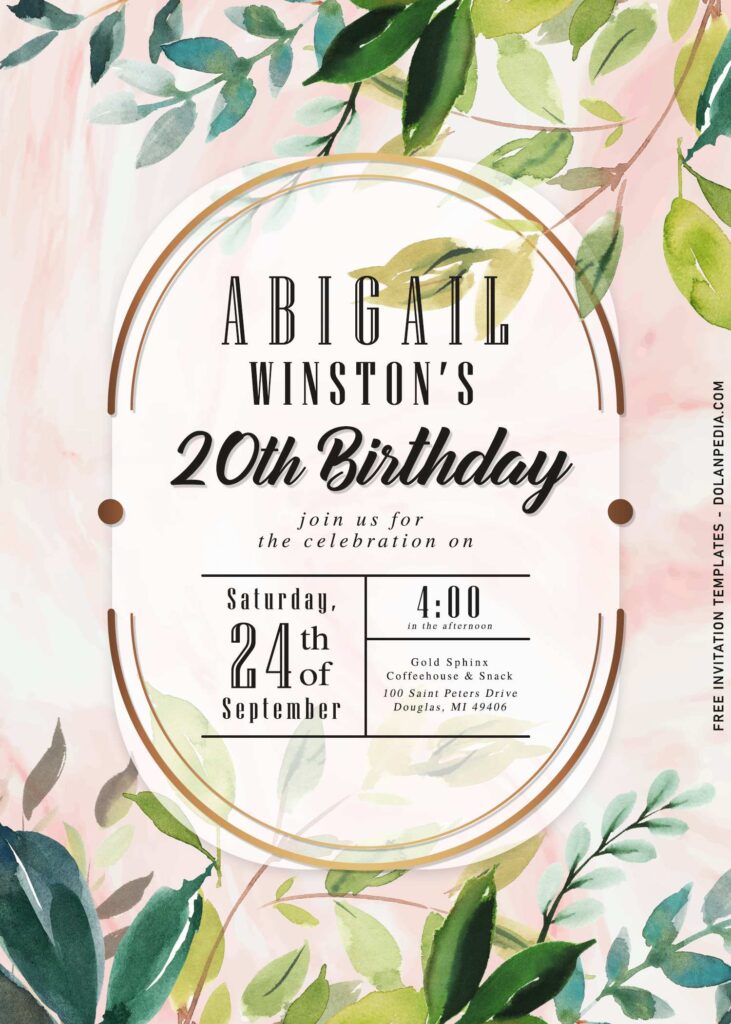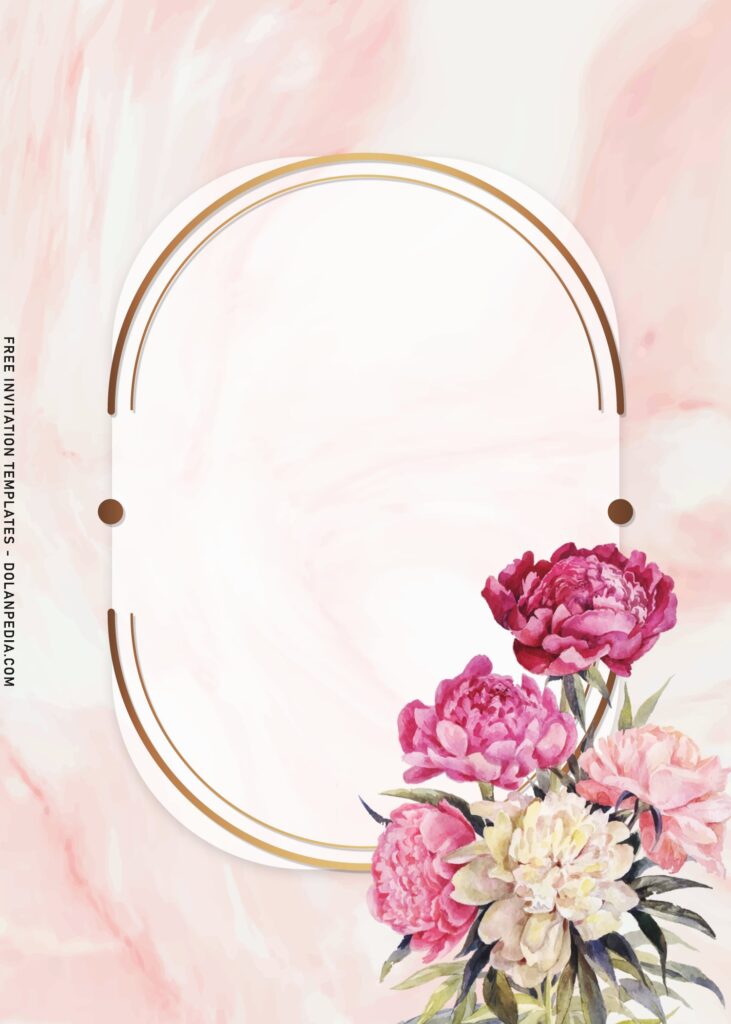 Why each of them has different design?
In most circumstances, it's good to have a lot of options to choose from, so did this collection. I gave these six to match with your own personal preferences, and somehow it has their own roles, especially role for deliver meaning behind the Flower. Let's take the Papery Blooms (Garden Rose) as an example, this beautiful foliage symbolizes dignity, affection and wisdom. Those are great for Wedding or sort of, whereas the Purple flower with beautiful Butterfly will most work great for birthday celebration, represent the transformation each years to more beautiful and colorful stages.
Want to keep these one?
These following instruction will help you for sure, here they are:
Move your mouse pointer on top of your favorite template or design, then right click on them.
Select "Save Image As"
Locate where the template files are going to be placed in your device.
Tap "Enter" and now the download process will begin shortly.
Software for editing: Microsoft Word, Paint or Adobe Photoshop.
If you have finished the editing, it's necessary for you to get some information related to the Paper material. Cardstock, cotton and velum paper are the best ones you can buy at party stationery shop.