I have to say, it's a hard to turn an idea to real thing, especially when you got some problems with the theme for seasonal event, though, it already has a beautiful scenery and object to choose from. Whether it's Summer or Winter wedding anniversary event, the love of natural beauty and aesthetic looks of Greenery, especially Pampas, it does the job perfectly with some seasonal elements.
With my up-and-down flairs, I have made these, 7+ Greenery Pampas Canopy for you. There is no autumn leaves, mums and birds here, but I got you something more incredible.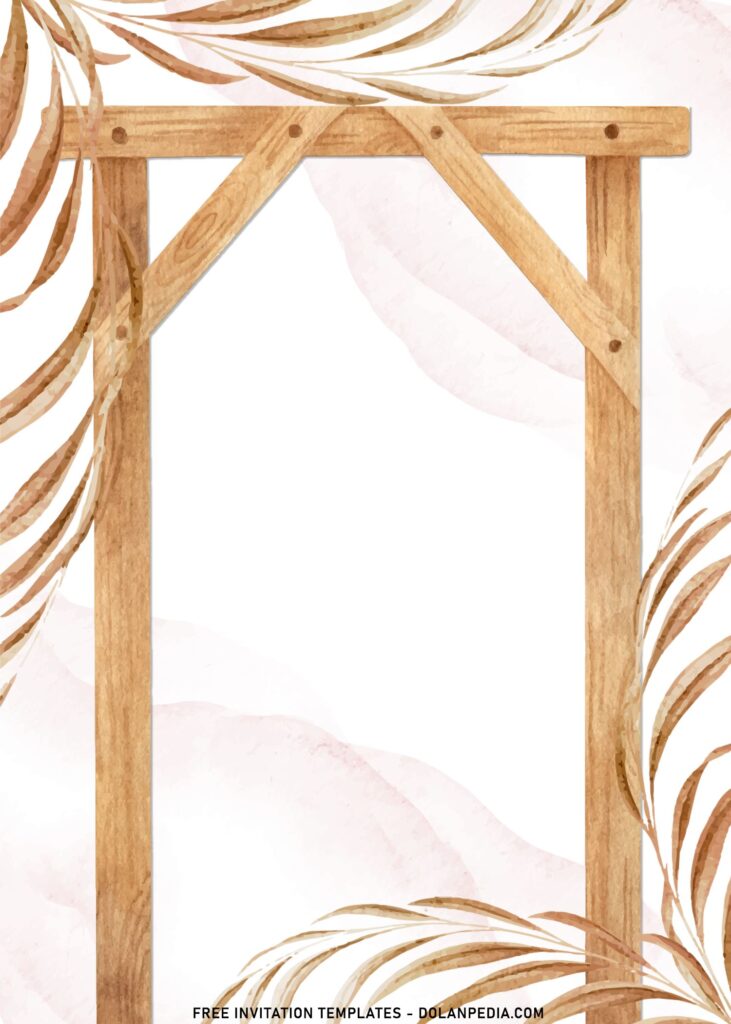 If you love a couple punches of soft and pastel tones, you're definitely going to love these. The hand painted arch/frame/canopy decorate the major spaces of the card, alongside the beautiful yet so aesthetic Greenery such as Pampas, Monstera, Caladium and Eucalyptus which hangs over the wooden canopy.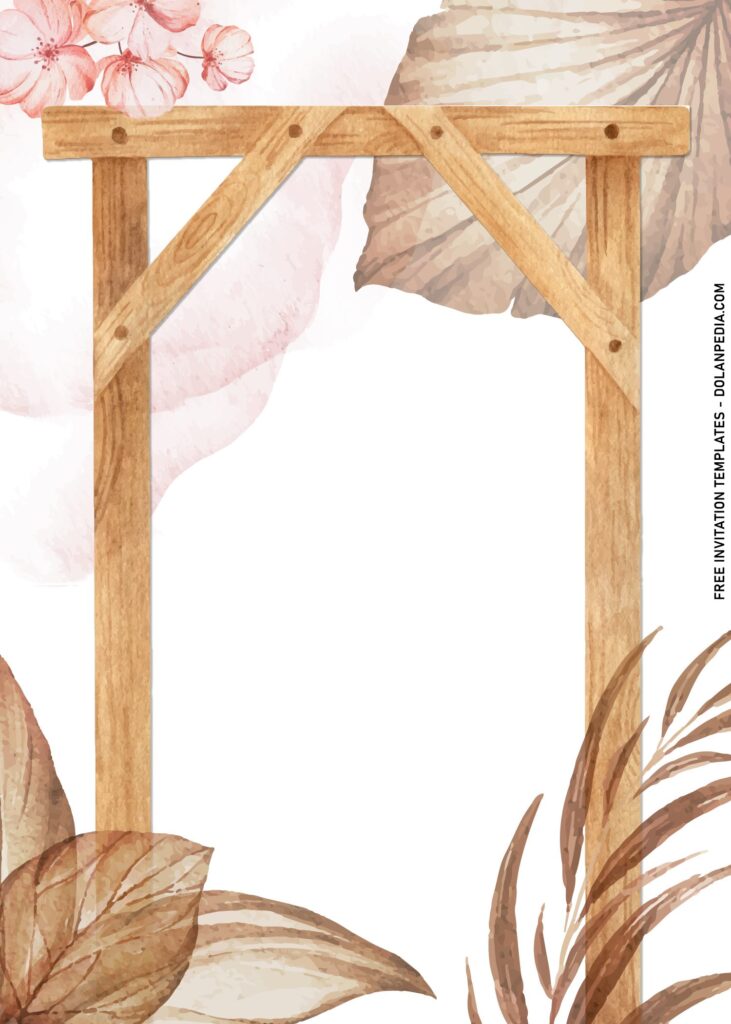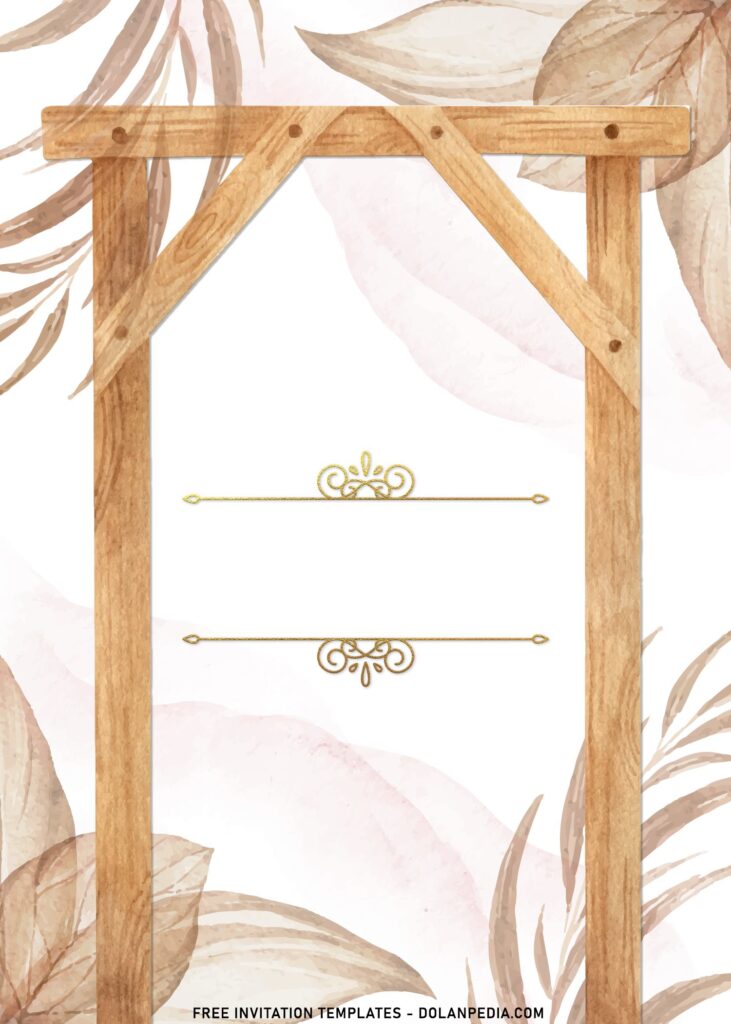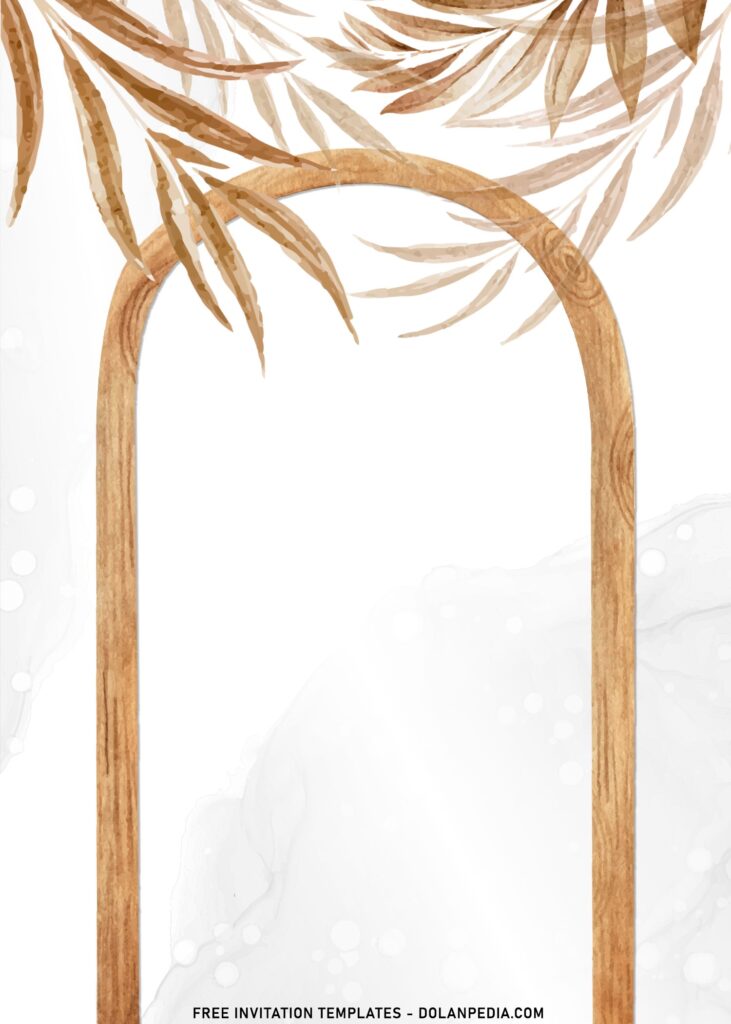 What should I do next to make the party prettier?
The pretty arbor at your house could be a perfect match-up set in was swathed in leaf garlands and the table covered in another handmade creation, a pom-pom trimmed tablecloth. You could also have a welcome sign like "Welcome to our beginning", "Let's get this party started for …" and so on.
Photobooth? That's also be a great idea, since many people in these days are loving this exact thing, which is taking pictures for a moment to remember. Finish it up by serving a mini bar stand and finger foods on opposing side.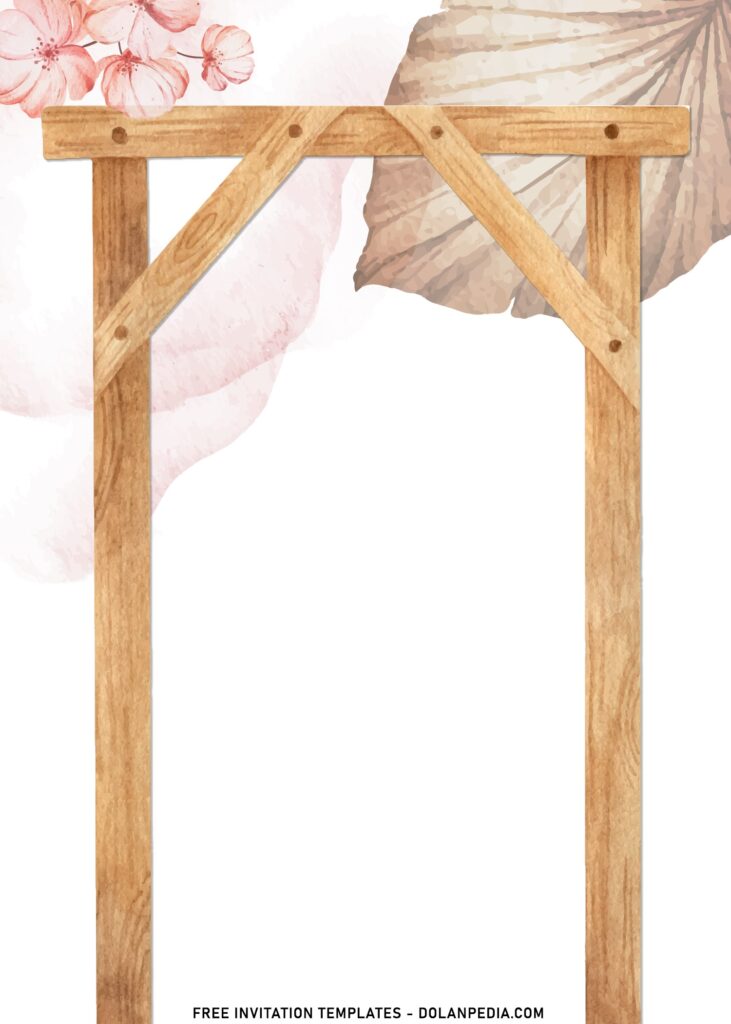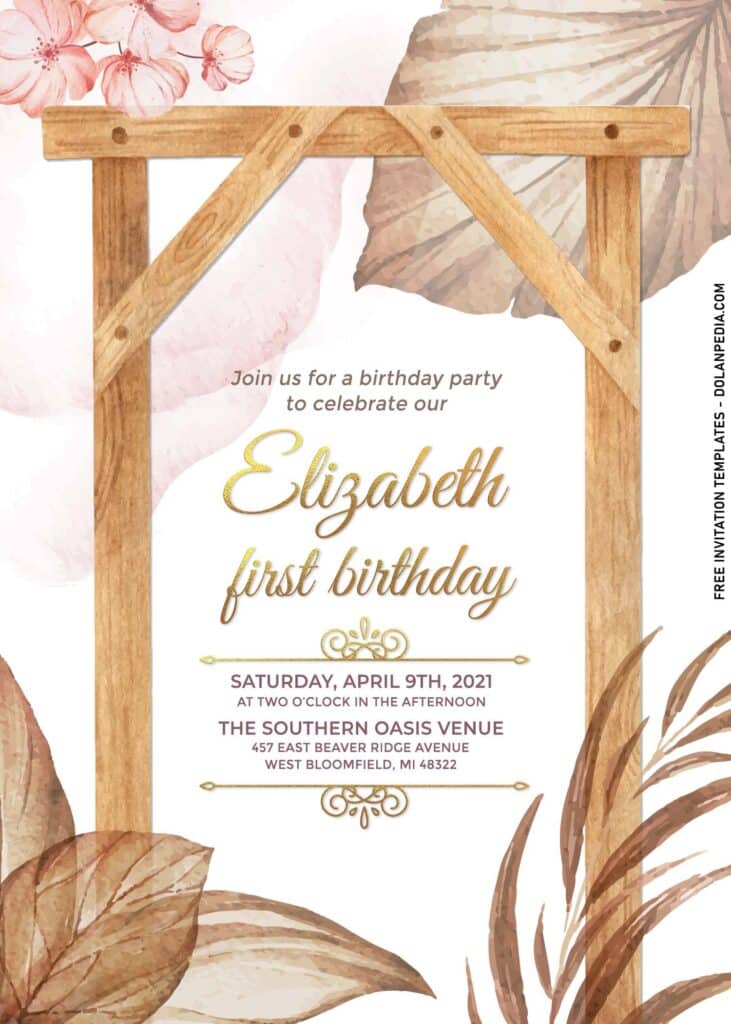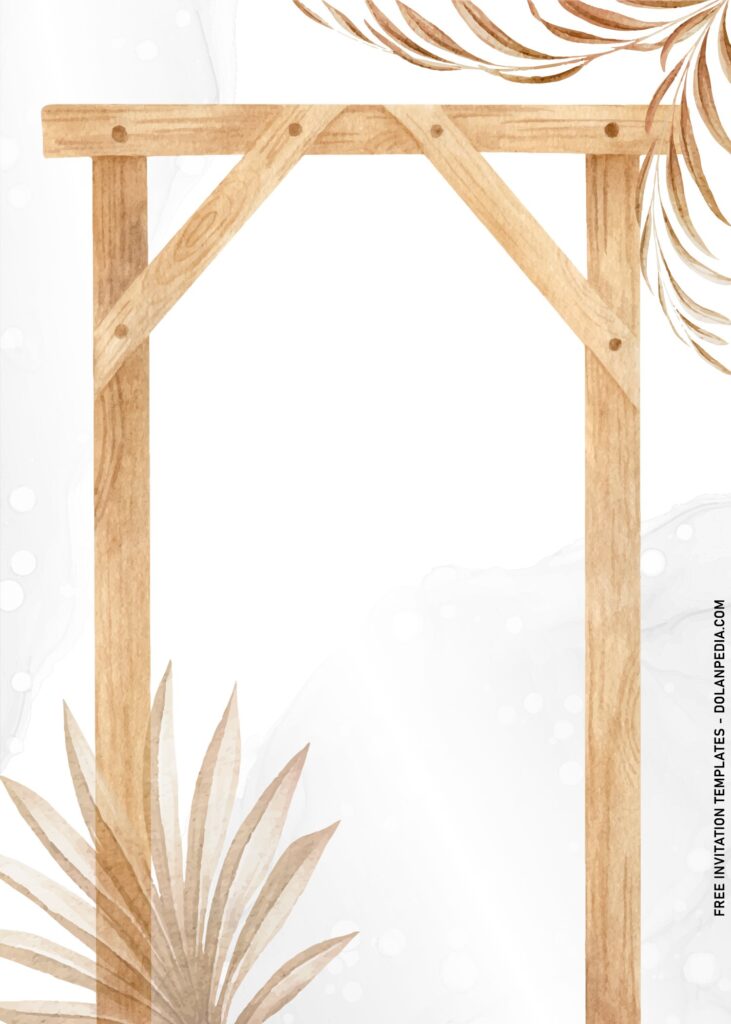 Download Instruction
Right-Click each one of your selection
Then select "Save Image As", locate where you want the file to be saved in your device.
Click "Save", or tap "Enter", and the download process will start shortly
To open the file, you're going to need any of these apps (I've said it earlier, but here they are), Ms. Word or Photoshop or Ms. Paint or Online image editor.