Designing party stationery, especially your upcoming birthday or wedding invitations, can be one of the most exciting parts when planning your special day. From my perspective, it means a lot for me that I could have my own Midas touch in my party and party invitation card are no exceptions!
Did you ever think you would hear the words organic and floral together in an invitation suite? Well, today's the day! My sister, Anna, and I did a silly collaboration and the result was unexpectedly great, judging by how wild it was when we are under the same roof 😂. Anyway, my biggest respect belongs for her, because I can have this beautiful collection and share it with you. See below,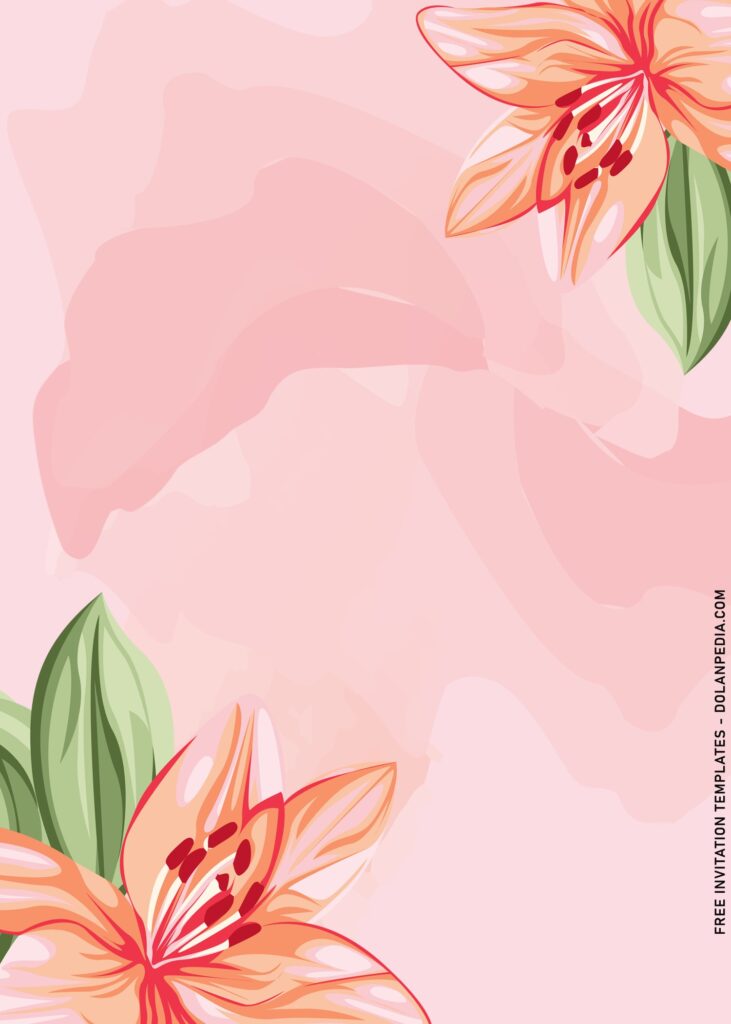 The design elements like floral motifs, pastel color palettes, and watercolors are just some of the most popular spring birthday invitation details. We have been sharing our favorite template designs to help you create an elaborated invitation card in a couple of minutes. It's like just snapping your fingers and it's done!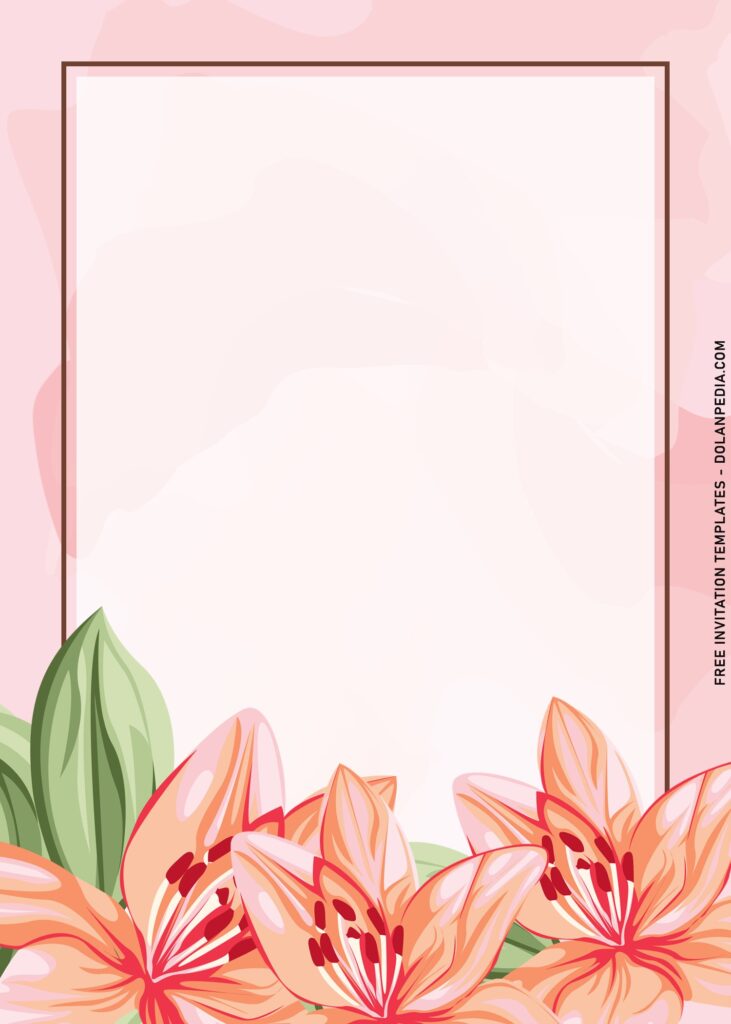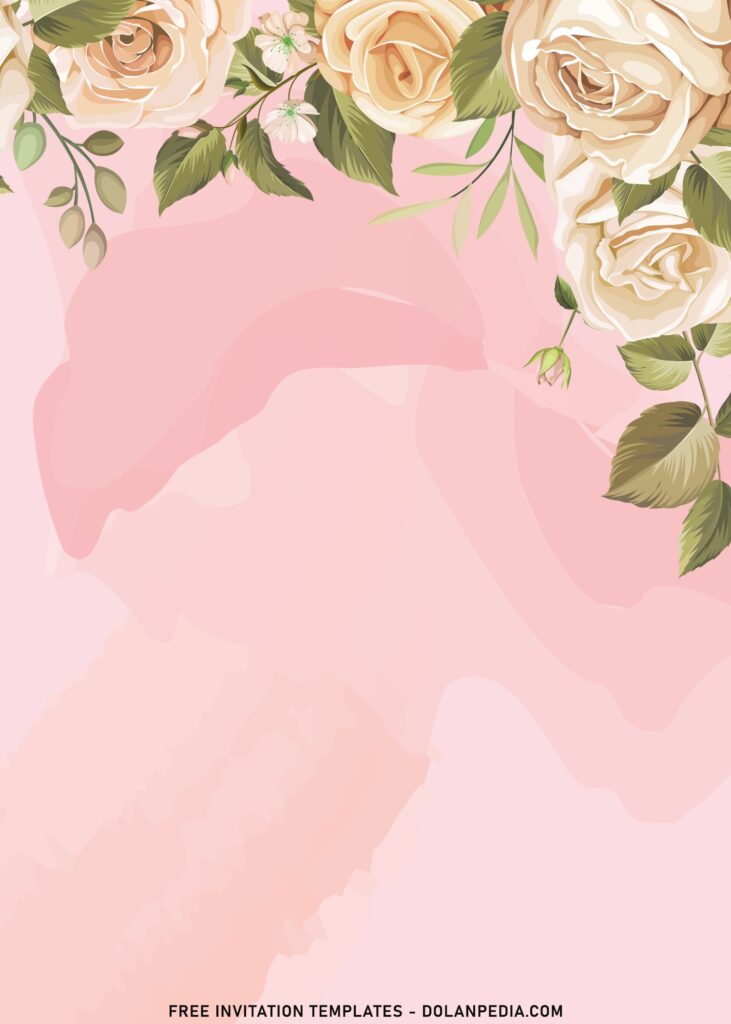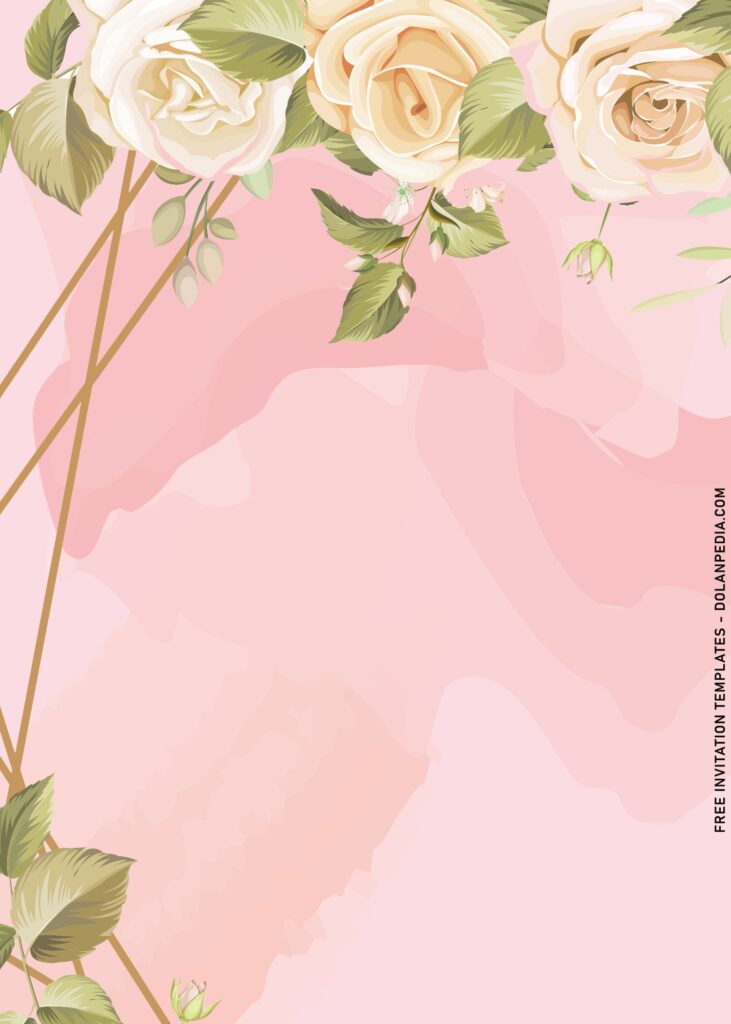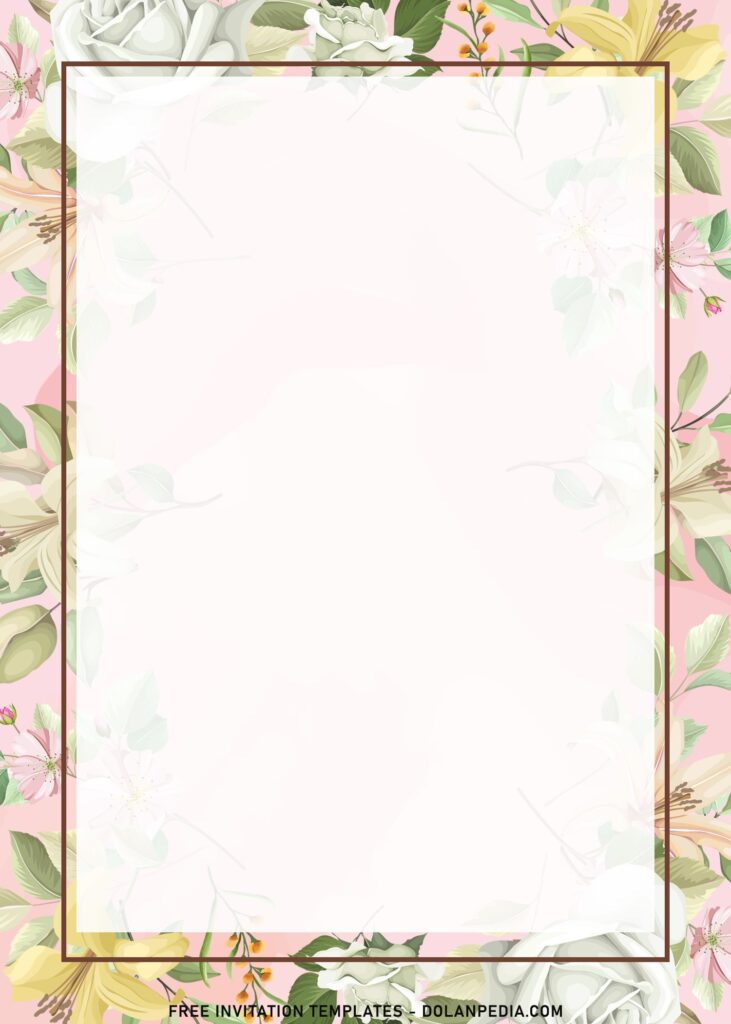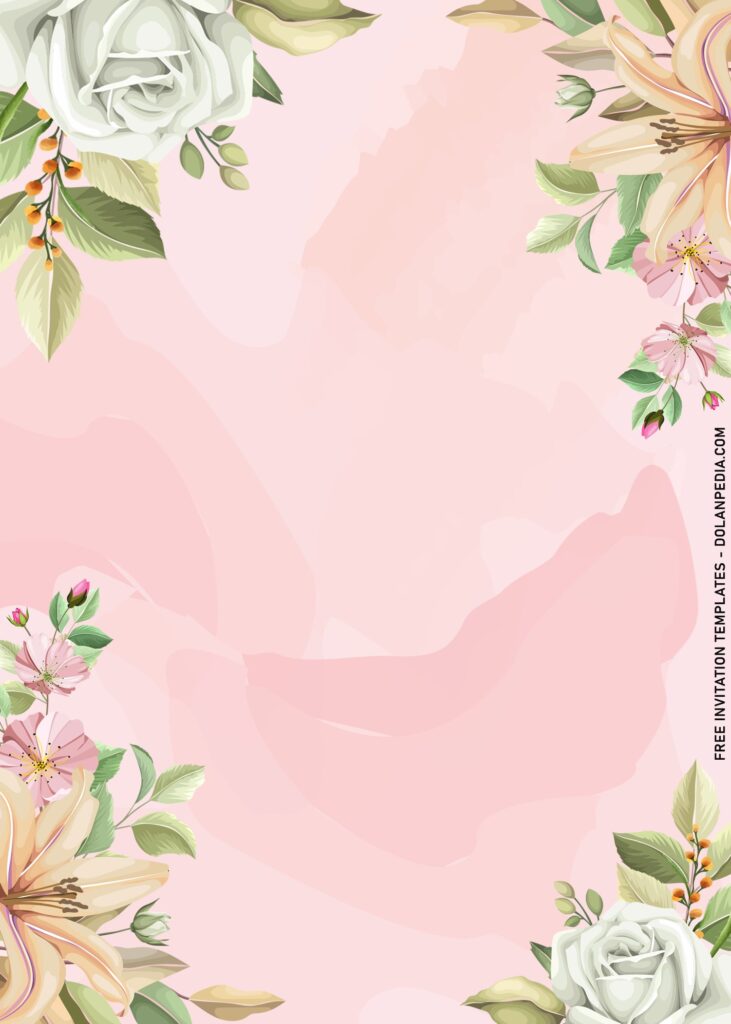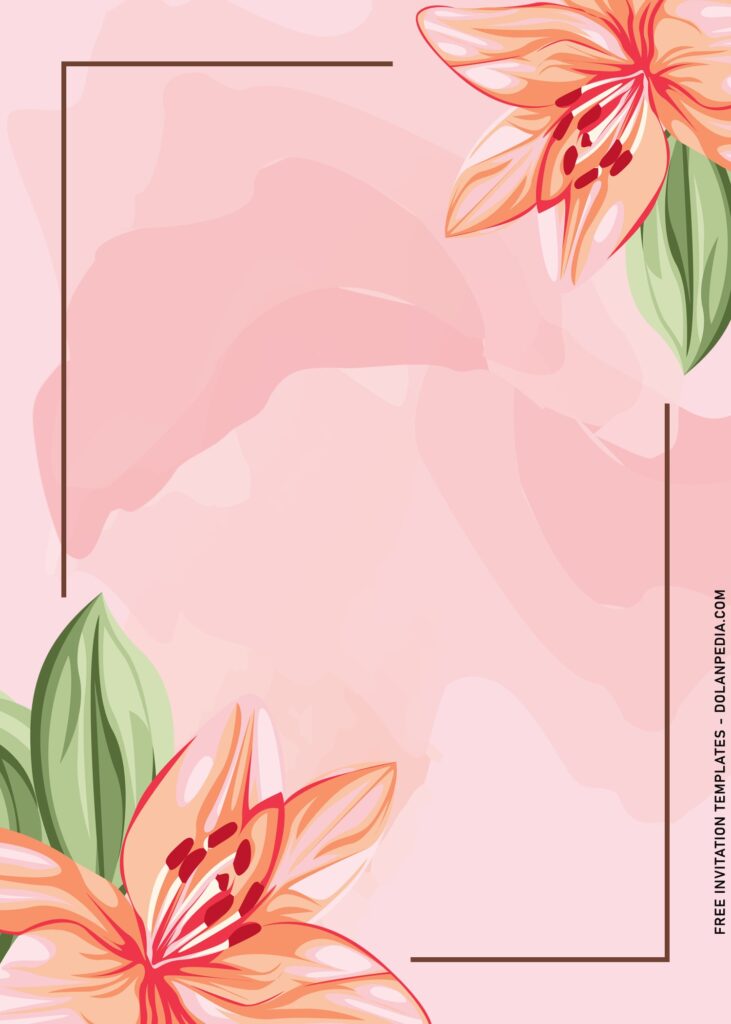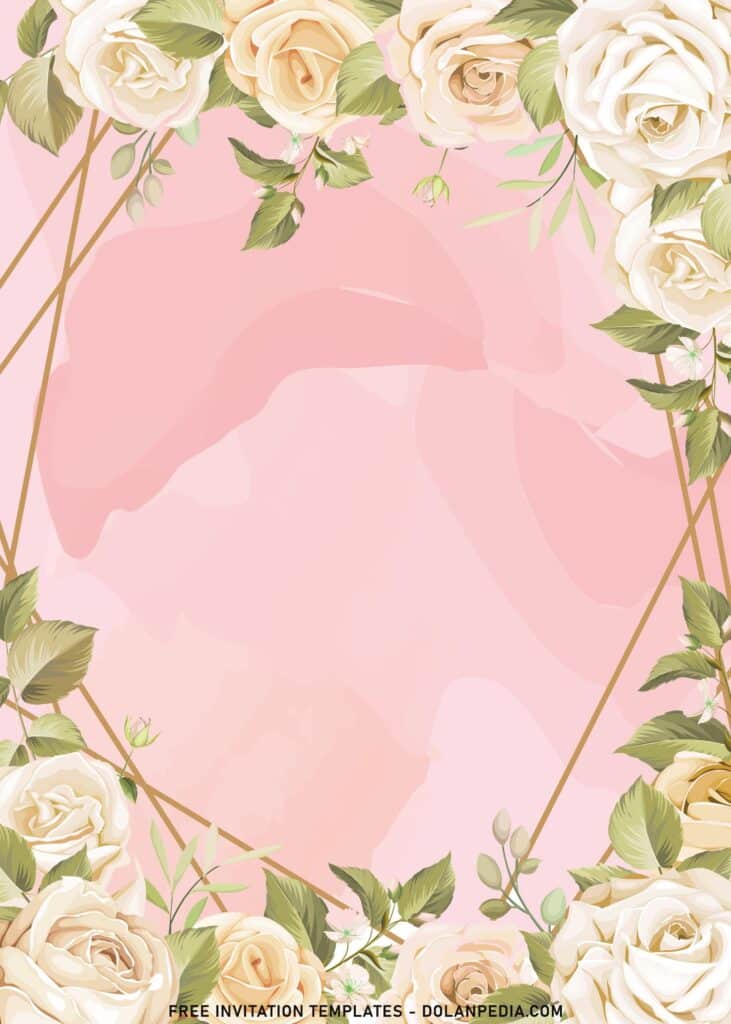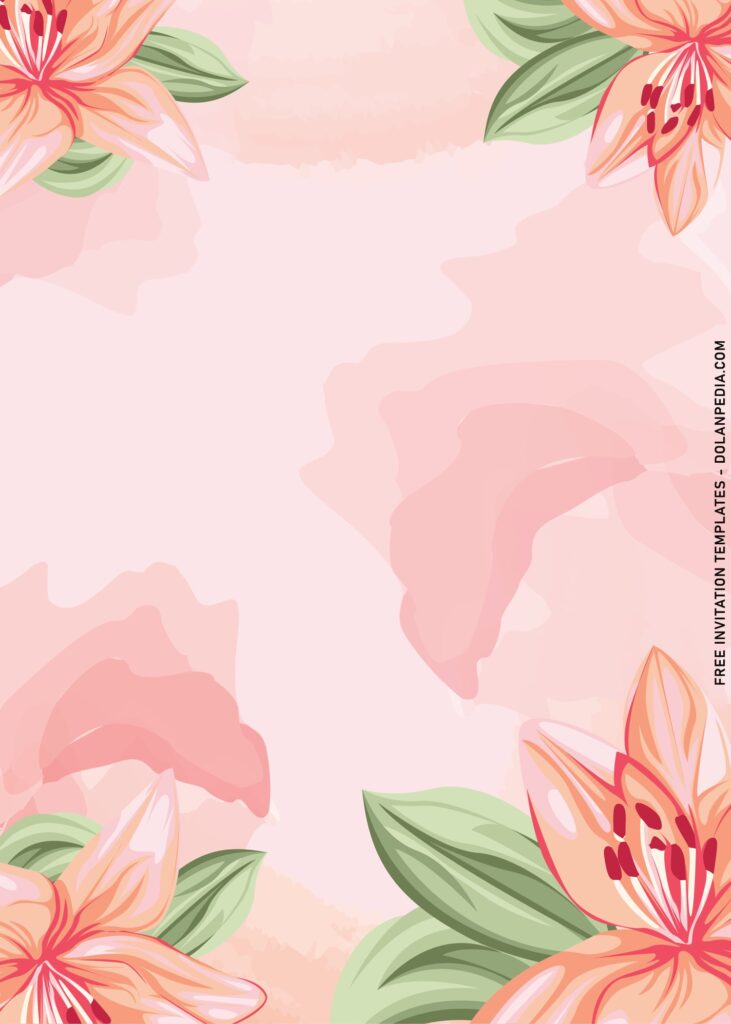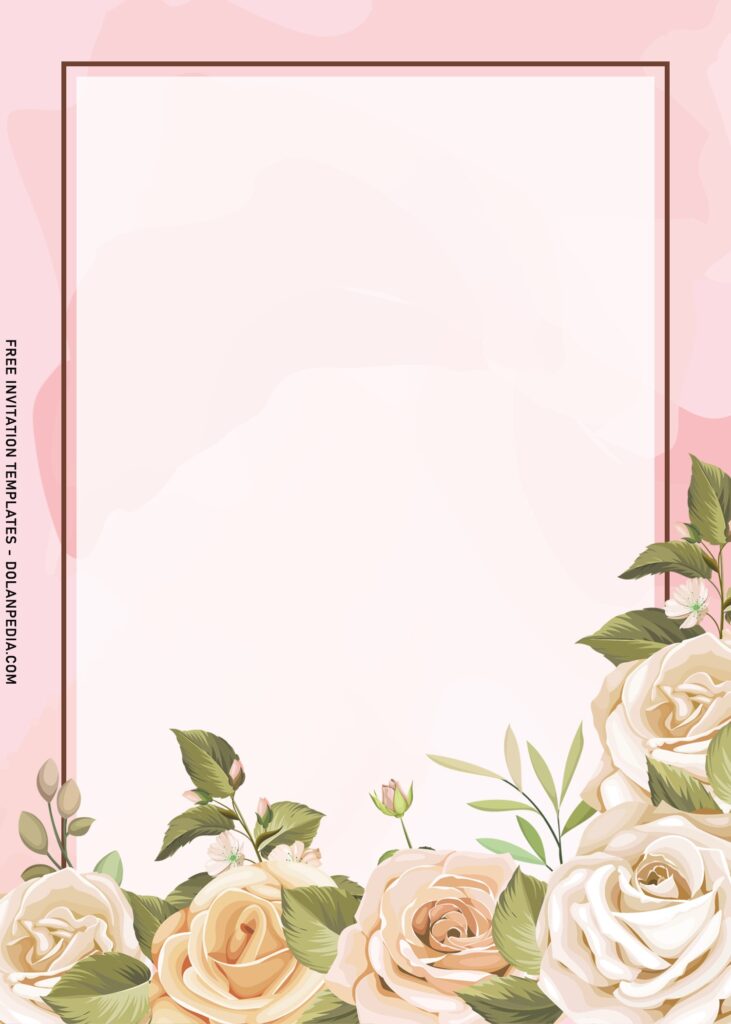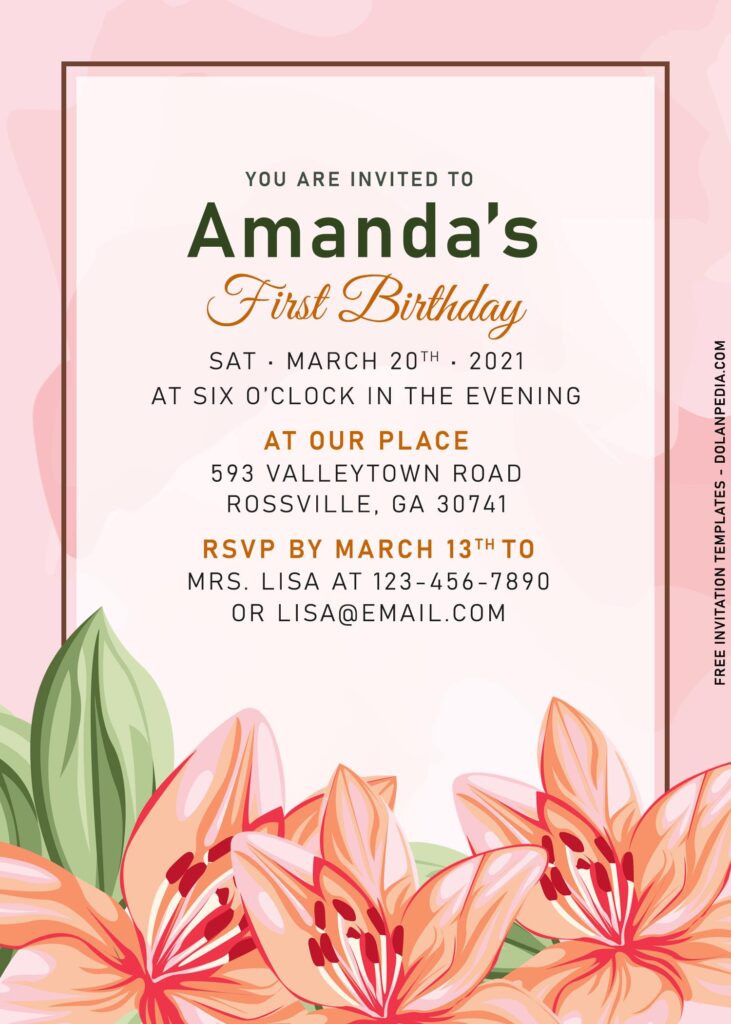 The best part of this collection is the exquisite lily in delicate pastel tone and watercolor finished. To make it looks even better, I decided to elaborate the design with matching pastel themed watercolor background, edgy text box design and modern geometric patterns or lines.
Download Instruction
Right-Click each one of your selection
Then select "Save Image As", locate where you want the file to be saved in your device.
Click "Save", or tap "Enter", and the download process will start shortly
Extras
To make your card looks like professional-made, you can maximize the result much better with Cardstock, Vellum or Cotton paper to help your special invites deliver sturdy and versatile feels, which makes it brilliant party favors and can be used as future references for your guest.