Since many years ago, black and white has been made as decoration for a timeless palette. These days, we got a lot of options to go for and one of them would be featuring Blue into the palette. This beautiful color could be paired with many things, especially when we talked about "party stationery", keep the elegant going on the big day with stunning invitation card like this ones, this collection features the stunning lily in blue color palette.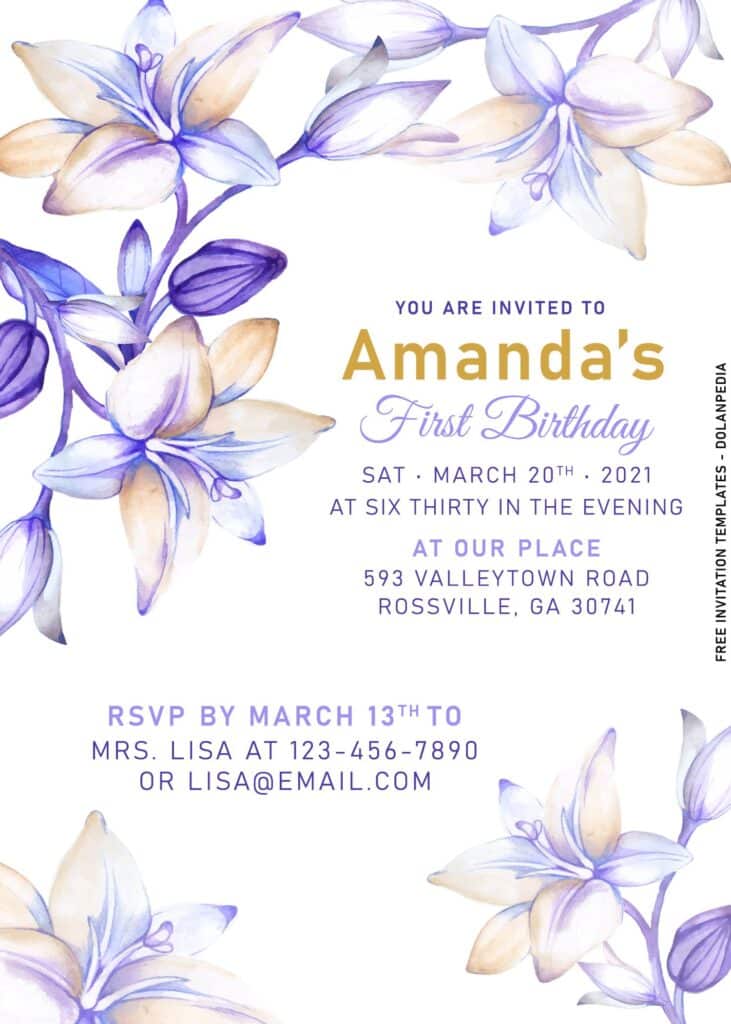 What's not to love about this party invitation? It can truly fit with any style, from romantic and refined to whimsical. This painted watercolor Lily is a total match for those who wants to host their party outdoor, surrounded by the floral and greenery. The universal meaning behind it also helps this collection futureproof, thanks to additional touch of watercolor design here.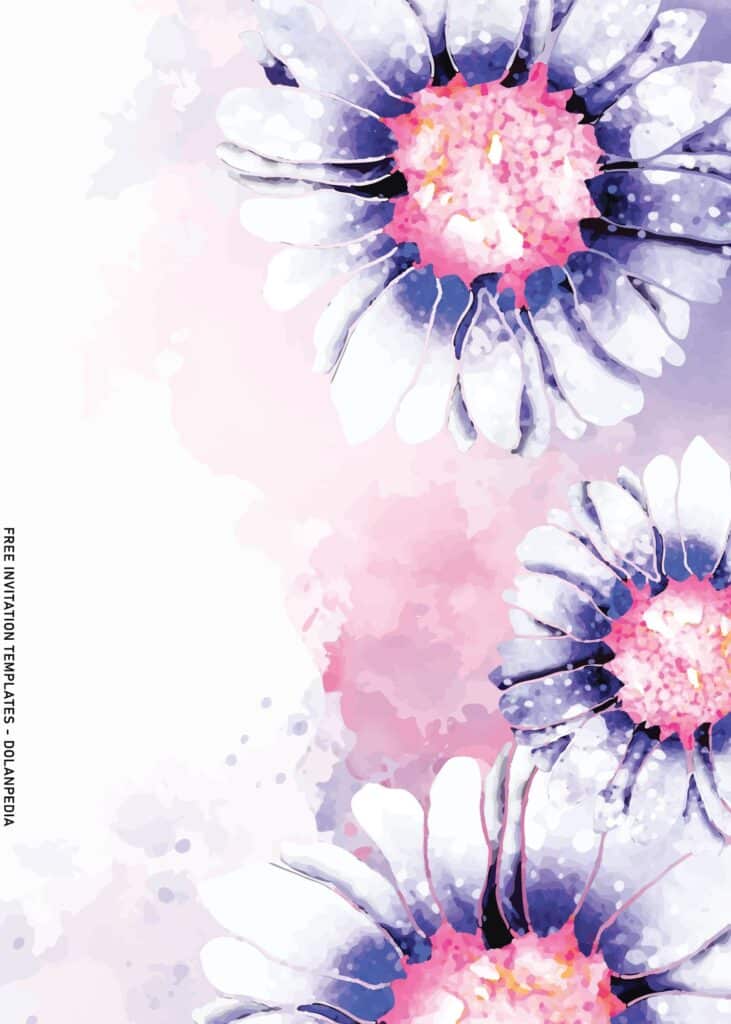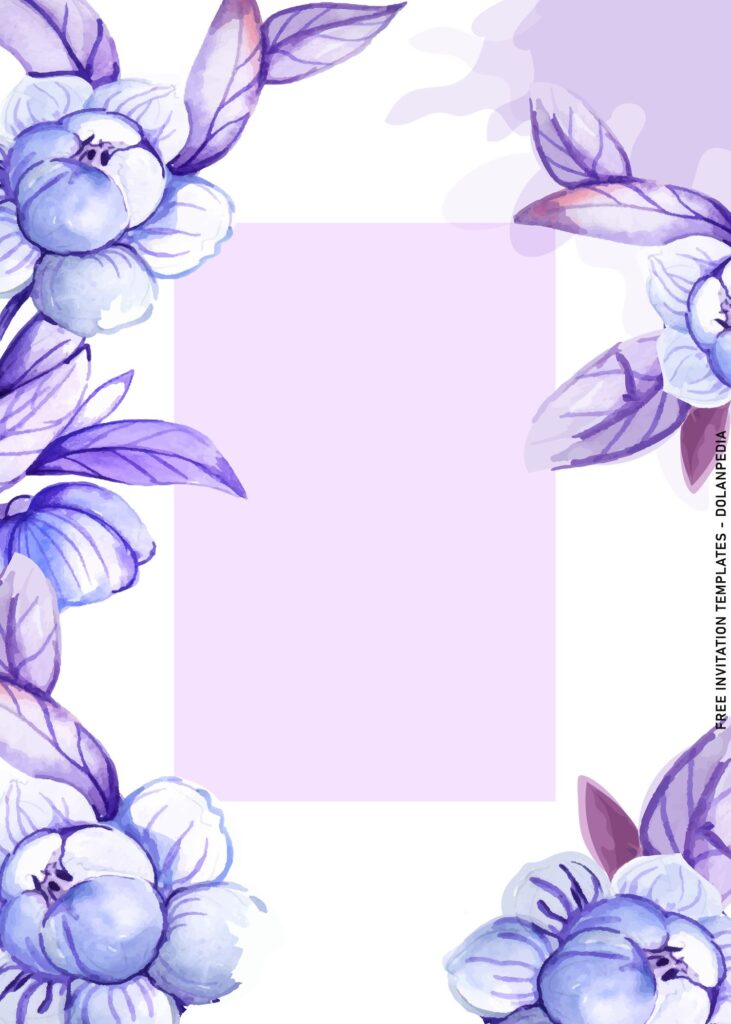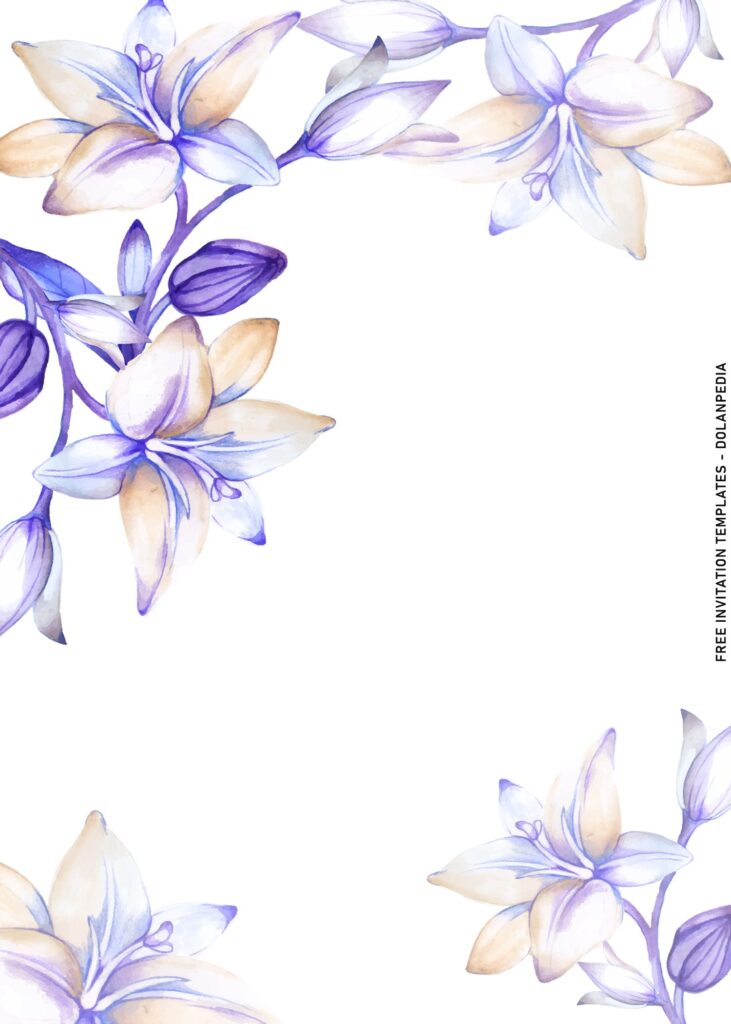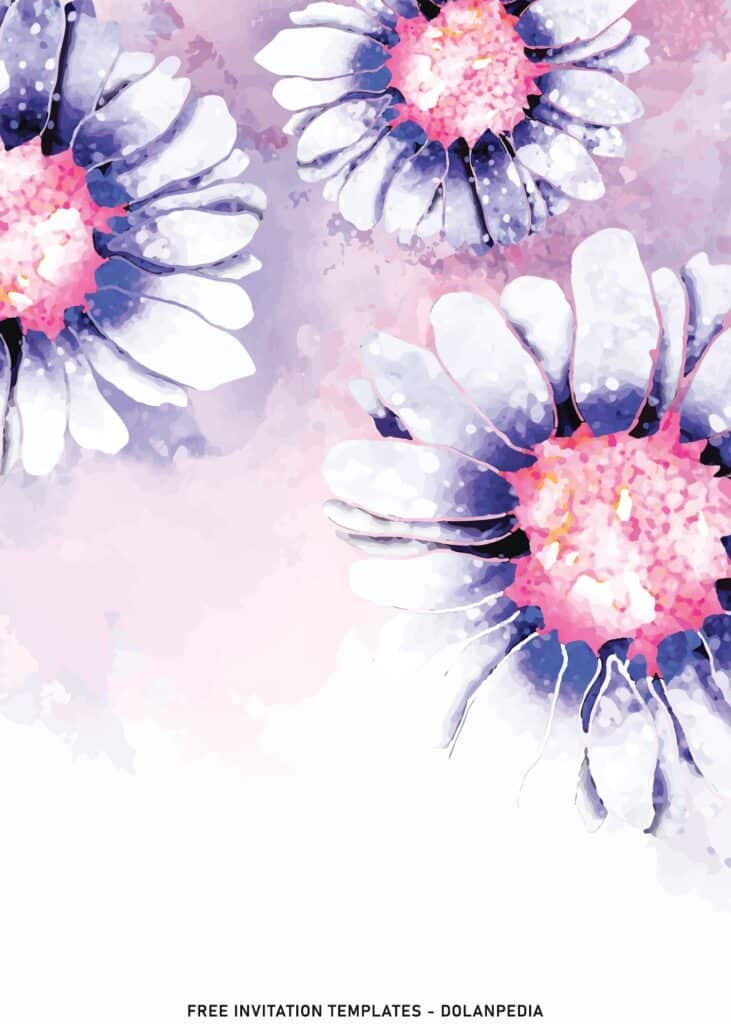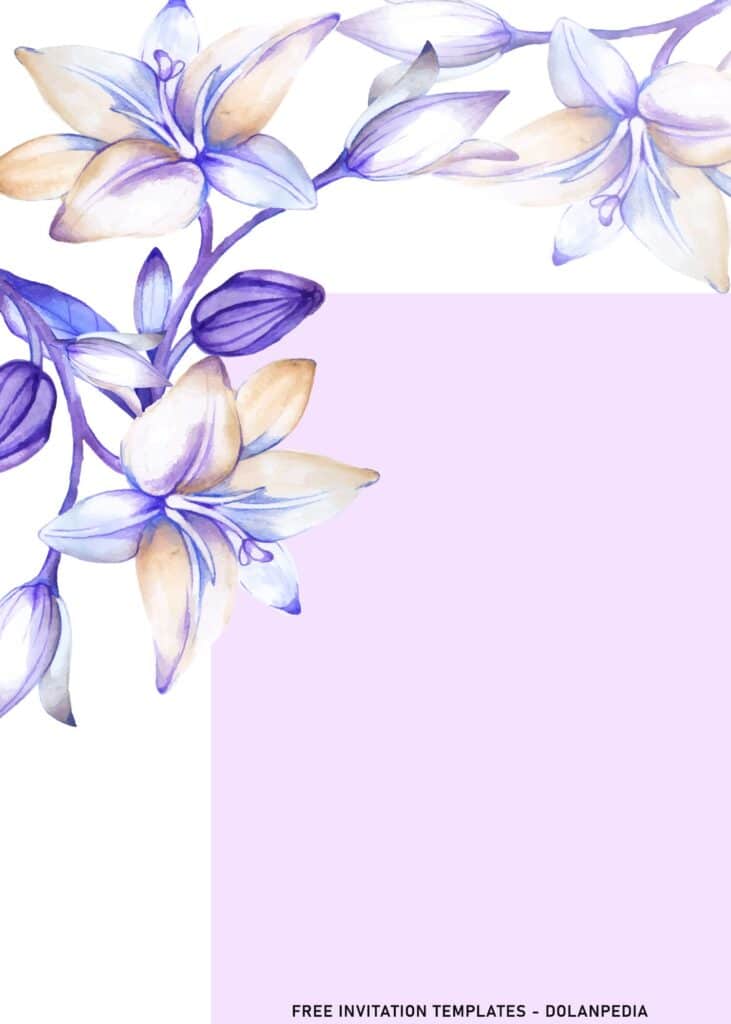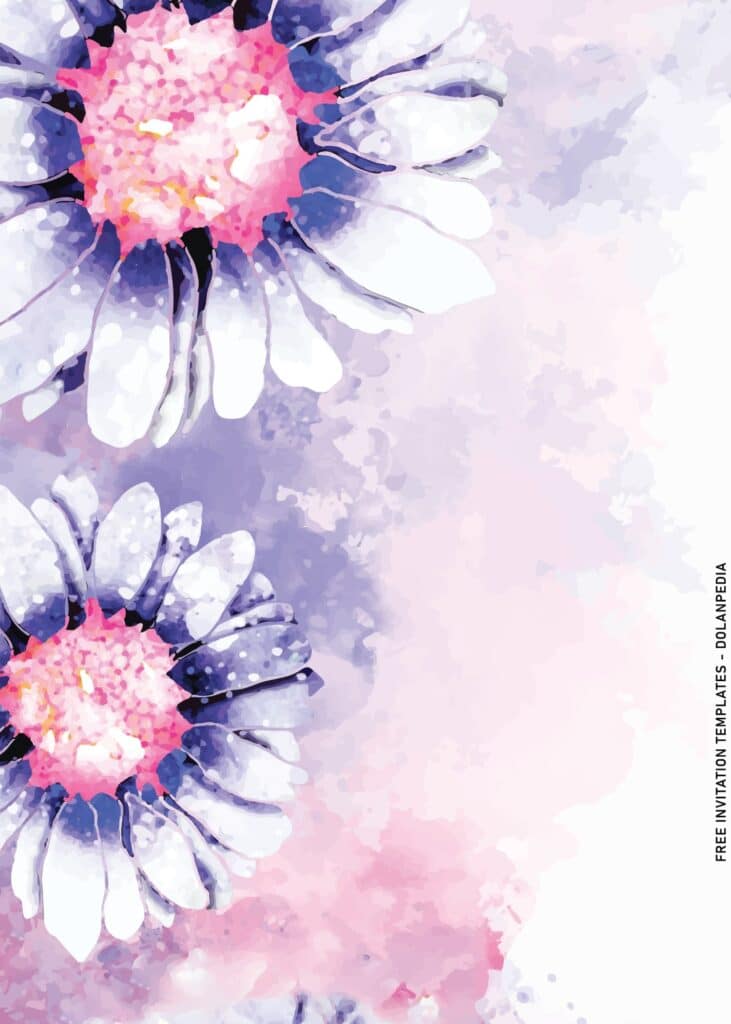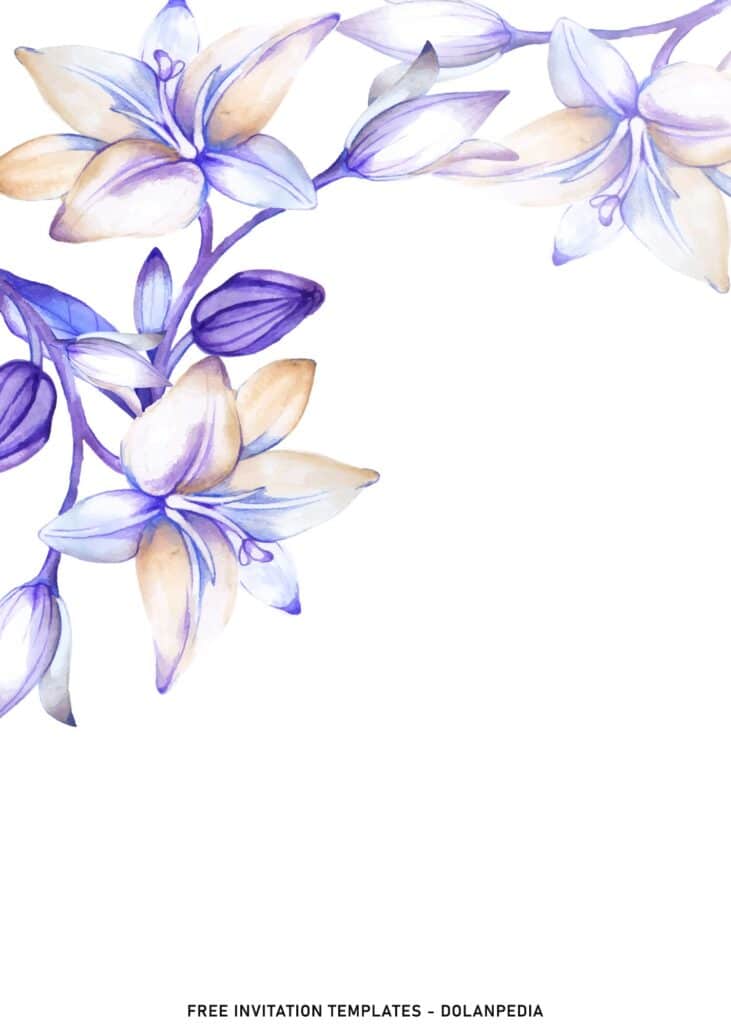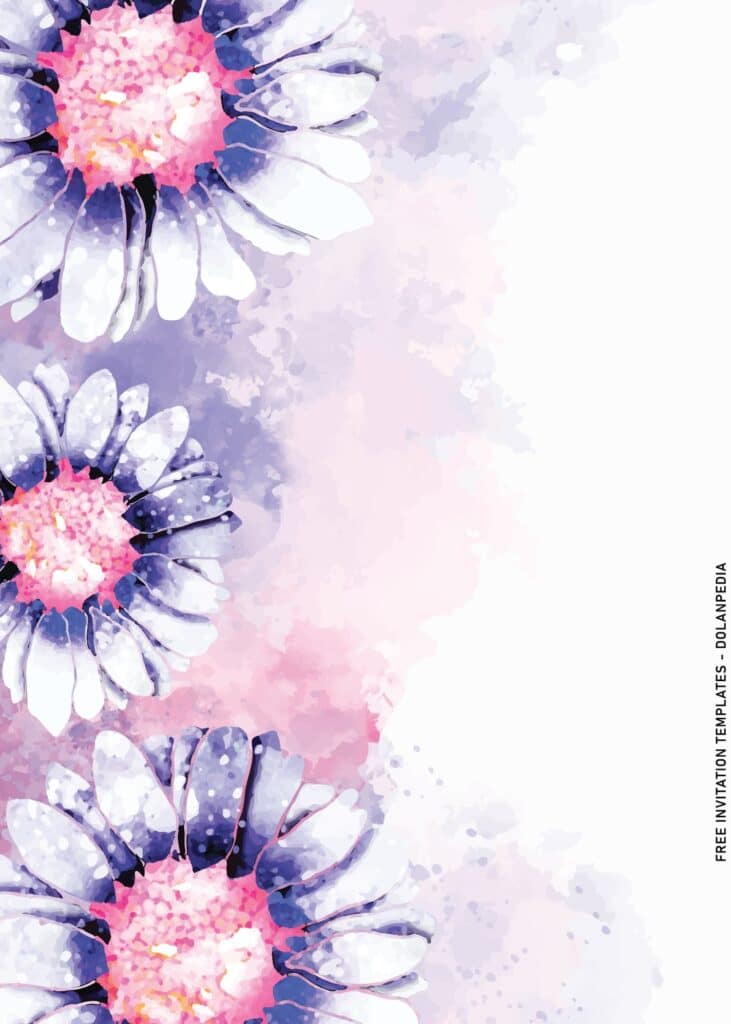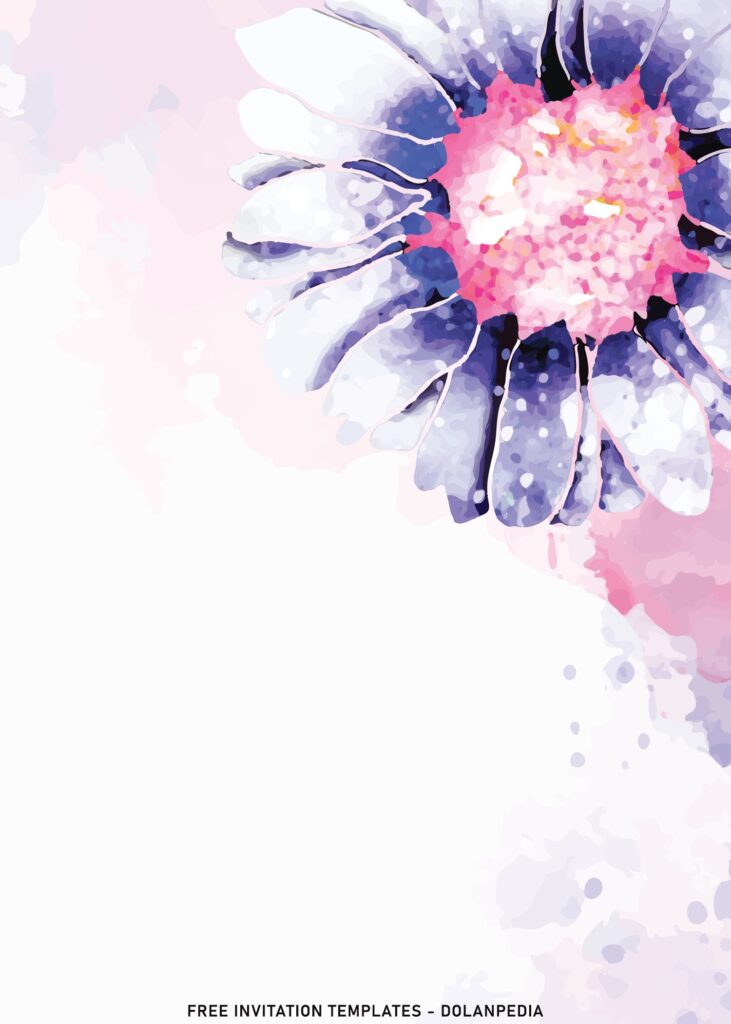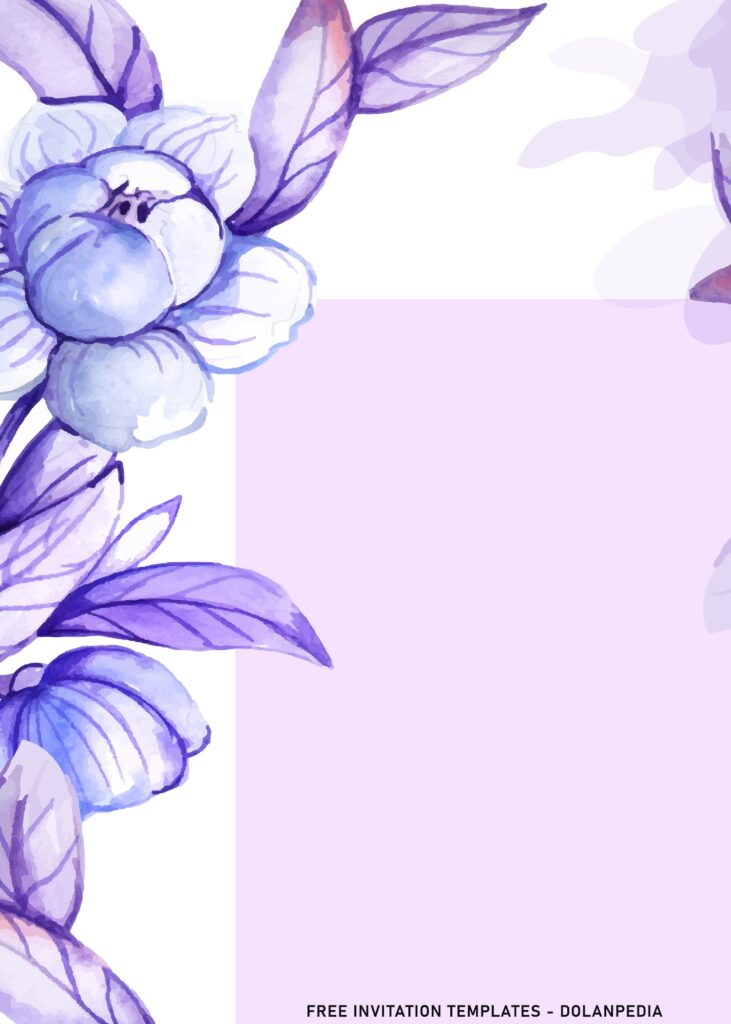 The gorgeous Lily won't be alone here, because we decided to add another options, which is the Sunflower, alongside beautiful background which consists of the same watercolor concept. Let's be honest, you can't get any modern invitation like these for free. Meanwhile, we give you freedom to choose a shot from one of these and pair it with your party information.
How to Download
First thing first, you need to do "left-click" on each one of your selection.
A new page should be showing up by now, then do "right-click".
Select "save image as", locate where you want the file to be saved in your device (Laptop or Smartphone).
If you done with that, then you can tap "Enter" key or click "Save" to start the download process.
How to Open the file
Open the file with Microsoft Word or Adobe Photoshop or you can visit this link (This link will lead you to our own Online Image Editor). It's easier for beginner to deal with, and also had plenty of useful tools that's more than enough for just simple editing.
Last but not least, print the template on 5×7" printing paper (Cardstock, Kraft, Cotton, etc.).