Adding extra-bright and deep hue in some party invitations make the annual a swoon-worthy event that everyone's going to talk about. Well, you are going to need full sun! To make those beautiful floral and greenery blooms in your stationery.
Spring is many brides, girls and moms' favorite time of the year to host their biggest event because of its known warm climate and it rains much less often, which is very helpful, especially for someone who wants to host the party outdoor. The beautiful season provides everyone wonderful inspiration, so are we!
Let the ideas below inspire your own spring party invitation decisions now!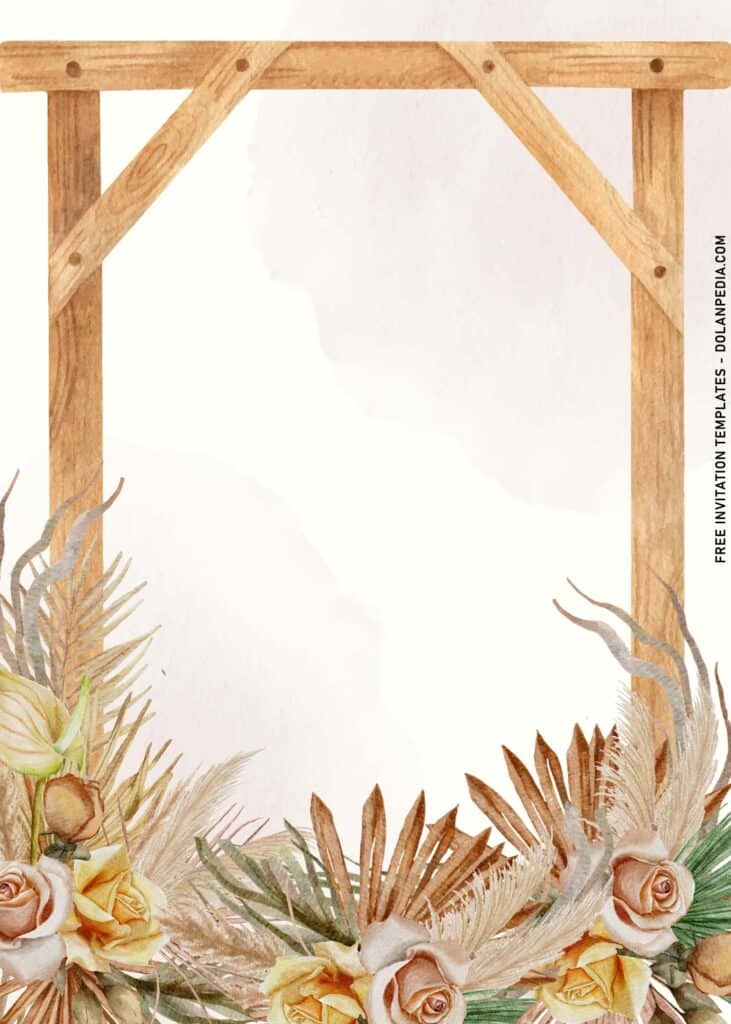 For the sake of the beautiful flower blooming season, I made this in the spirit of loving and helping everyone who might have less-spare times to do all this kind of stuff. There are ten different template designs to choose from and I won't strict you to just pick one out, meanwhile, you can get them all for future references, maybe.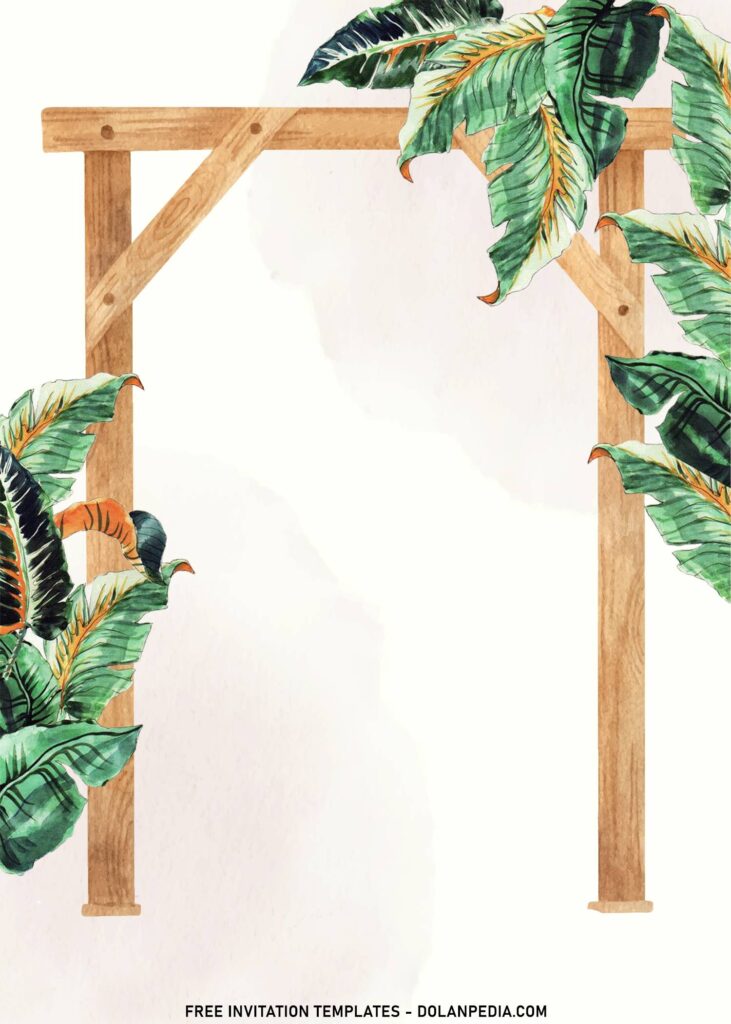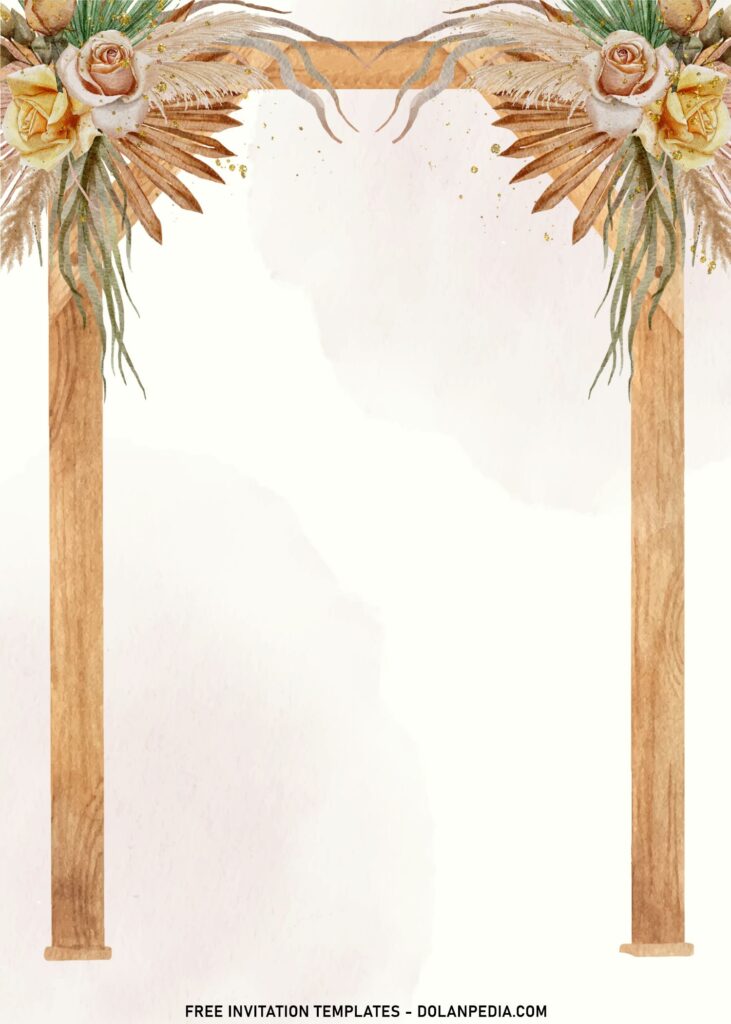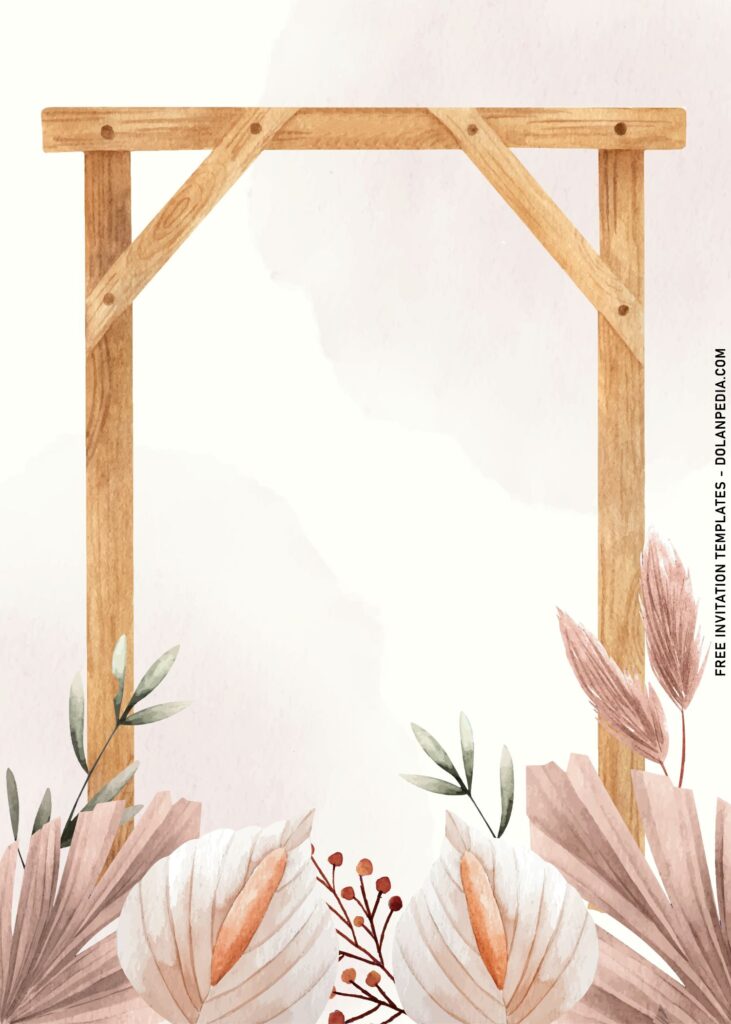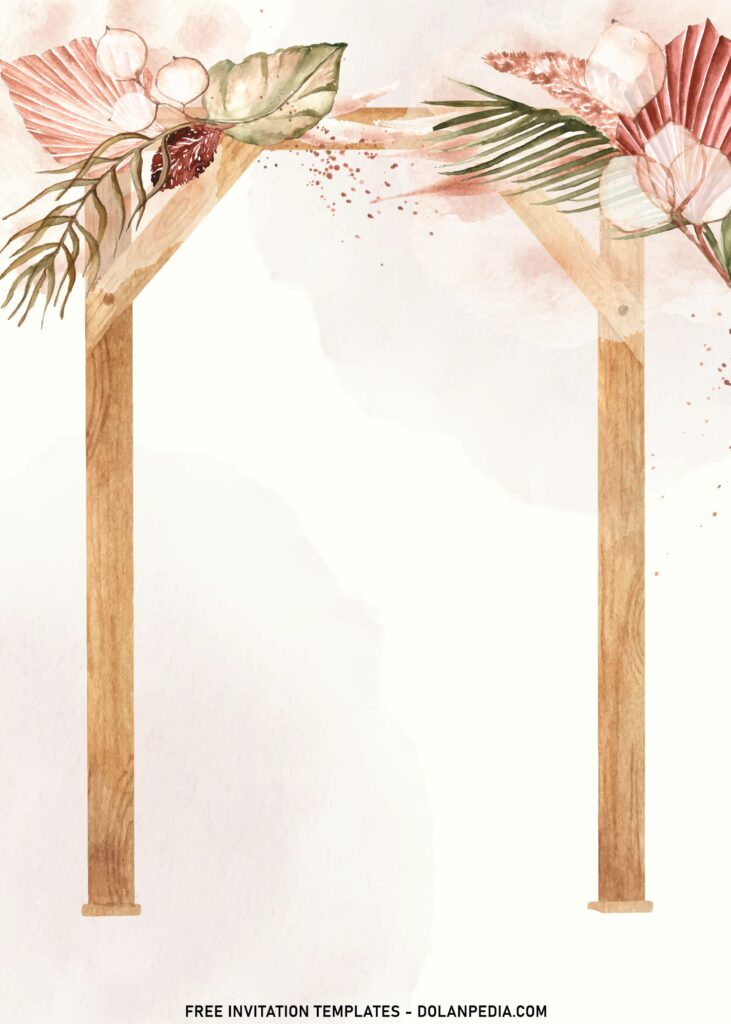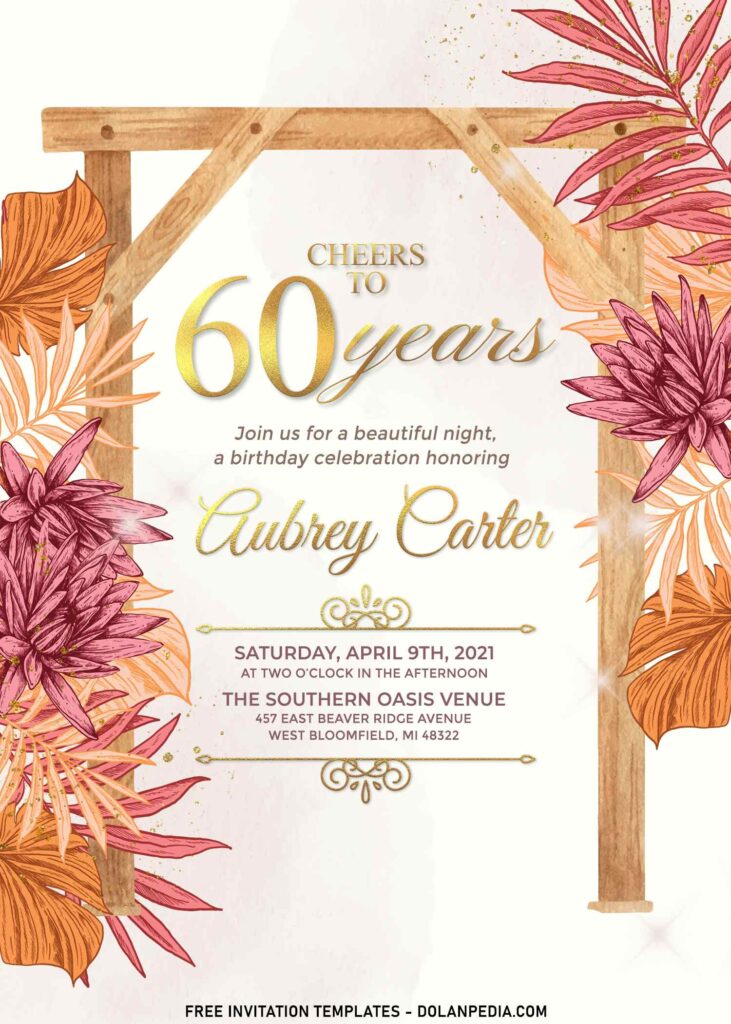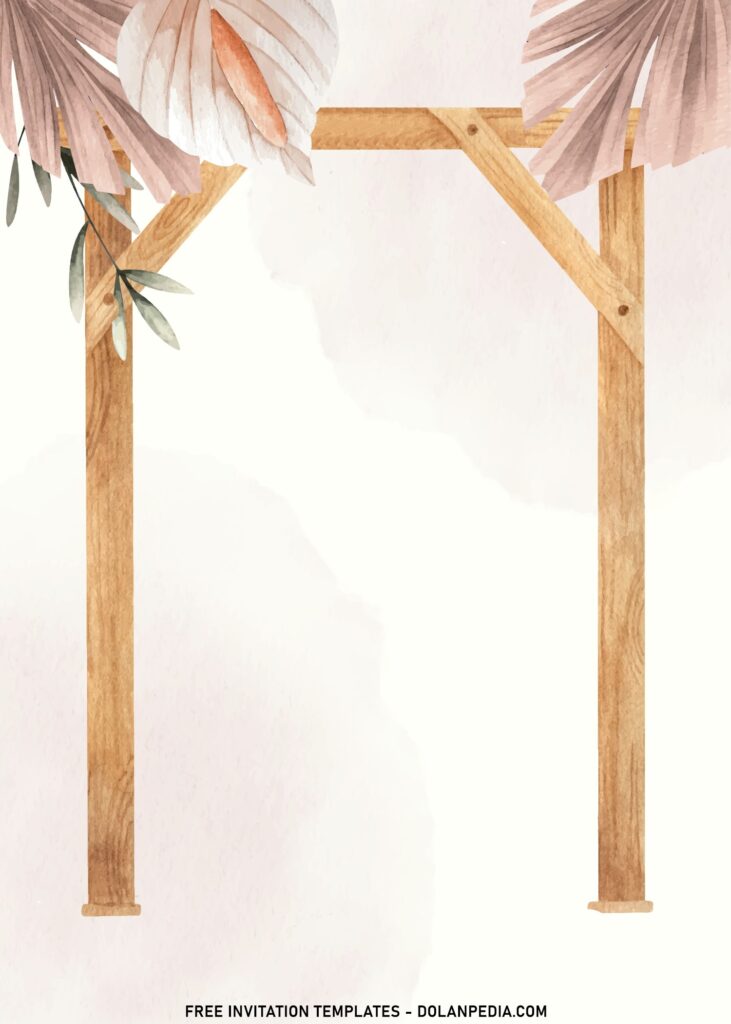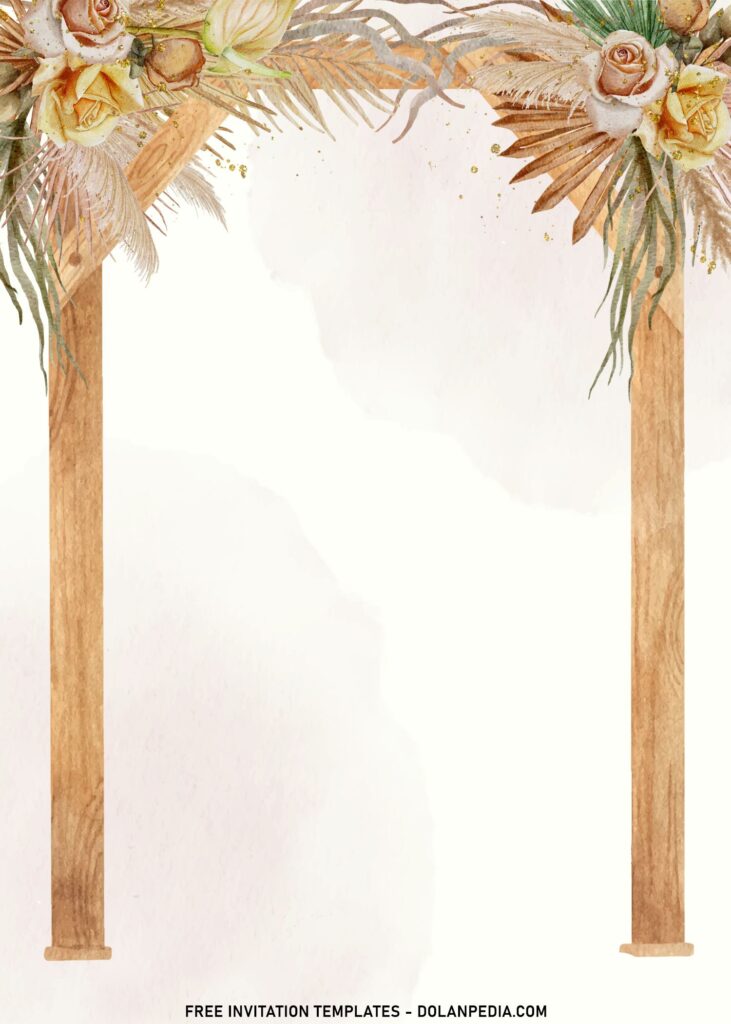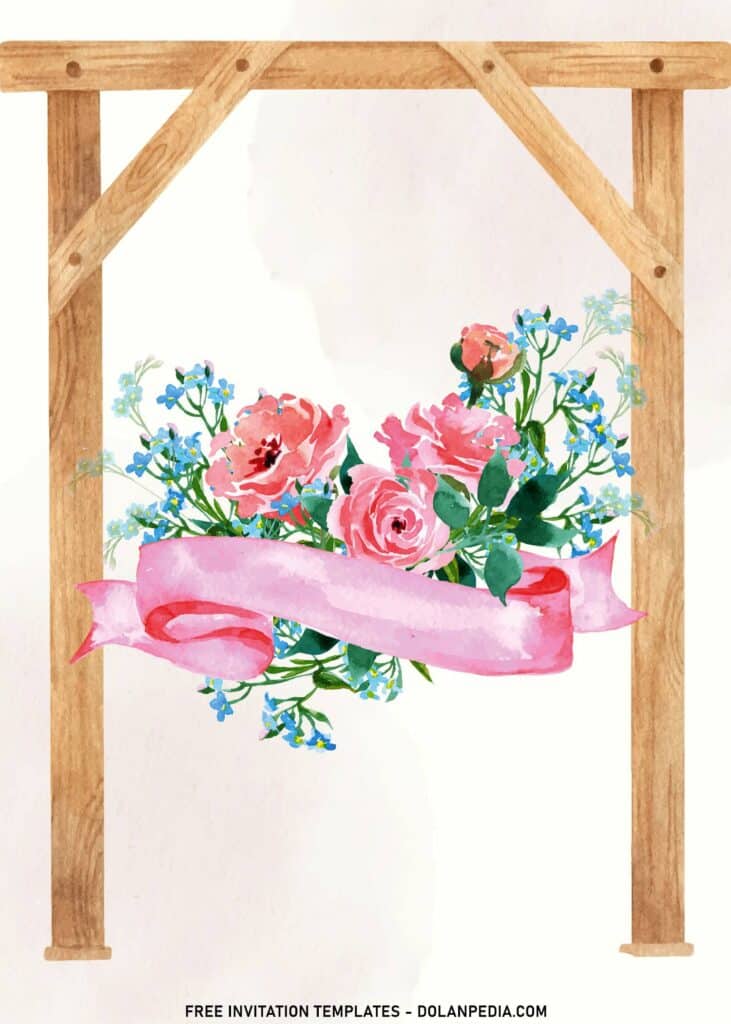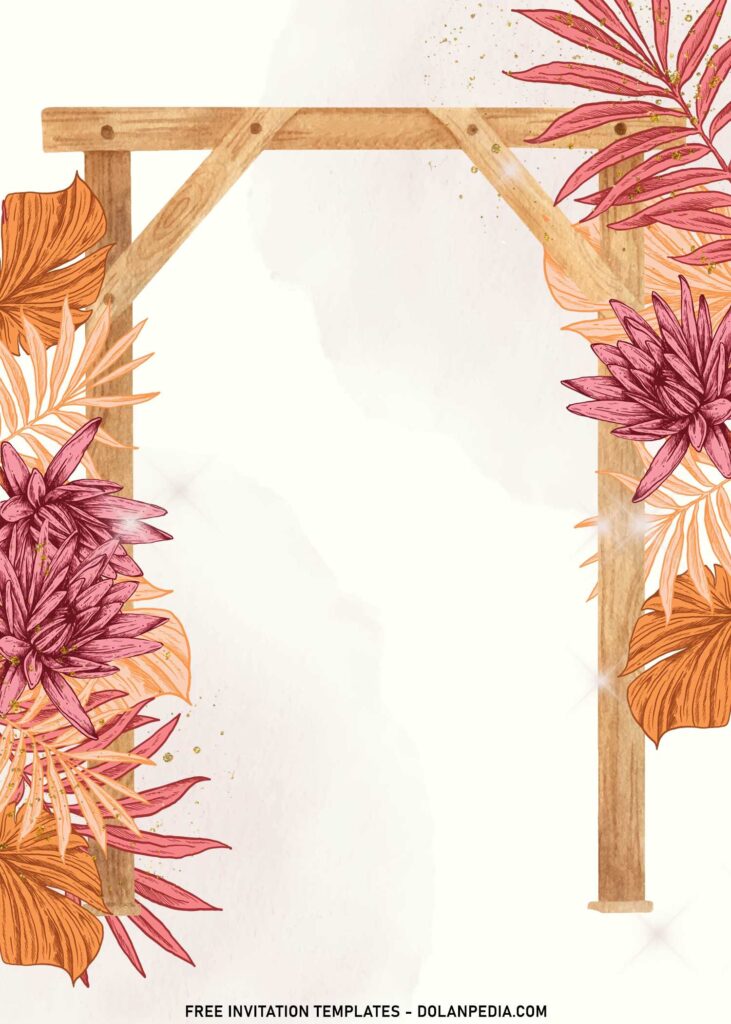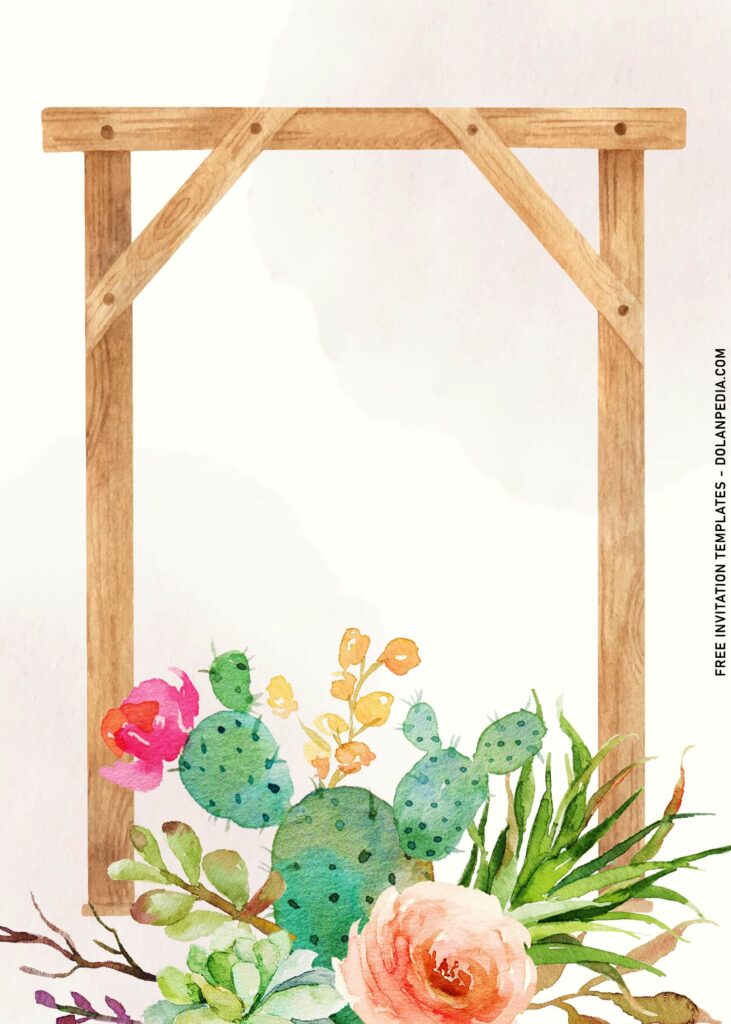 This beautiful Greenery and Floral Canopy invites are great for any occasions, from wedding event to enchanting garden baby shower party. It's definitely a key for your party. Thanks to the gorgeous, hand drawn graphics/elements such as Eucalyptus, Palm, Verdant, Thistle, Rose and even pampas grass which adds aesthetic Summer Tropical vibes to your party.
How to Download
If you're ready to keep it as yours, you may need these following simple instructions,
Right-Click each one of your selection.
Then Select "Save Image As", locate the destination folder.
Click "Save" or tap "Enter" to start the download process.
Prepare the apps, such as Adobe Photoshop or Ms. Word, then you can open the file with one of those apps.