Hi, everyone! Bring joy and excitement back to you after breaking sweat to get all the party supplies, with these enchanting Realistic Golden Luxury birthday invitations. They are perfect for any occasions, especially for 50th birthday celebration.
Ultimately, the best way to improve a shred of your handy hand's skill by using these DIY, free invitation template design. The more you see, the more time you spent, the more you acknowledge by how classy these are and you'll get the sense why people pick it as their party invites for their loved ones' 50th birthday party.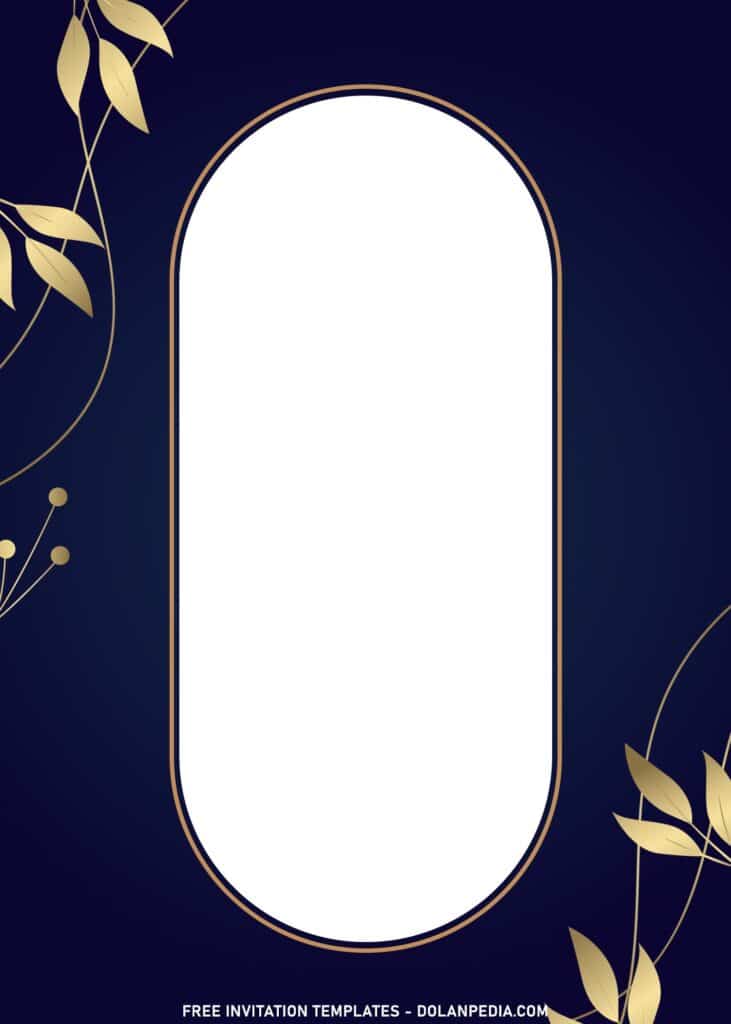 It's no wonder why color gold will always in everyone's mind—they're gorgeous and astonishingly classy for outdoor and indoor event, though, I'd prefer to host it indoor with them as the whole theme. They actually offer you wide variety of decorations in faux and rose gold. From eucalyptus leaves, to the stunning lotus which symbolizes dignity and wisdom.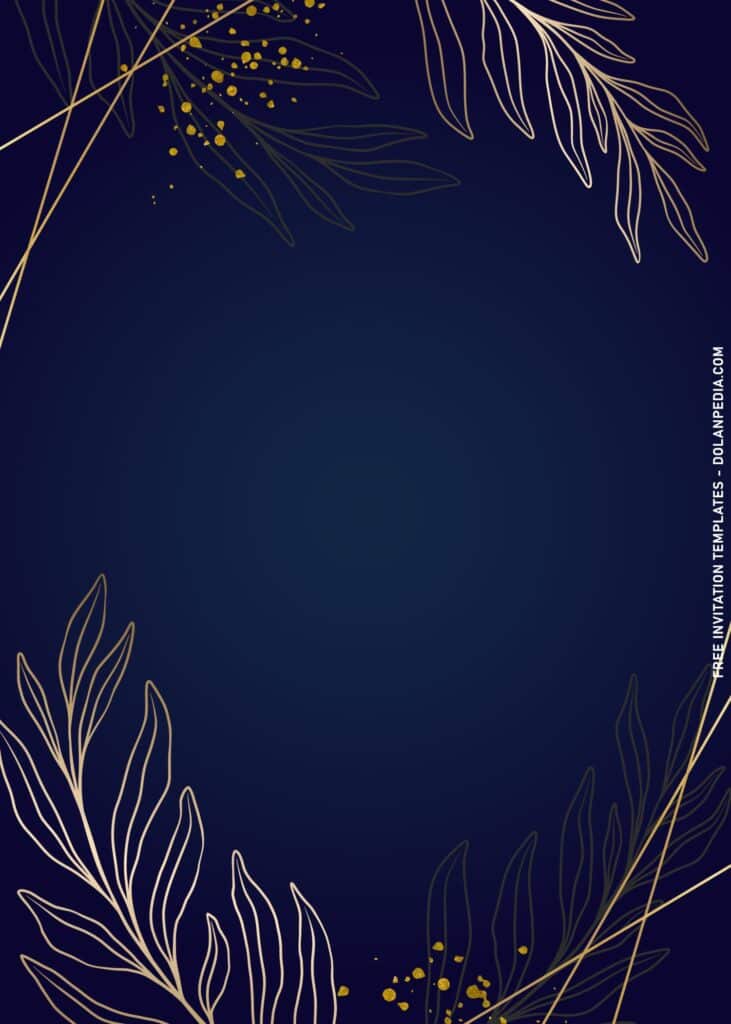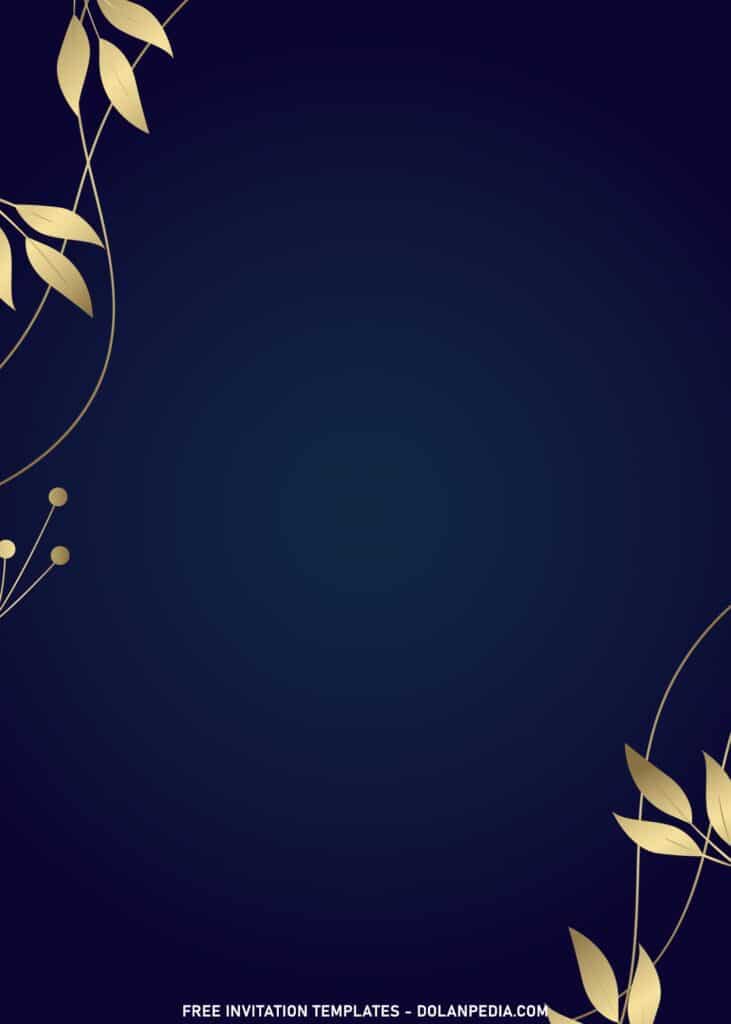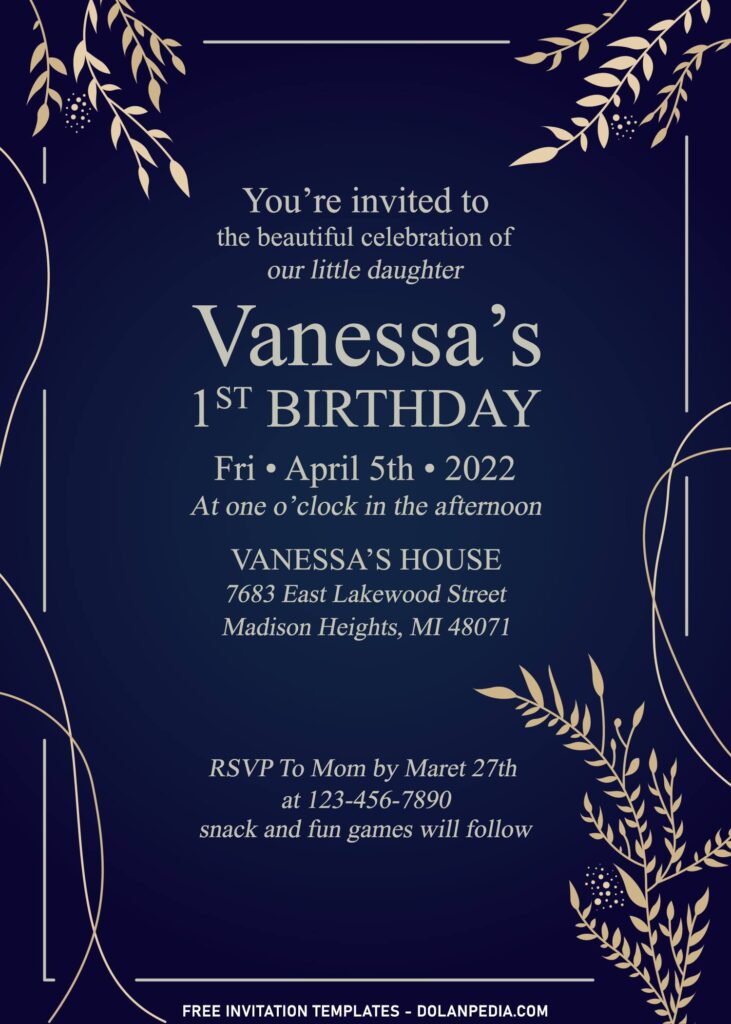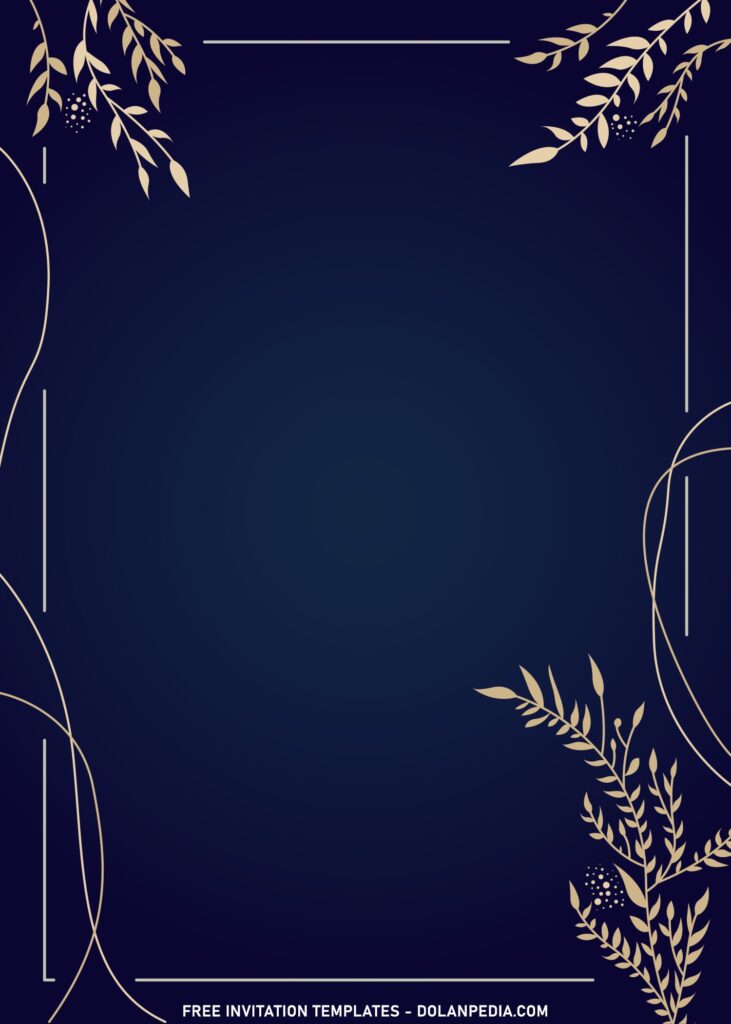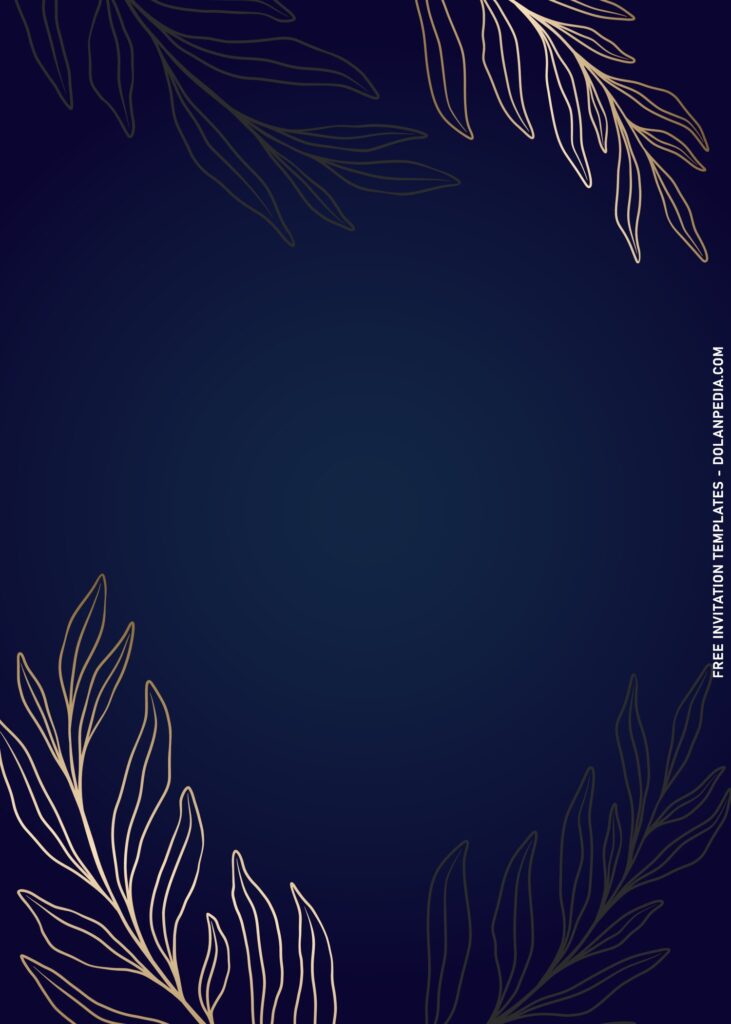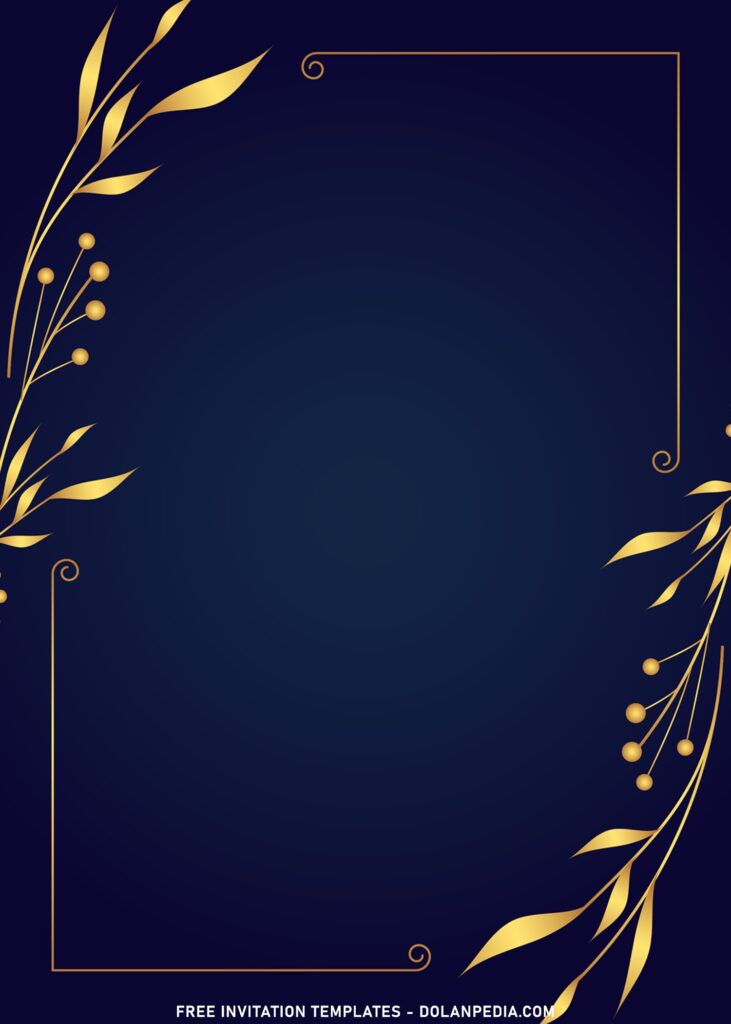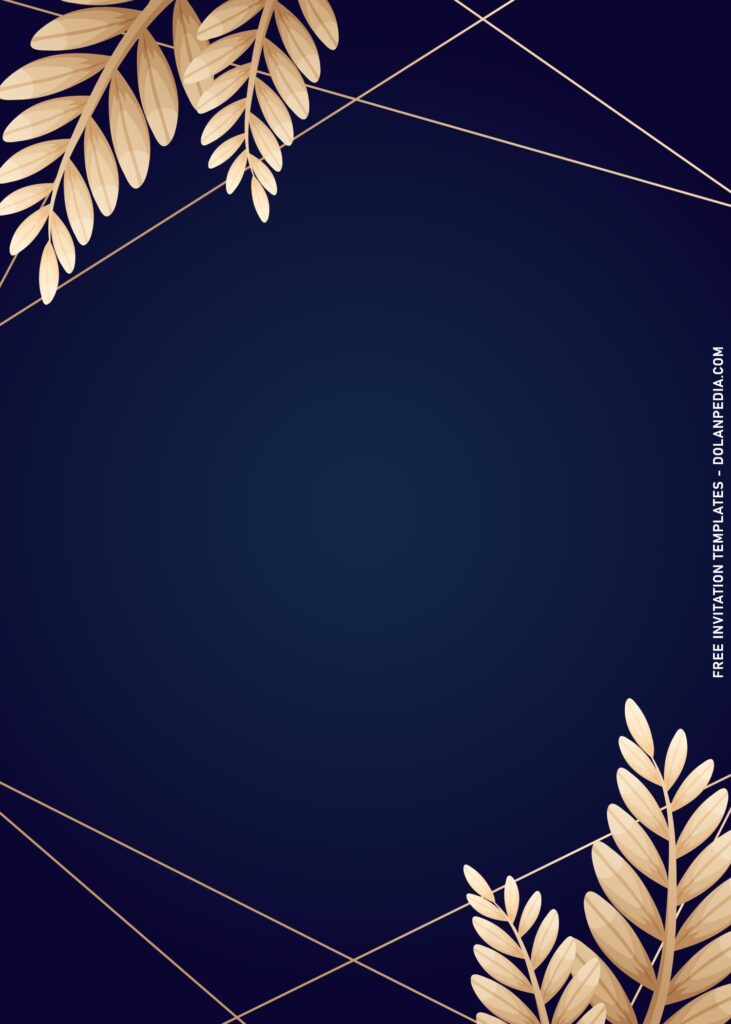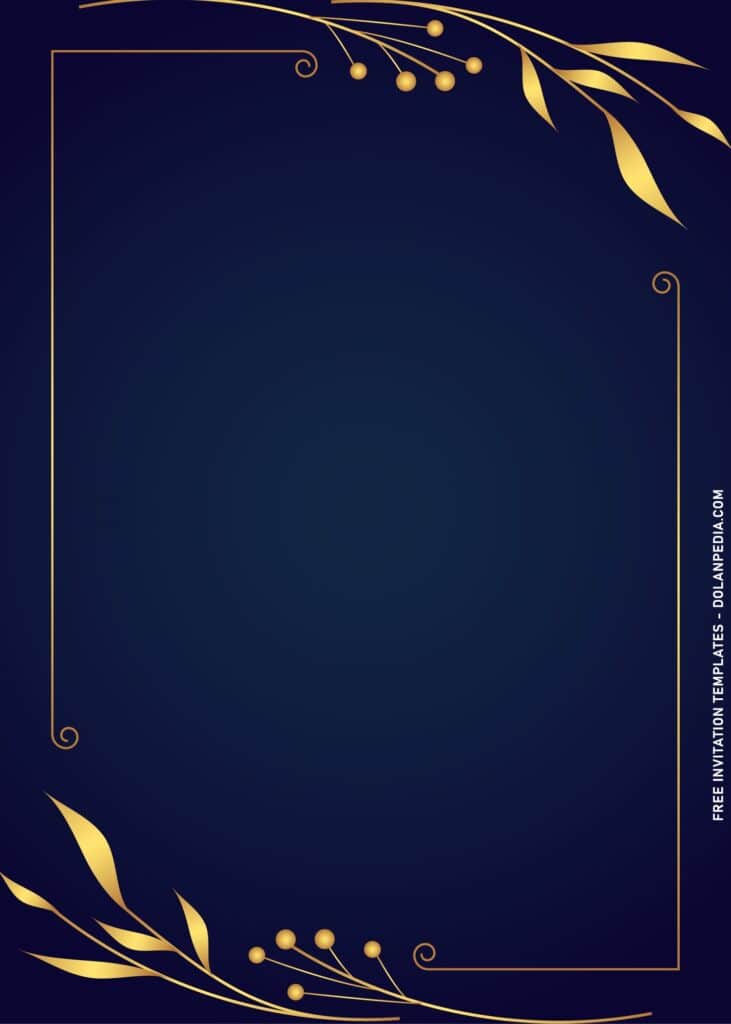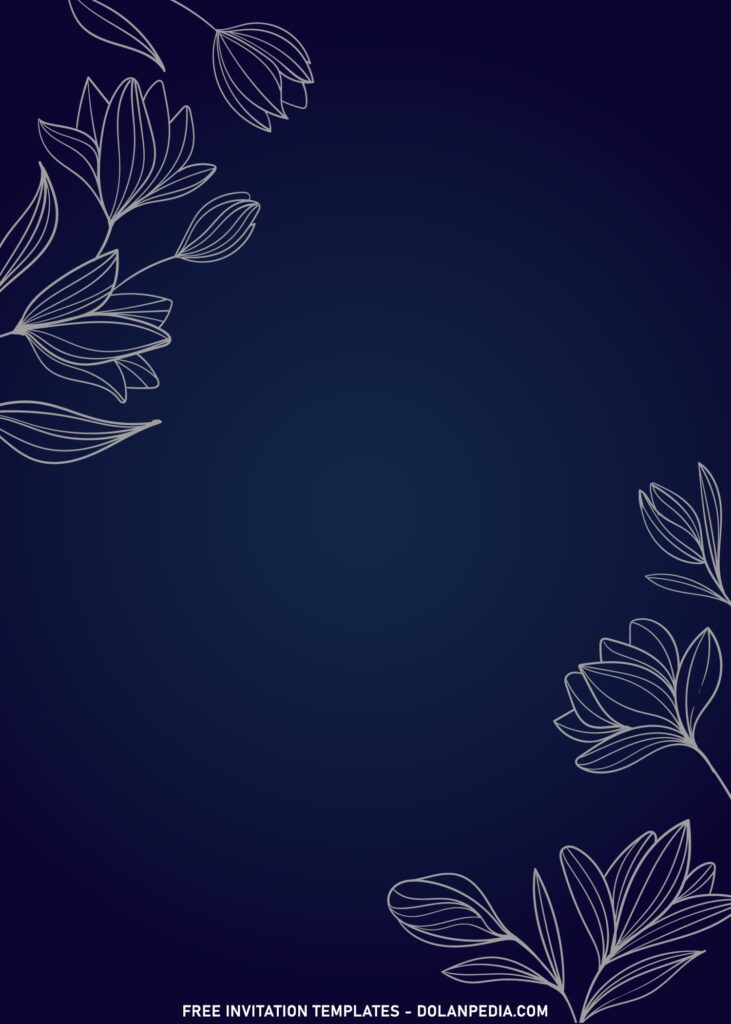 Read this to know how to download our templates
Here are few things you need to do
First of all, you need to left-click the preview image.
Then right-click it and select "Save image as".
Locate the destination folder (Where the file is going to be saved in your device).
Once you done with that, you can tap "Enter" or click "Save" to finish it off.
The download process will be automatically started by now.
Note: Don't bother to ask me if you get any problems or have questions.
How to insert text
This example is for you who are going to use Ms. Word or Photoshop (Relatively similar).
Open Ms. Word > Insert > Picture > Select the template you just had downloaded. Then go to Insert > Text Box > Simple Text Box > Now you are able to write your text and move it anywhere around the card.