When working with Japanese Sakura, mums and other small flowers, I'd prefer to use the delicate tones, like blush, peach and fuchsia instead of a normal shade from the color wheel.
By the way, how are you today? How's the party? I wish you already had found something special (invitations) for your special day. What if you couldn't get them? Okay, your layering question will be answered today and let's see how fabulous the answer is below.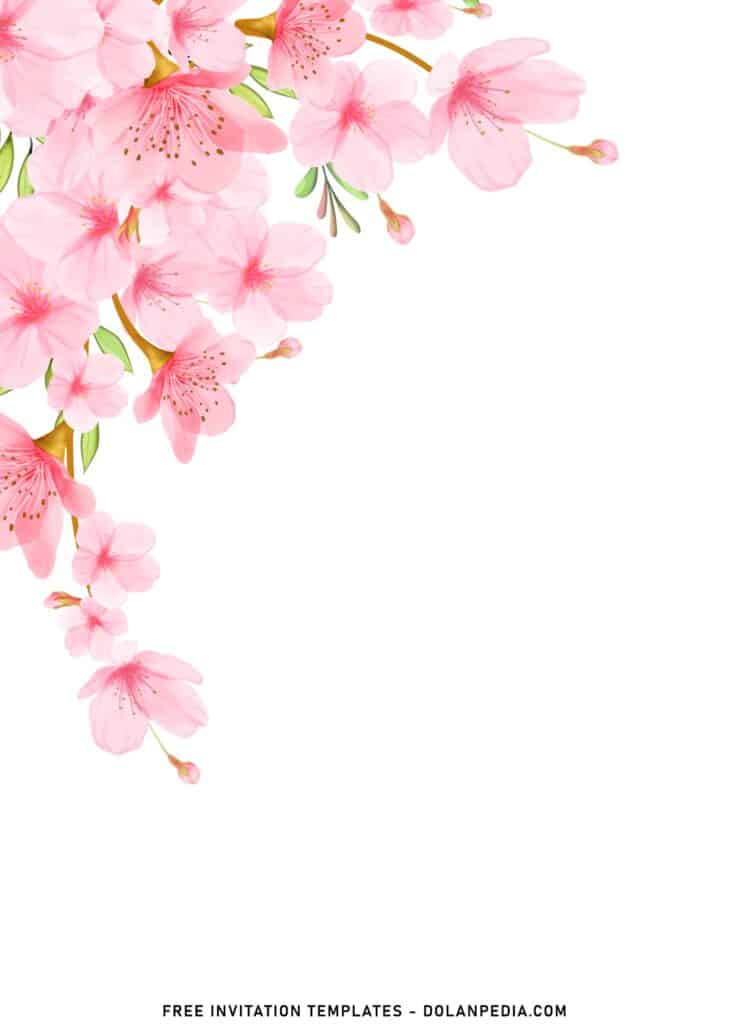 I think, the beautiful dainty flowers are always coming first in my mind. It's like they are trying to tell me that they could bring the beauty, joy and excitement to my design. Well, another me get swooned by the dainty flowers, especially Sakura like in this collection. I've spent my entire weeks, doing all the designing and writing for you and this is the moment I've been waiting for.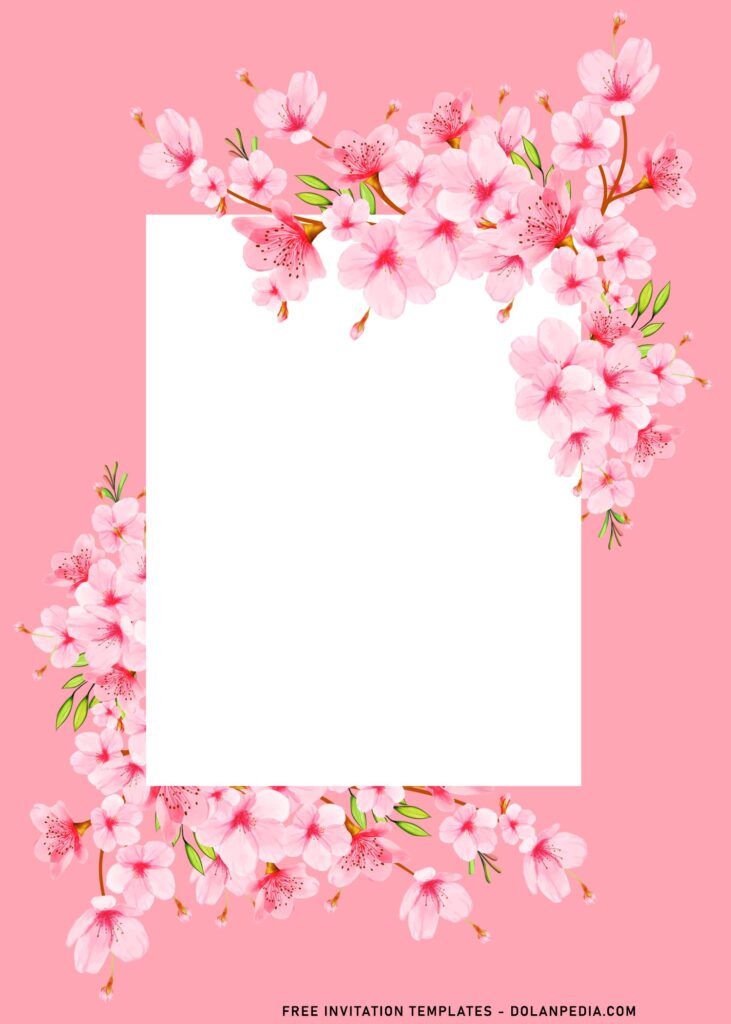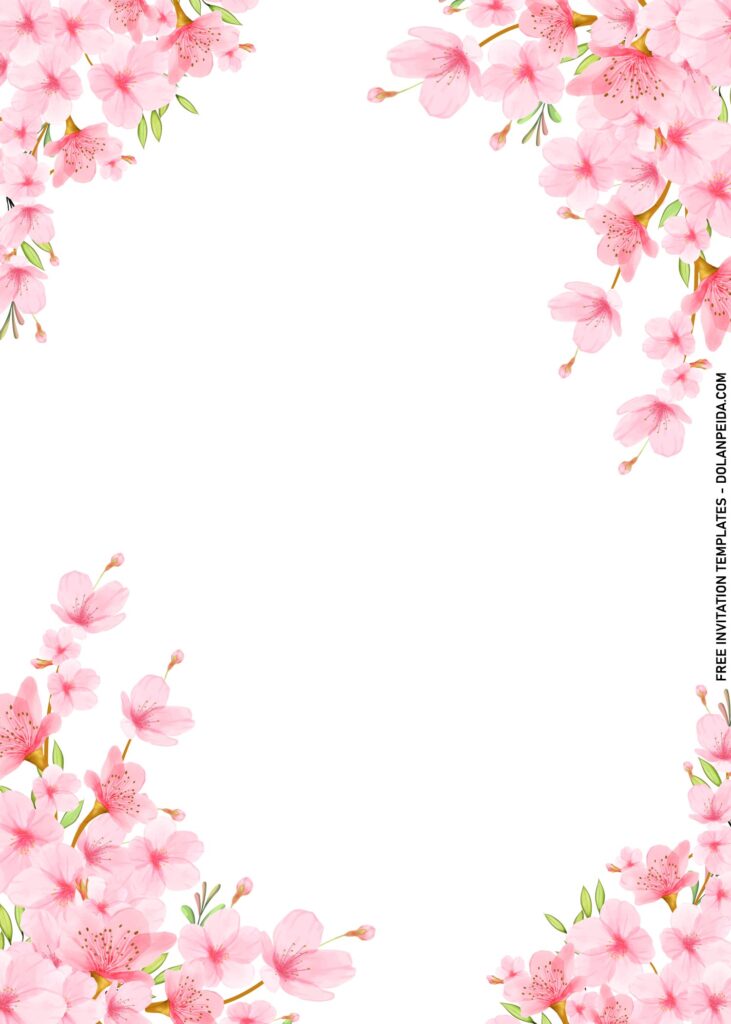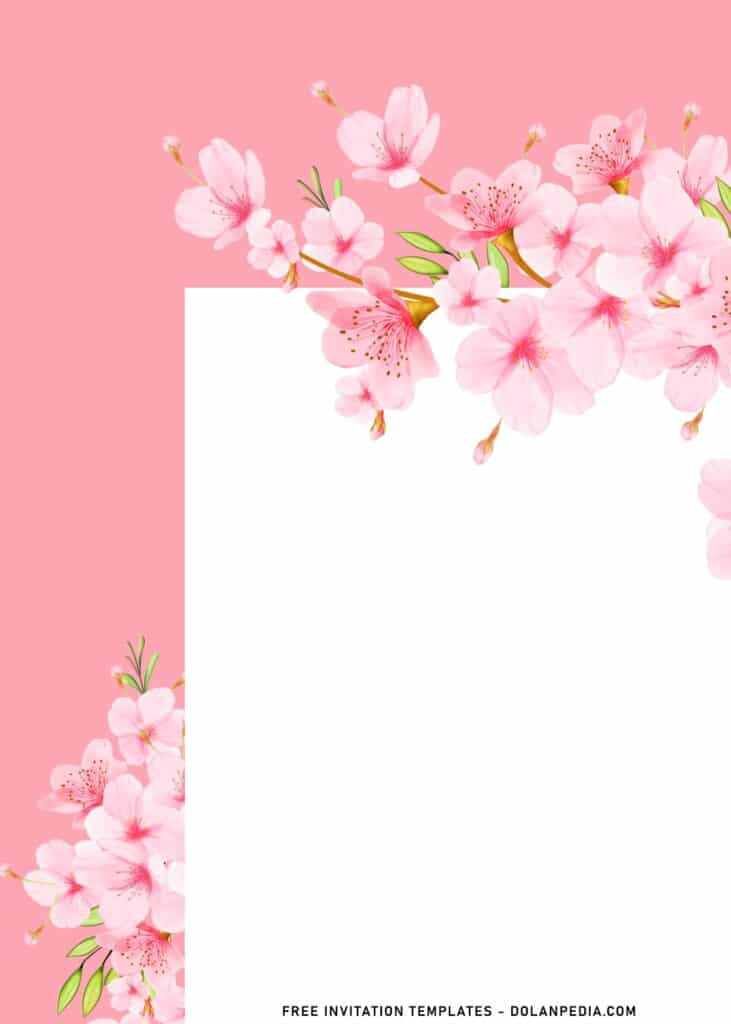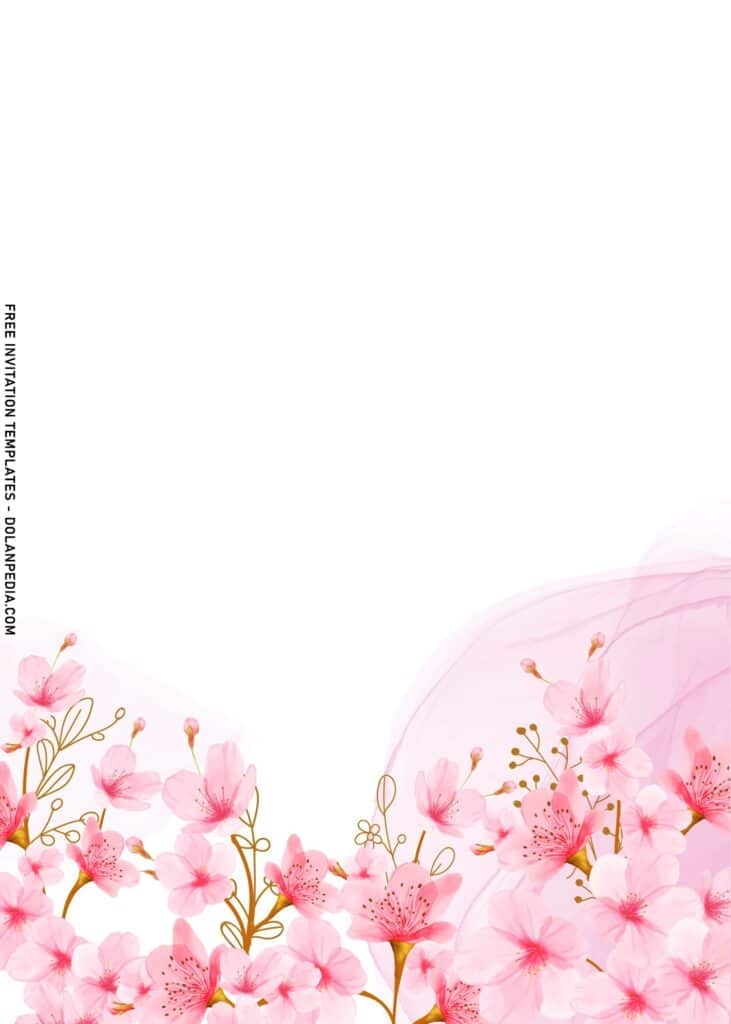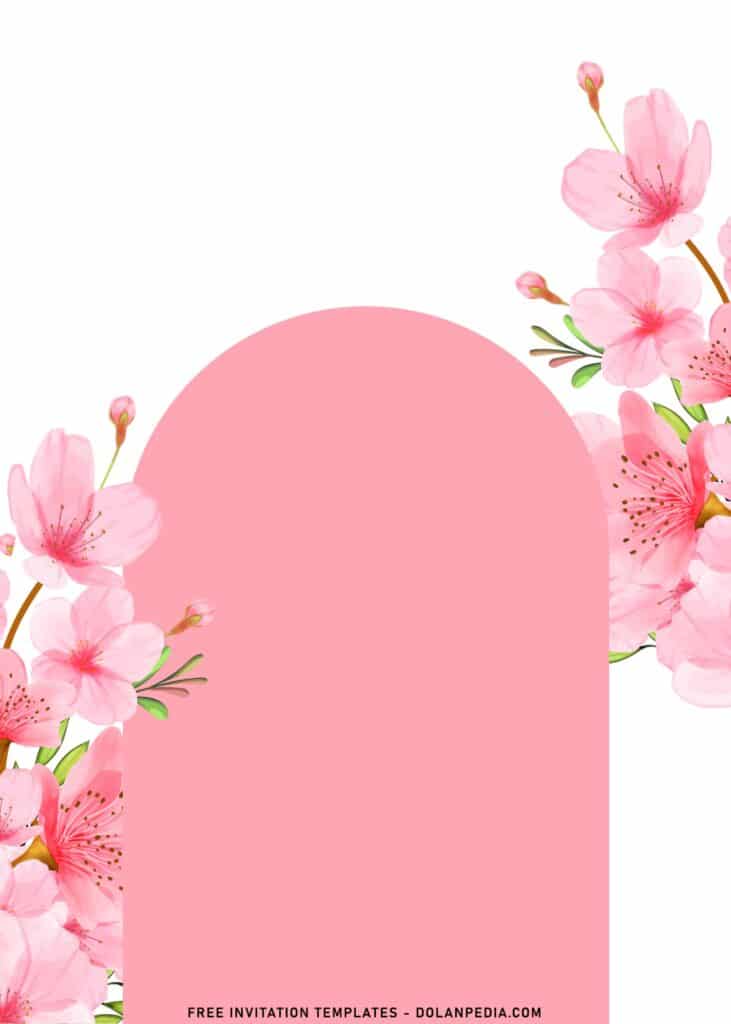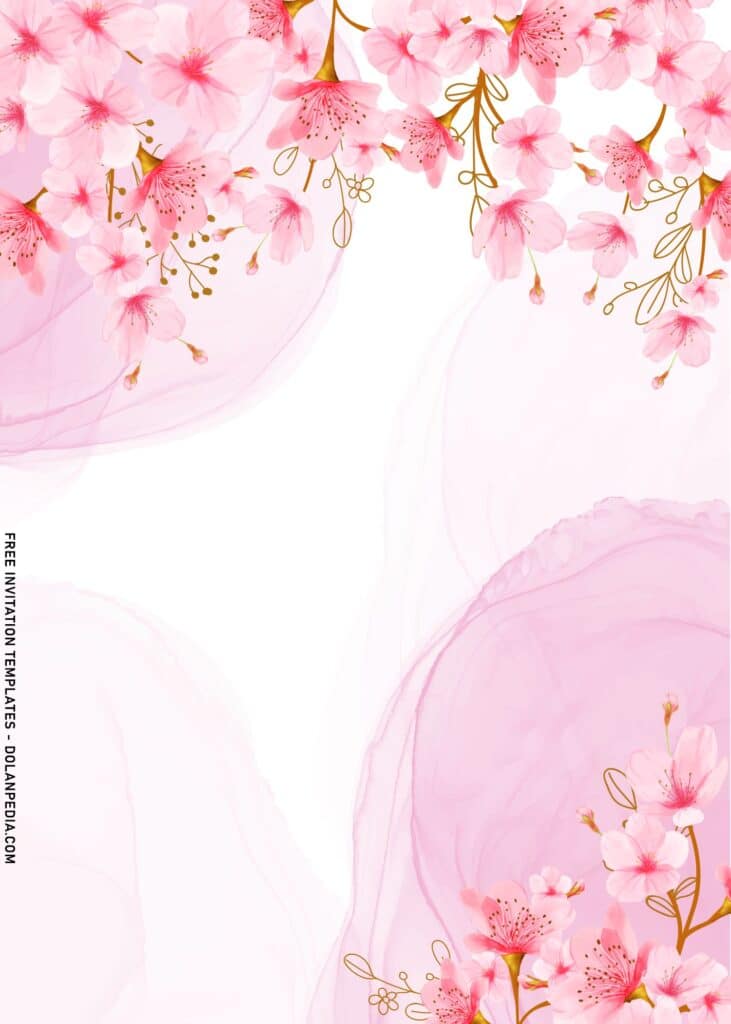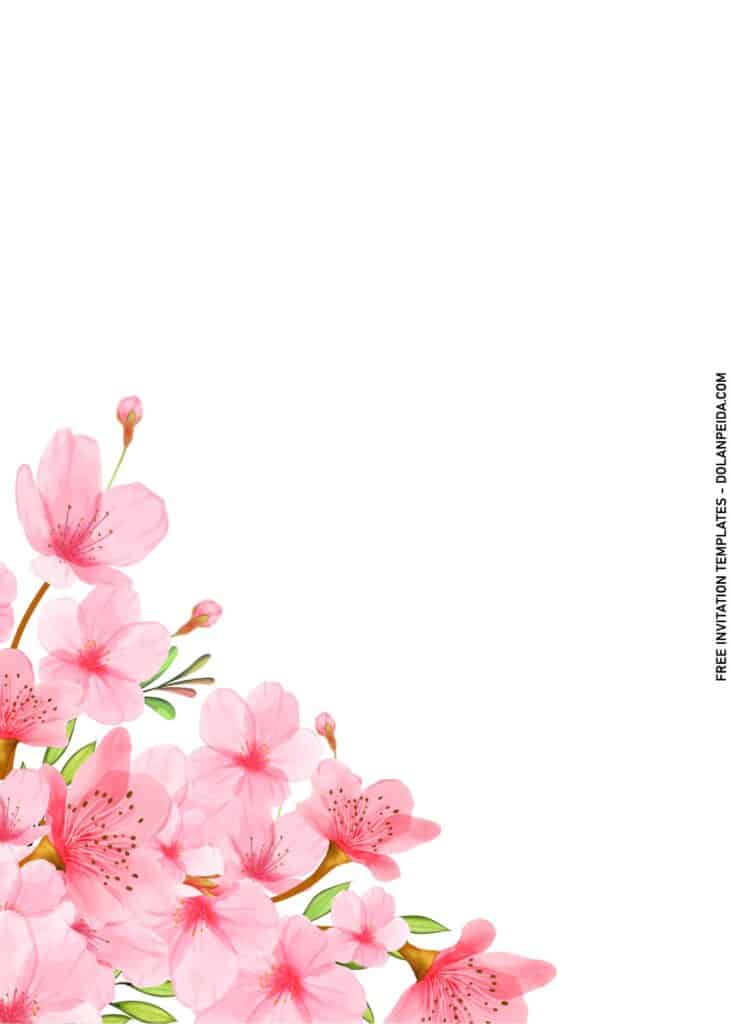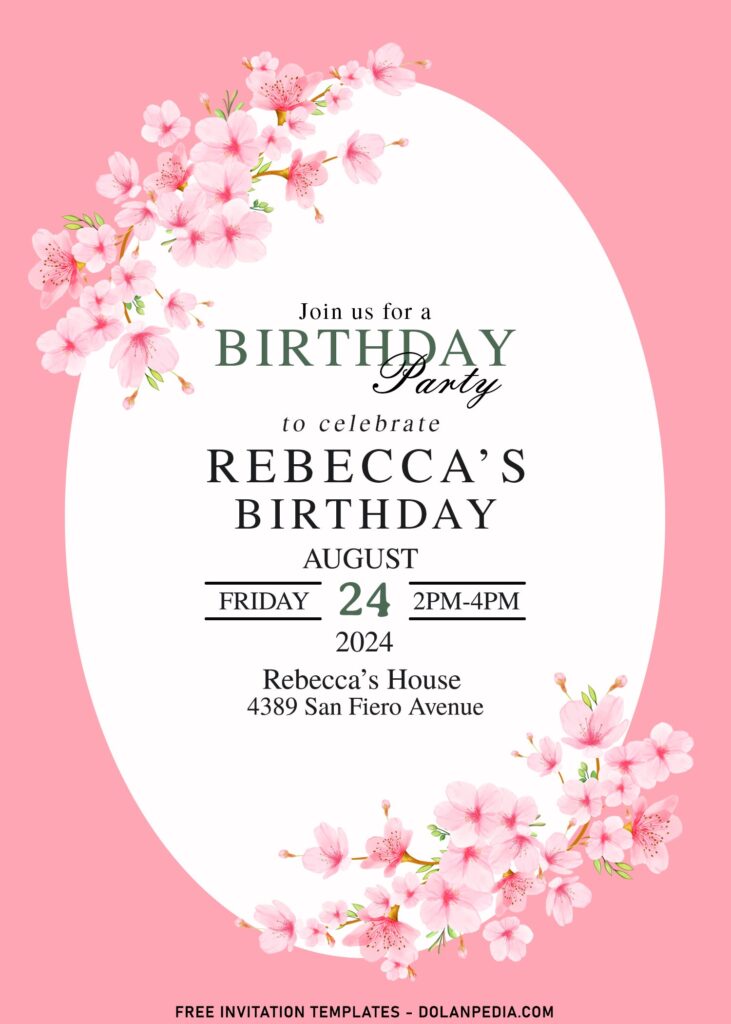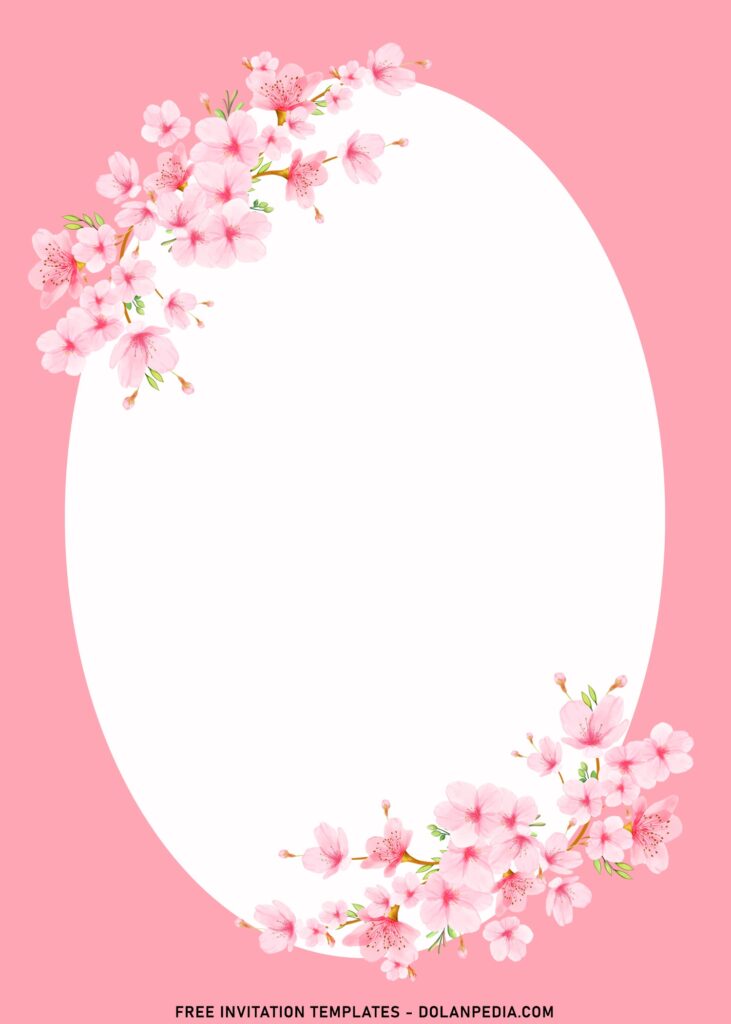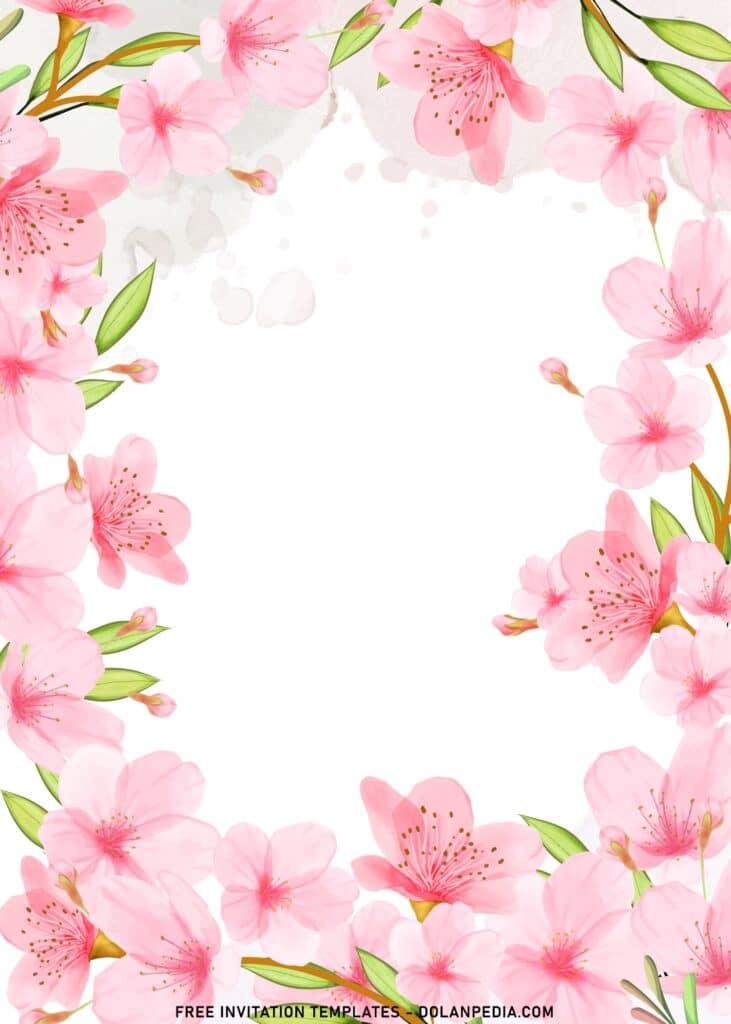 Presenting you with these is like stress-relieving, after all my hard work, the result is quite promising, for me, and I hope you're going to think like that too. You can download all of these full printable set, adorned by the classy and yet aesthetic looking Sakura. The watercolor design brings them into another level. It's clear that each of them has astonishing details, alongside some supporting elements such as different shapes of text box, background and watercolor painting that sits at the back.
Here are few things you need to do
First of all, you need to left-click the preview image.
Then right-click it and select "Save image as".
Locate the destination folder (Where the file is going to be saved in your device).
Once you done with that, you can tap "Enter" or click "Save" to finish it off.
The download process will be automatically started by now.
Note: Don't bother to ask me if you get any problems or have questions.